Encourage Healthy Living! Check out YMCA's Healthy Kid's Day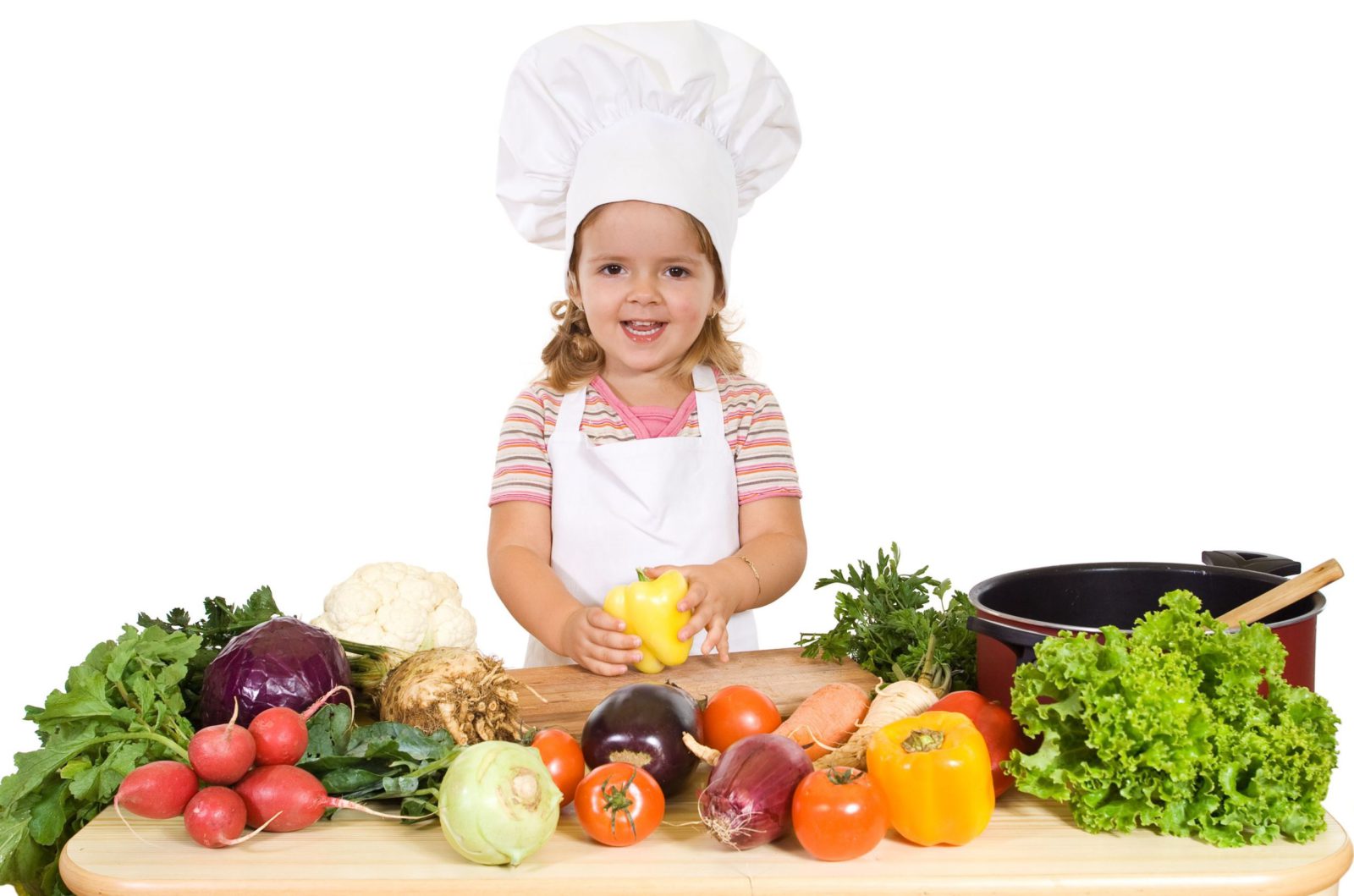 The YMCA is an incredible non-profit that has been serving communities for a very long time. A few years ago they rebranded their organization with the motto "For youth development, For healthy living, For social responsibility". They stay true their motto by hosting events such as Healthy Kid's Day. Their event page still needs to be updated for 2014, but we decided to go ahead and give you the scoop a little early. This year's Healthy Kids Day is being held on Saturday, April 26, 2014 form 10 am to 1 pm. The event is free and open to the public and does not require a YMCA membership to participate. YMCAs from all over the greater Seattle area participate in this event in a number of different ways.
In addition to YMCA hosted activities they bring in members of the community that support their healthy living mission. Meredith Matthews YMCA typically has horse-mounted Police officers, Jamba Juice, and a giant obstacle course for the kids to play in. In past years the West Seattle YMCA sports inflatable rides, a dunk tank, and an even a giant climbing wall! No matter the specific activities, every YMCA promises a fun, active, safe, education event to families in Seattle. Our company helps to support this event by providing 'in-kind' donations that substantially decrease the cost of the event rentals for the YMCA. We believe that these types of events help support community health, which aligns with our own goals for event production and fun. See you on April 26th!
Do you have an upcoming public event that you would like help promoting? Email us with as much information as possible pertaining to your event and all related activities. We would be delighted to inform the masses regardless of whether we are helping to host your event.