Epic Games at E3 2018 Recap
How to Transform a Classic Rental Item to a Statement Attraction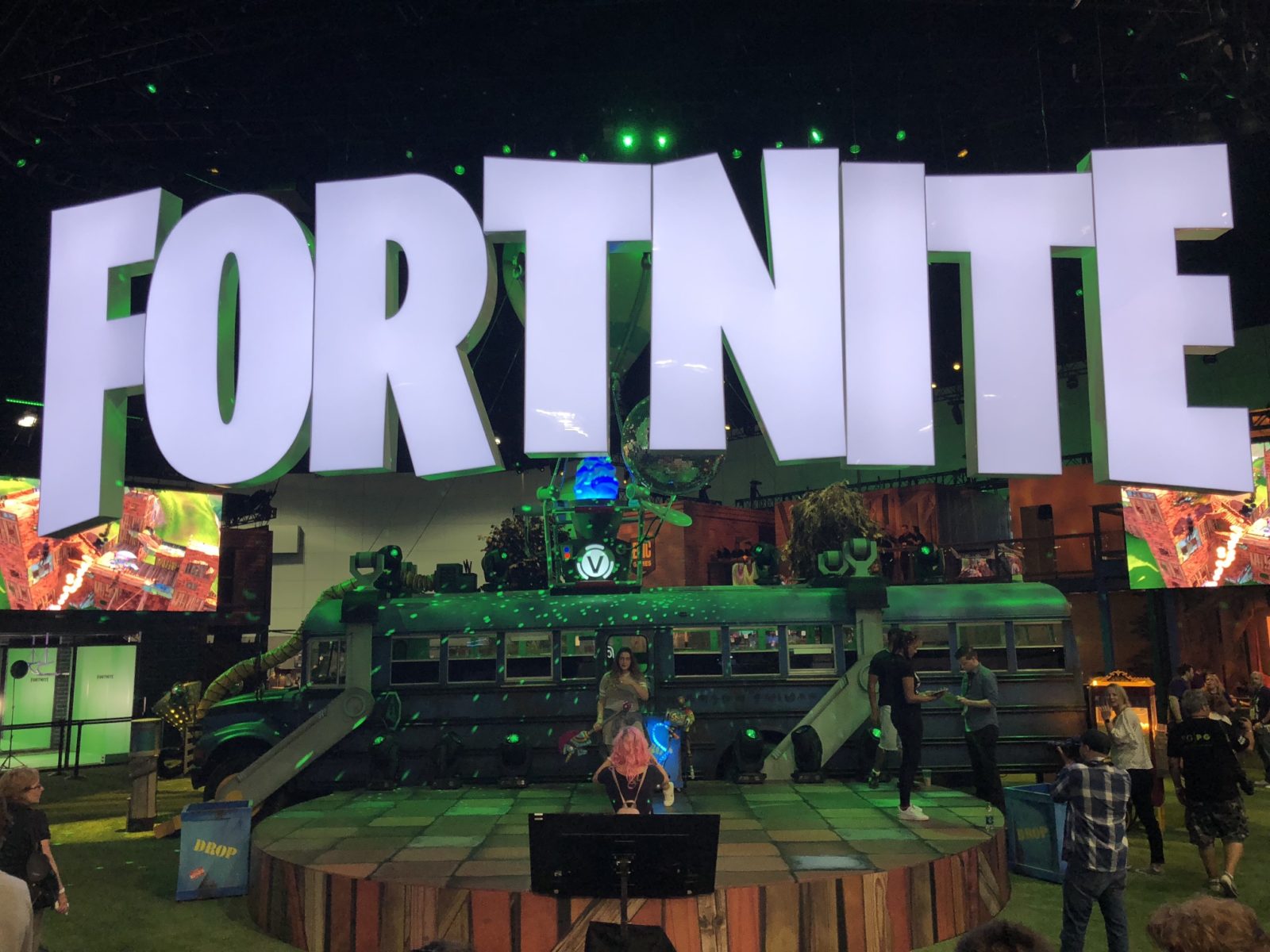 It's an understatement to say that the Epic Games' battle royale survival game developed by Epic Games and People Can Fly, has taken the whole world by storm. With the game's recent launch on July 25, 2017, the hype has not died down but rather increased rapidly. According to an article from PC Gamer, "Fortnite hosted over 2 million concurrent players in January, eventually ballooning to an impressive 3.4 million the following month." Many even credit Fortnite for creating new trends for gaming and streaming communities around the world.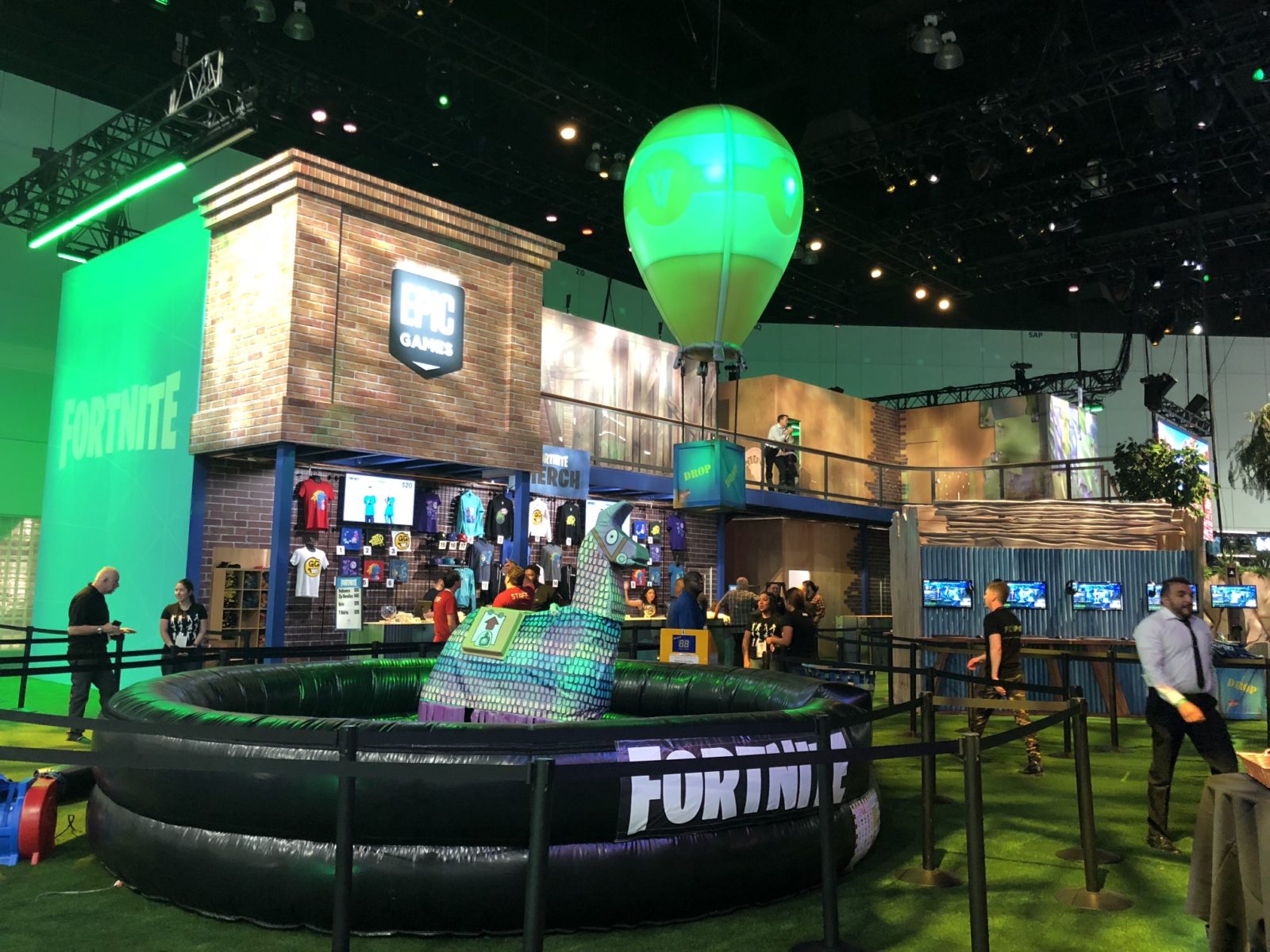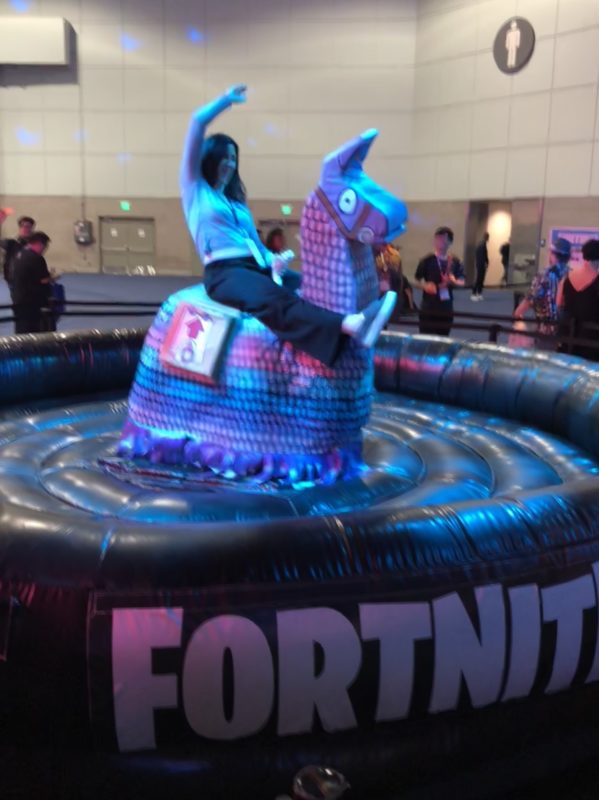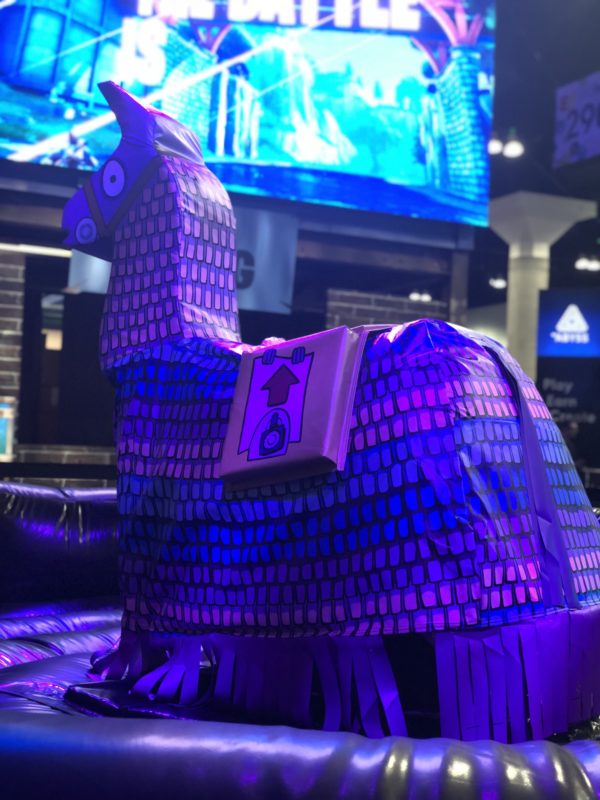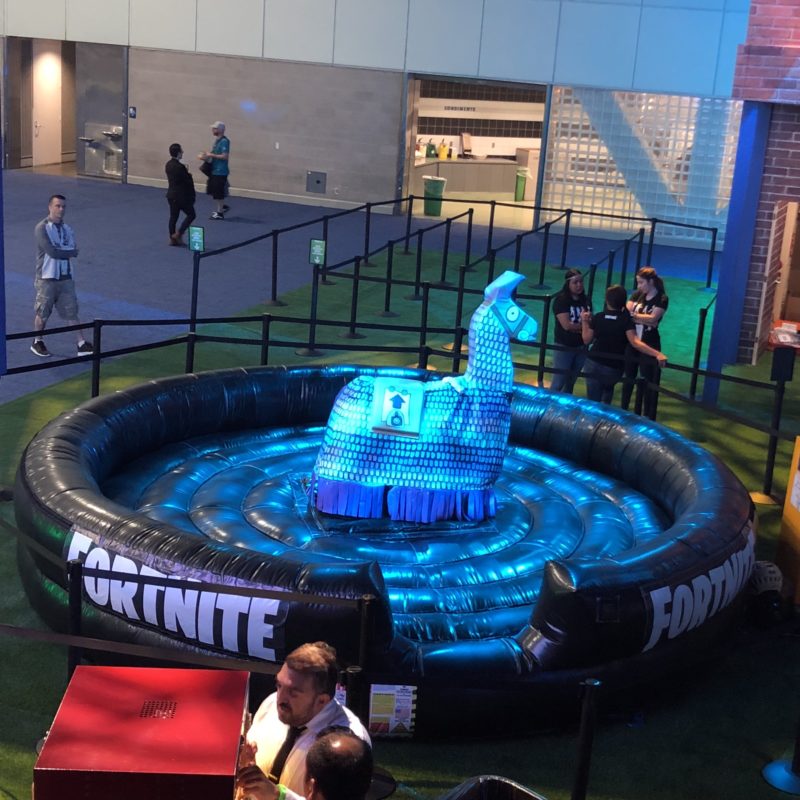 With E3 2018 approaching we were beyond honored to be a part of Epic Games' presence and were even more thrilled with the opportunity to create something unique for them. With a blockbuster event like E3, we knew we had to go big or go home and what better way to celebrate Fortnite's successful year that with their very own beloved Llama character.
https://www.instagram.com/p/Bj76FuWHSGX/?taken-by=natleventpros
The Transformation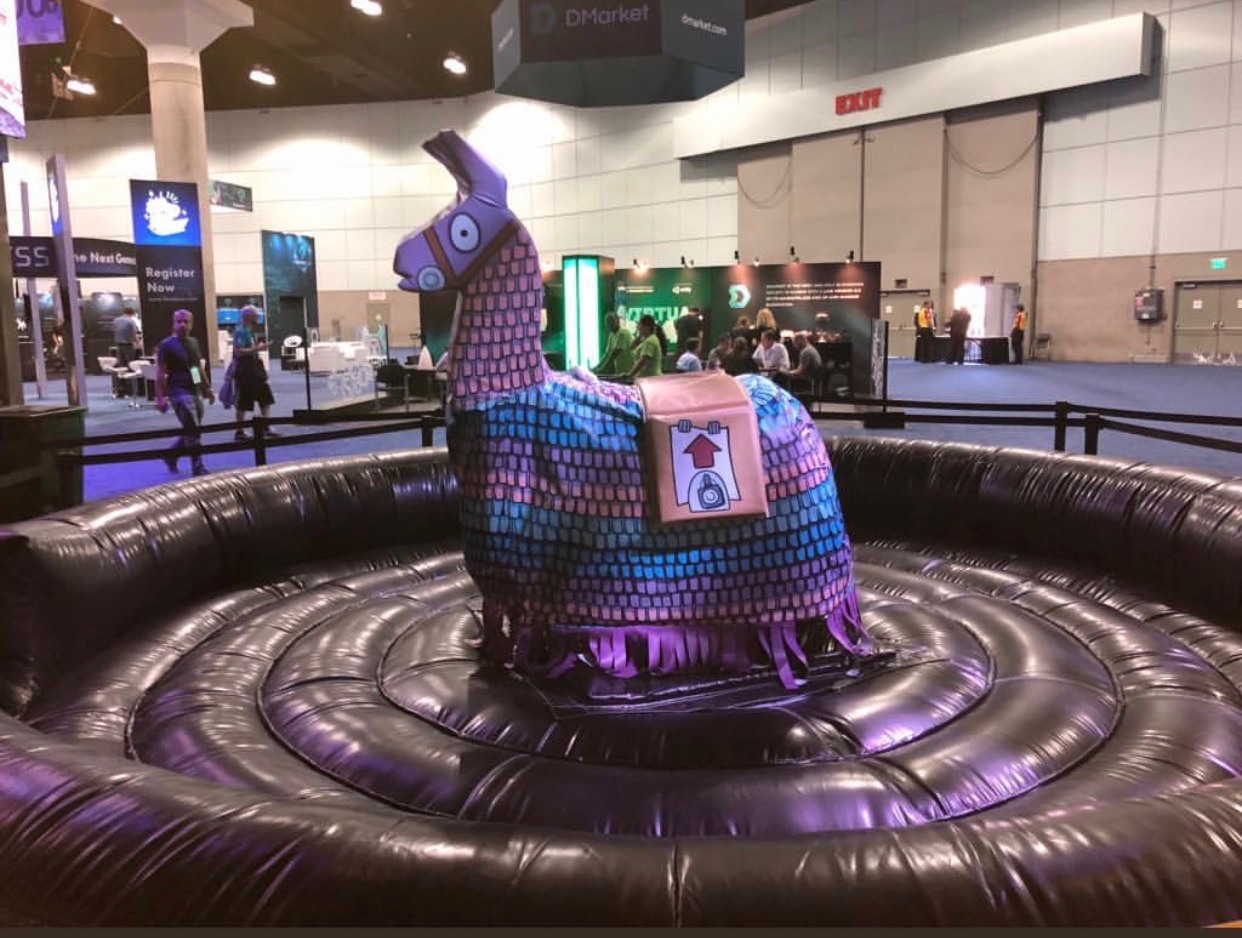 Getting to The Drawing Board
To create this one-of-a-kind stand-out attraction we gave our classic mechanical bull ride a little bit of a facelift.
Mapping It Out
Once we mapped out the perfect image of the beloved Fortnite llama character we cut out the customized pattern and created a three-dimensional map for the mechanical bull ride's seat cover.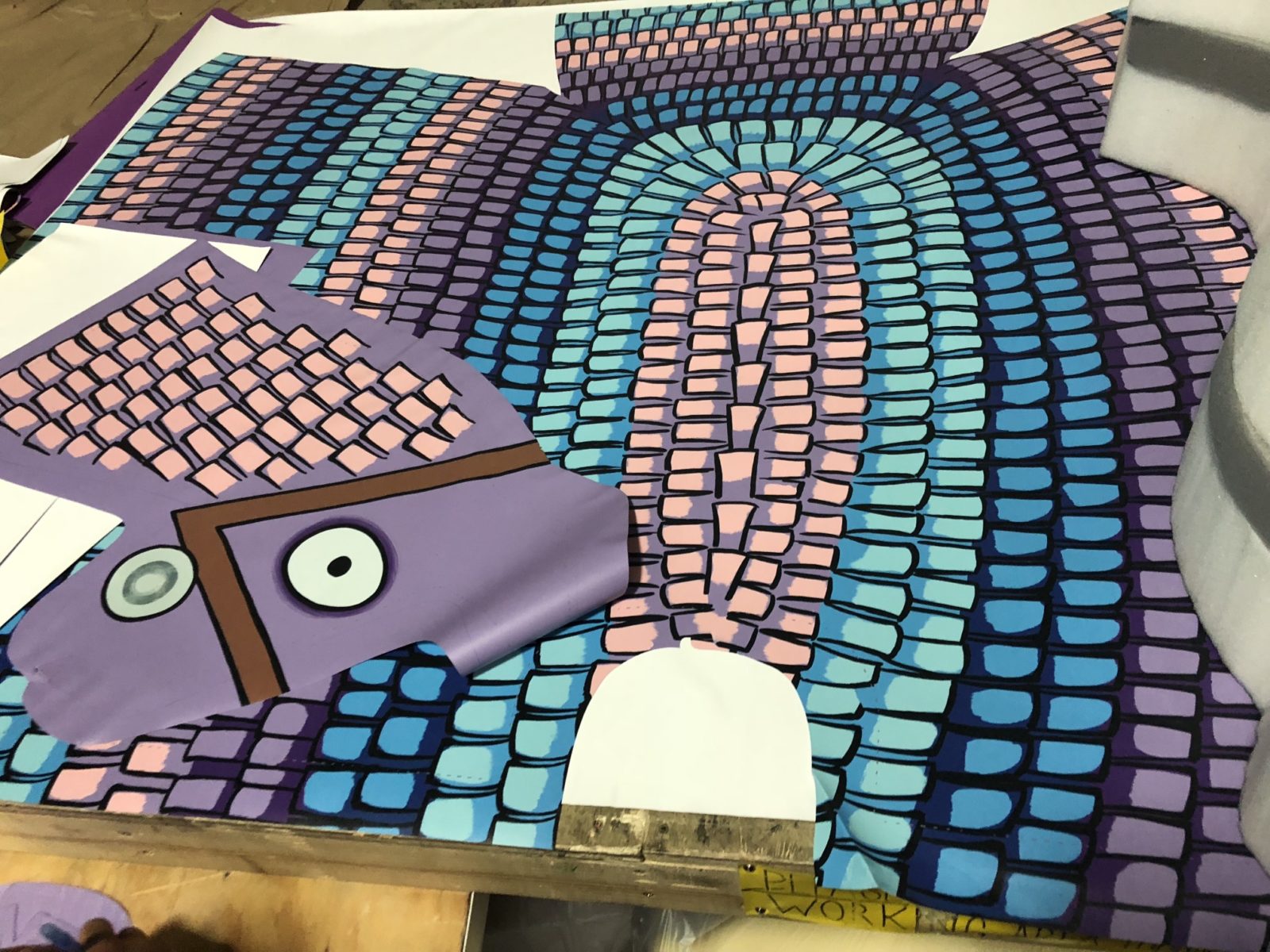 The Perfect Fit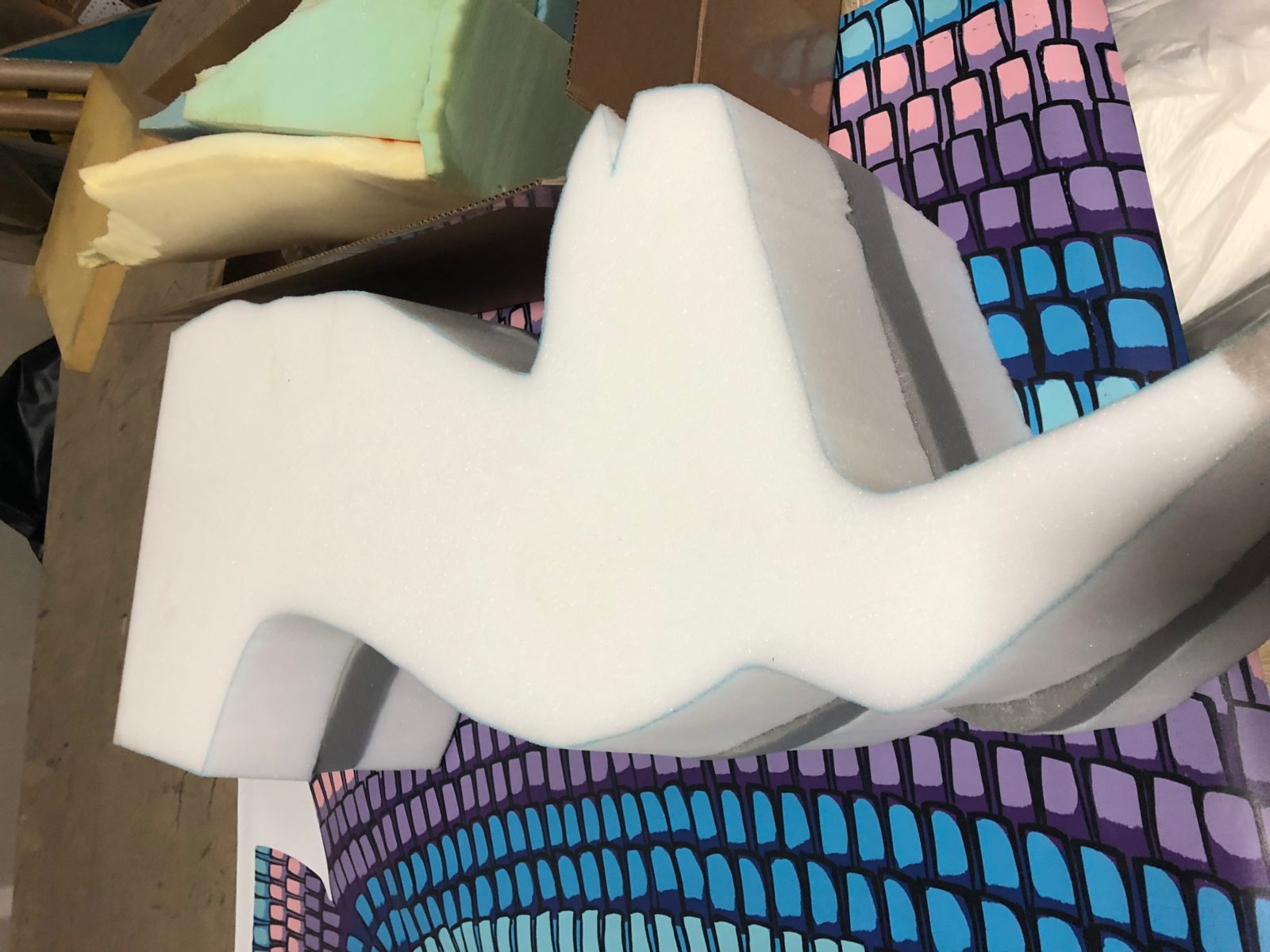 Putting It All Together
With a little bit of work, measuring, cutting, and trimming we finally created the head of our Fortnite llama mechanical bull ride and it was ready to hit the expo hall's floor.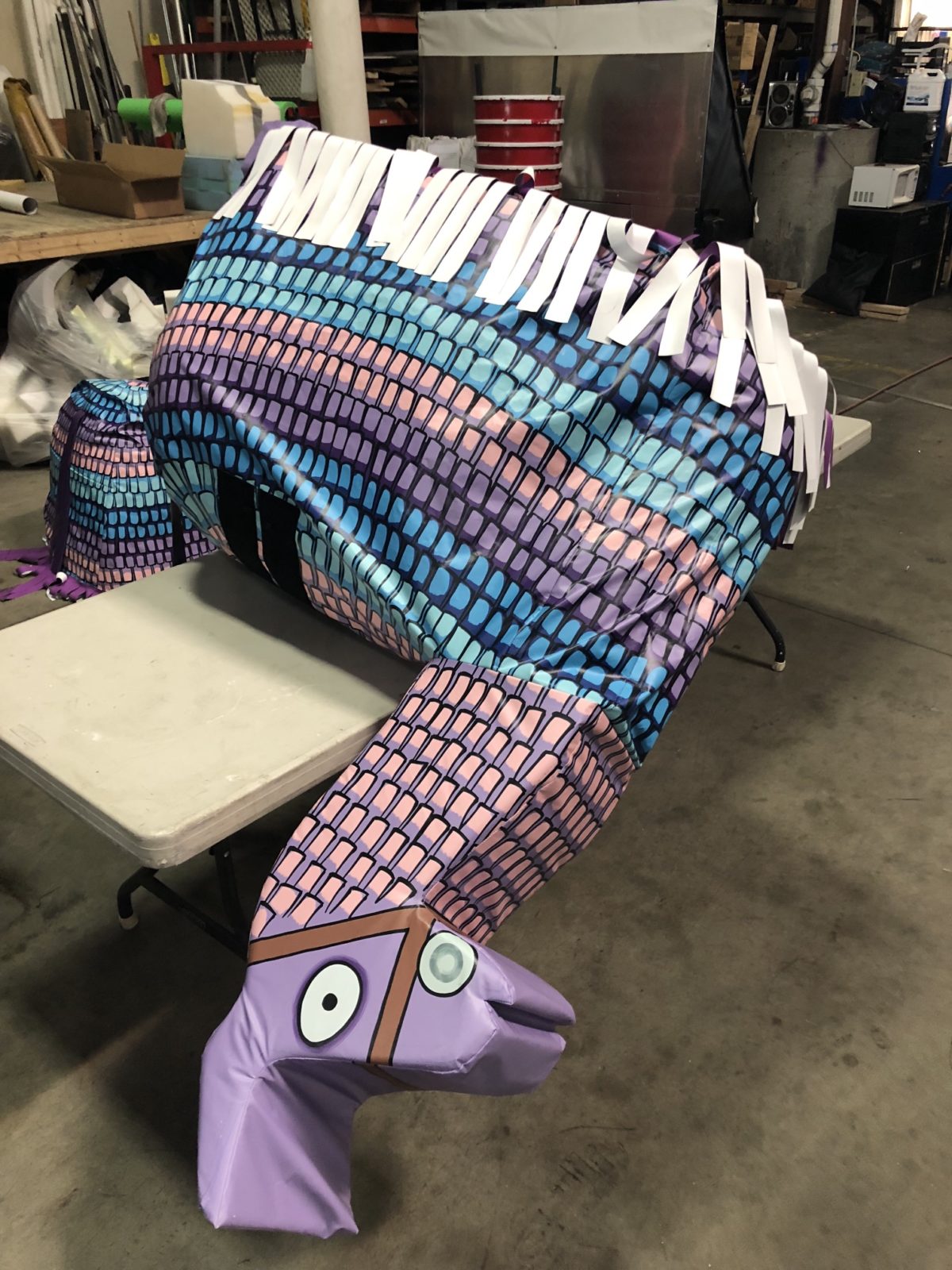 Ready to Party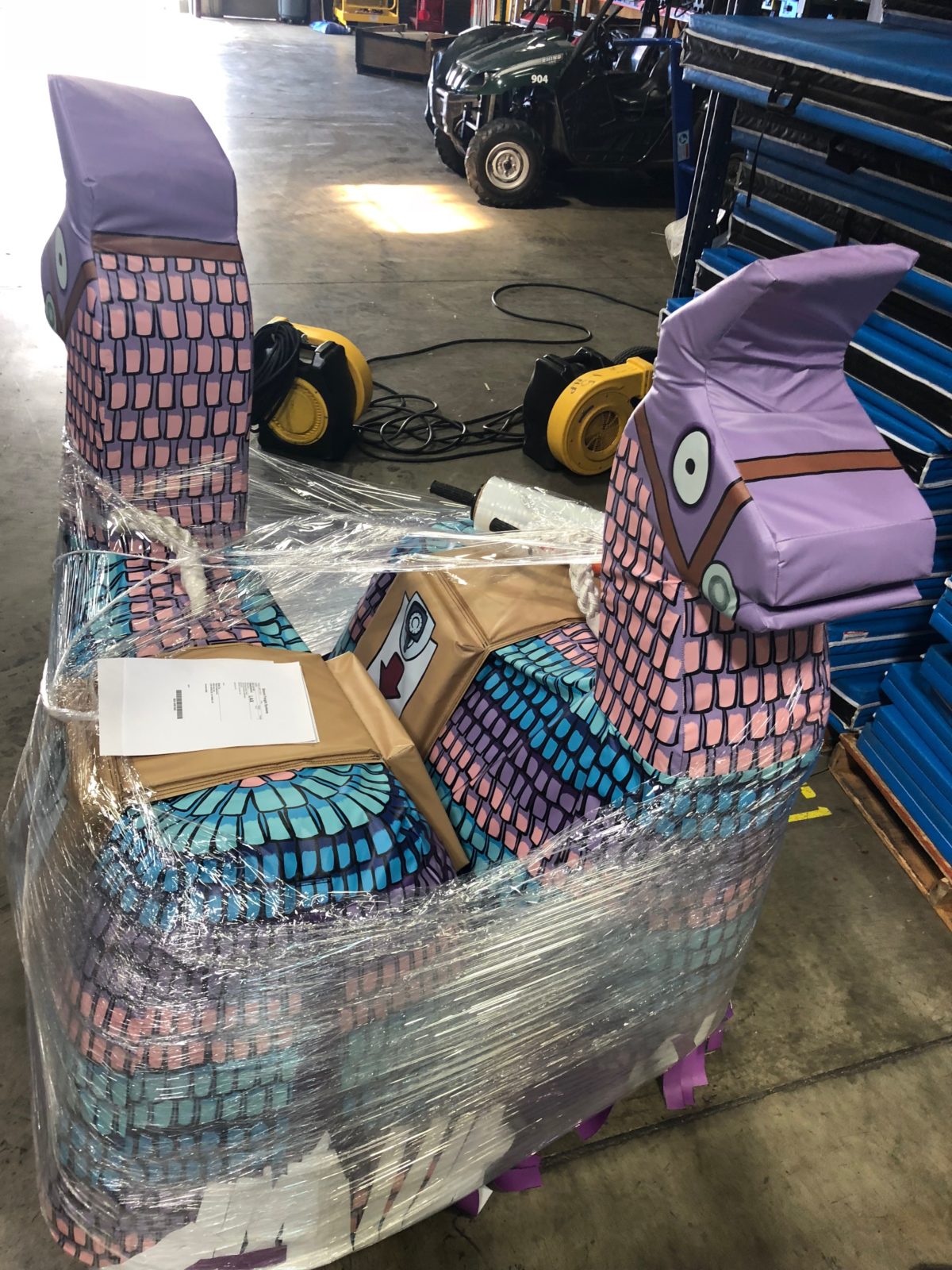 Once finished, the Fortnite llama mechanical bull ride was ready to party at the Epic Game's Fortnite booth at E3 2018, and it was clear that attendees had a blast.
https://www.instagram.com/p/BkO9AFTlFkt/?taken-at=298542830
https://www.instagram.com/p/BkO905nFge1/?taken-by=pivv0t