The Season Of Giving Is Year Round
The 7th Annual Kent Turkey Challenge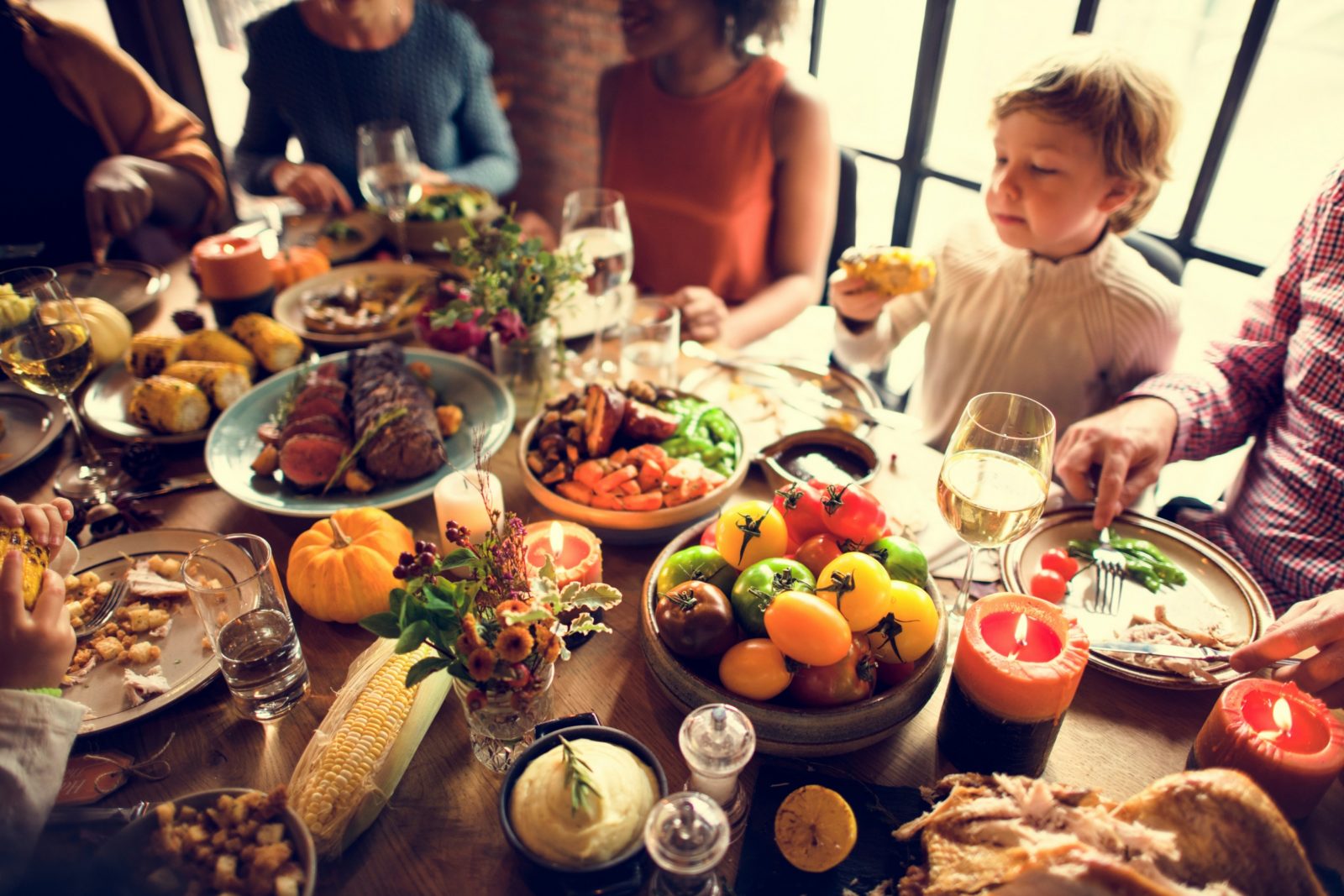 As we reminisce about the Thanksgiving dinners we've enjoyed, most of us have never left the table hungry. In fact, most Americans eat more than they need, and have leftovers that last for days.
At the same time, every November, hundreds of families line up in the cold outside of the Kent Food Bank, each hoping to avoid going hungry as they spend Thanksgiving with their loved ones. That's why the Annual Kent Turkey Challenge is back for the 7th year.
Our national headquarters is no longer in Kent, Washington, but National Event Pros is still committed to collecting donations for those in need. It's a tradition we couldn't give up.
For those unfamiliar, businesses, schools and organizations compete to collect the most food and money for the Kent Food Bank, ensuring that all local families have a Thanksgiving meal. The goal is to raise $25,000 and 10,000 pounds of food.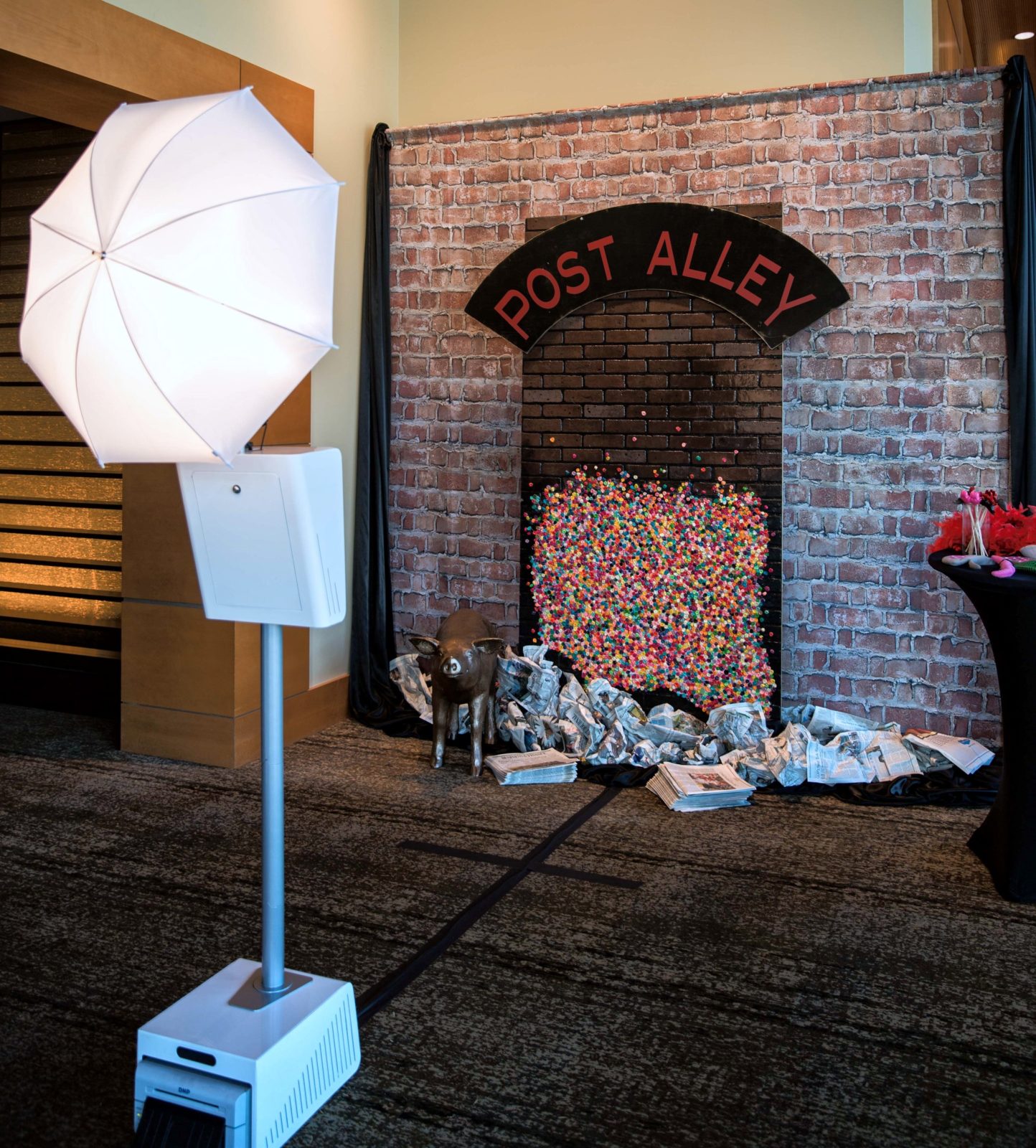 Through November 15th, you are invited to stop by our offices to donate non-perishable food and money. As an added incentive, every person who donates will be entered to win a voucher for our new open-air photobooth at your event. We're including delivery (anywhere in Washington state) and taxes so it's 100% free (a $1250 value). We'll give away a second voucher for whoever makes the largest overall donation.
We'd be thrilled if you donated anywhere, but we're happy to provide an extra incentive to donate here, weekdays between 9am and 5pm. Find full details about the challenge here.
National Event Pros
19320 Des Moines Memorial Dr Suite D100
SeaTac, WA 98148