Lessons Learned
Evolving Your Business Model
Part 4 in a series of notes from the trenches of running a small business.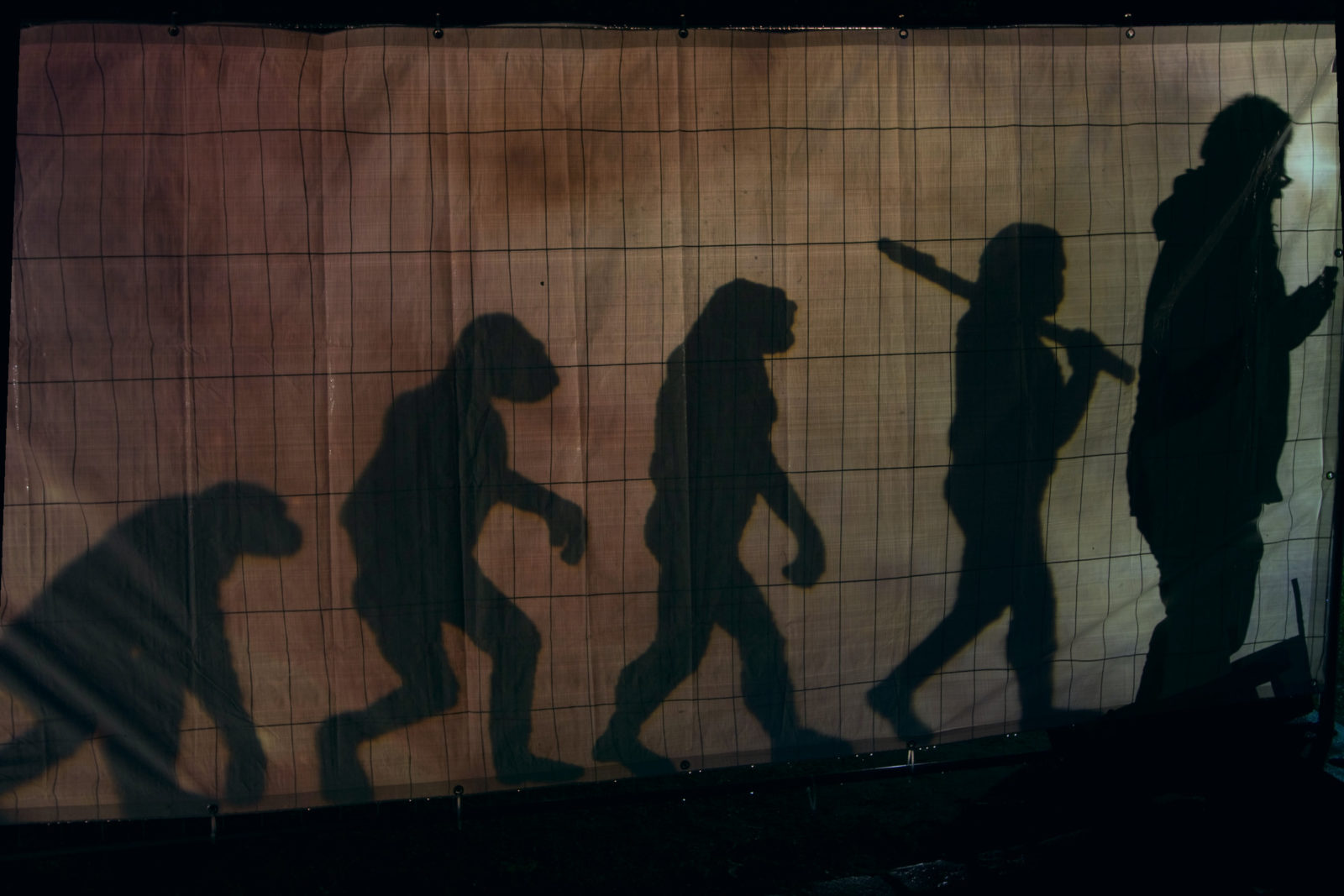 Change or die.

Alan Deutschman
Today's business climate—heck, today's climate in any sector—is one of rapid transformation and constant disruption. Salim Ismail, author of Exponential Organizations, says, "Today, if you're not disrupting yourself, someone else is; your fate is to be either the disrupter or the disrupted."
Nearly everyday, newspapers are filled with stories of businesses whose models have become obsolete. Industries upset by the demand economy, the cloud technology revolution, or something equally as buzzworthy. The question of how to adapt to changing times is one that plagues large corporations and small businesses alike.
If there were easy answers to this pervasive question, the problem wouldn't loom so large. As such, this post won't be a summary of to-do's, or a checklist for evolving your business model. Instead, we'll try to provide some encouragement from those who have succeeding in adapting to shifting demands. And guess what? We're lucky to be one of them.
Kodak
When Kodak was founded in 1878, no one could have predicted the sea changes that would take place in photography, technology, and human behavior over the century to come. When the digital revolution came, many predicted the company's demise. But digital camera technology was developed and embraced. Kodak remained. Then digital cameras gave way to smartphones. Kodak invested in instant, digital prints. The brand survived. And today, some of the very experts who worked with the development of film decades ago, today remain in Rochester, applying their skills to printing something new on thin sheets of film: touch screen sensors. The company has consistently tapped their existing people and existing capabilities for new and emerging applications. This is a common thread that weaves through many of the stories of businesses who have successfully transitioned from one model to the next: simultaneous flexibility with what and resolve with who and how.
Clowns Unlimited
Previously discussed in the post chronicling the NEP story, "Our CEO is a Real Clown," our journey has been one of constant reinvention. This excerpt follows the first contract from a big client for our first service—clowning:
In 1985, an inflatable bounce house was acquired, bringing with it the opportunity to woo companies into outsourcing their employee picnics. Their gunnysack races would never know what hit them. One bounce house turned into two, then three, then a full catalog of inflatables, including climbing walls, obstacle courses, and giant slides.

In the mid-2000's, events grew larger and larger, eventually including some of the country's biggest corporations. A 60,000-person picnic over three days with thirty rides, eight clowns, and ten face painters required all hands on deck, including those of an old friend: Leo the Clown.

As event production grew and demand for clowns shrank, Clowns Unlimited changed its name to National Event Pros.

While NEP's location in the phone book has changed over the years, its DNA has remained untouched. Several members of the management team got their starts working in the rental warehouse. The current entertainment director was first a student in the clown college. And one of the sales people is a childhood friend of the man who would be called Leo the Clown.

It's a family, one with a clear mission: "Even if people aren't dressing up as clowns, we're still bringing things that engage people and are fun to watch. Our former tagline is still true today: 'We bring the fun.'"
A few things are notable from the NEP story: while the business model changed, core team members remained. In fact, it was the very expertise of the Clowns Unlimited team that became the revenue model for National Event Pros. Without the loyalty of the team, our company certainly would have expired when tastes changed.
Come to find out, our story is anything but unique. Did you know that…
Nintendo first manufactured paper playing cards.
The Gap originally sold records and Levi's jeans.
Tiffany's first sold notecards and writing utensils.
And Paypal was initially designed to transfer funds between two Palm Pilots.
Some of the world's most valuable brands are succeeding today by embracing a model far removed from their original purpose. But in many cases, their core competencies remain. Can you recognize them?