Event Planning
Event Staffing 101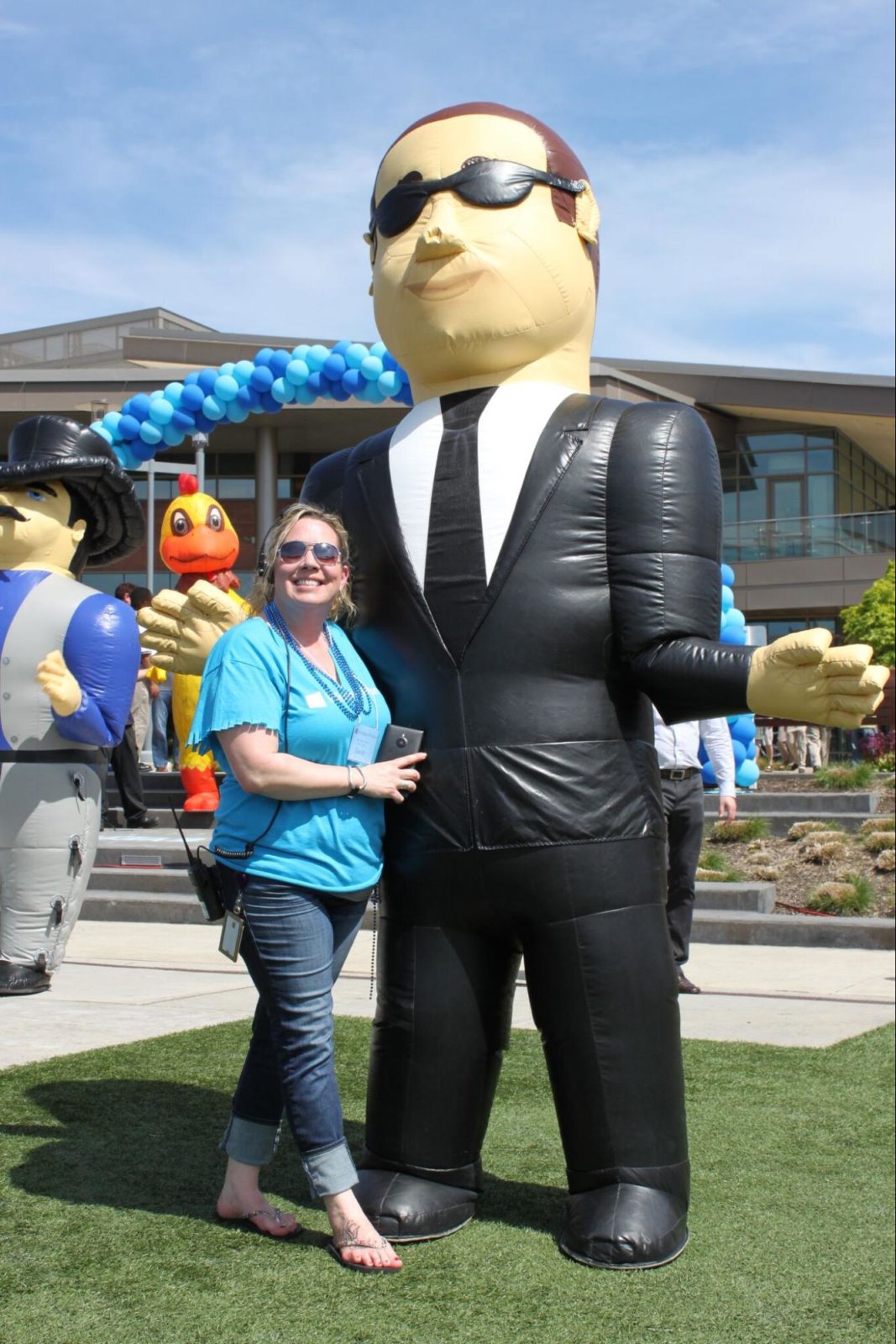 Here's a puzzle: what do bounce houses, popcorn carts, chocolate fountains, and raffle prizes have in common? Yes, they're all the things dreams are made of, but that's not the answer we're looking for. They all require people to operate! Competent event staffing can be the difference between a party or meeting that only sounded good in the planning stages and one that blows your guests away.
It's not easy to anticipate all of your event staffing needs. Sure, you may be able to estimate the number of people required to manage the cotton candy machine, but what if something goes haywire? How can you prepare for the unexpected? Not to worry; we've done this a time or two, and are about to share our insights.
Internal Teams
Many business owners are quick to assume that an internal team will handle much of the day-of party or meeting logistics. After all, they have a party planning committee for a reason, right? Internal teams can certainly bring value to a company event. But putting the burdens of event management on their shoulders should be done sparingly. After all, if your intent is to celebrate or reward your employees, asking them to work on an evening or weekend likely won't get that sentiment across. In addition, many companies often underestimate the number of people it takes to set up an event, manage the vendors involved, and keep the party going. Often, it's best to source additional staffing from outside of your organization.
"Gig" Workers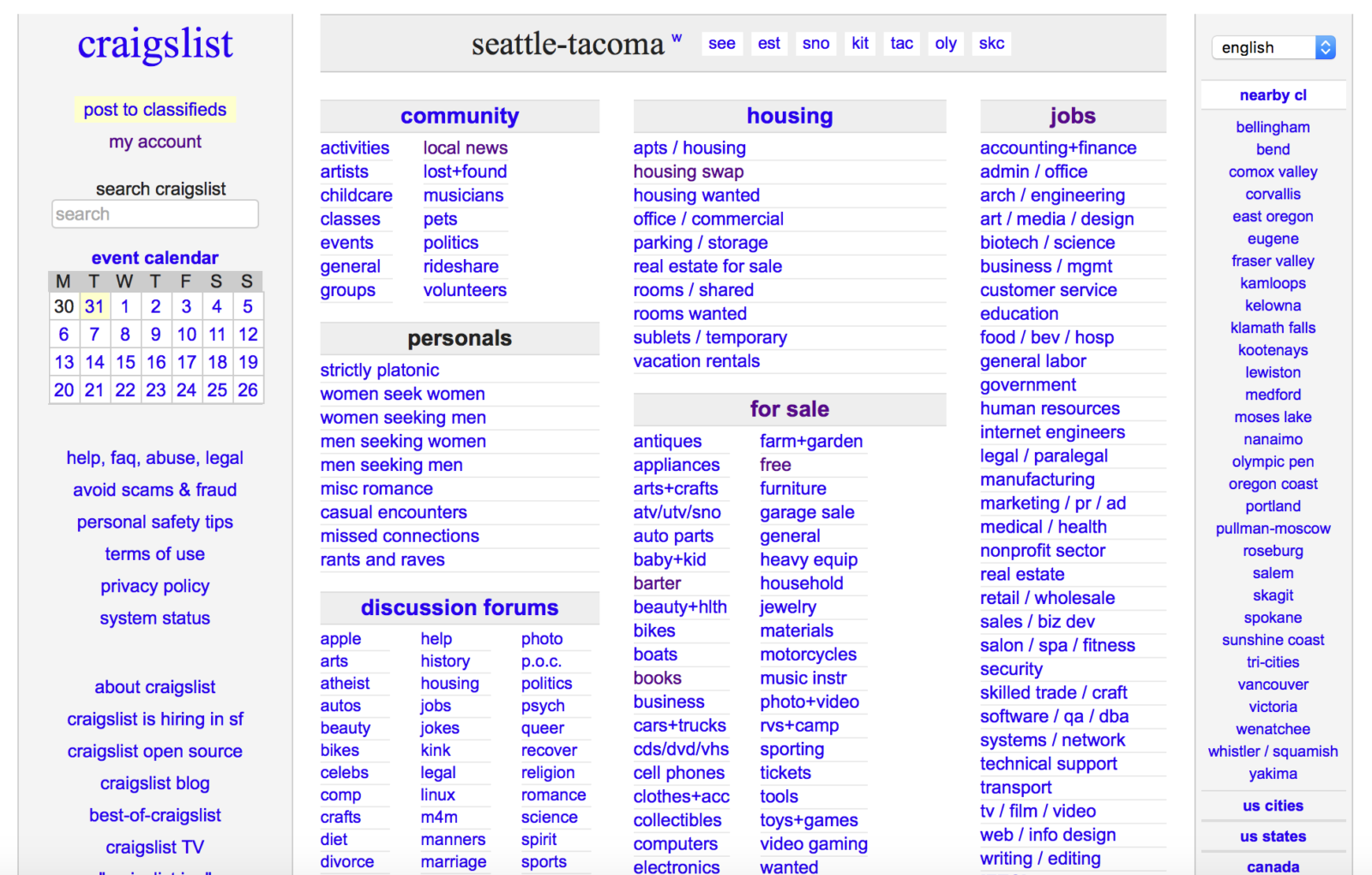 For fans of Craigslist, your first instinct may be to hire strangers at a set hourly rate from the "gigs" page of an online classifieds site to take tickets, pass out swag, or clean up. Yes, some brands have done this; a few, even successfully. But this makeshift style of staffing comes with risks.
Respondents are completely unvetted. You'll be forced to evaluate their suitability for the job without recommendations, background checks, or in-person interviews. And the standards of appearance ensured by professional event companies? Here, what you get is what you get.
You may be thinking, "what could go wrong in asking someone to pass out mini quiches?" Plenty. By inviting strangers into your event, you're breaking an assumed level of security that guests will be expecting. Some guests will leave their purses and jackets on tables and chairs, assuming that everyone inside is familiar to those putting on the event. In this case, they would be wrong. And their primary memory from your jovial bash could be the three weeks it took to replace everything that was stolen from their wallet. Yes, the online classifieds are an easy way to find cheap labor in short order. But the risks are high. Our advice? Steer clear.
Volunteers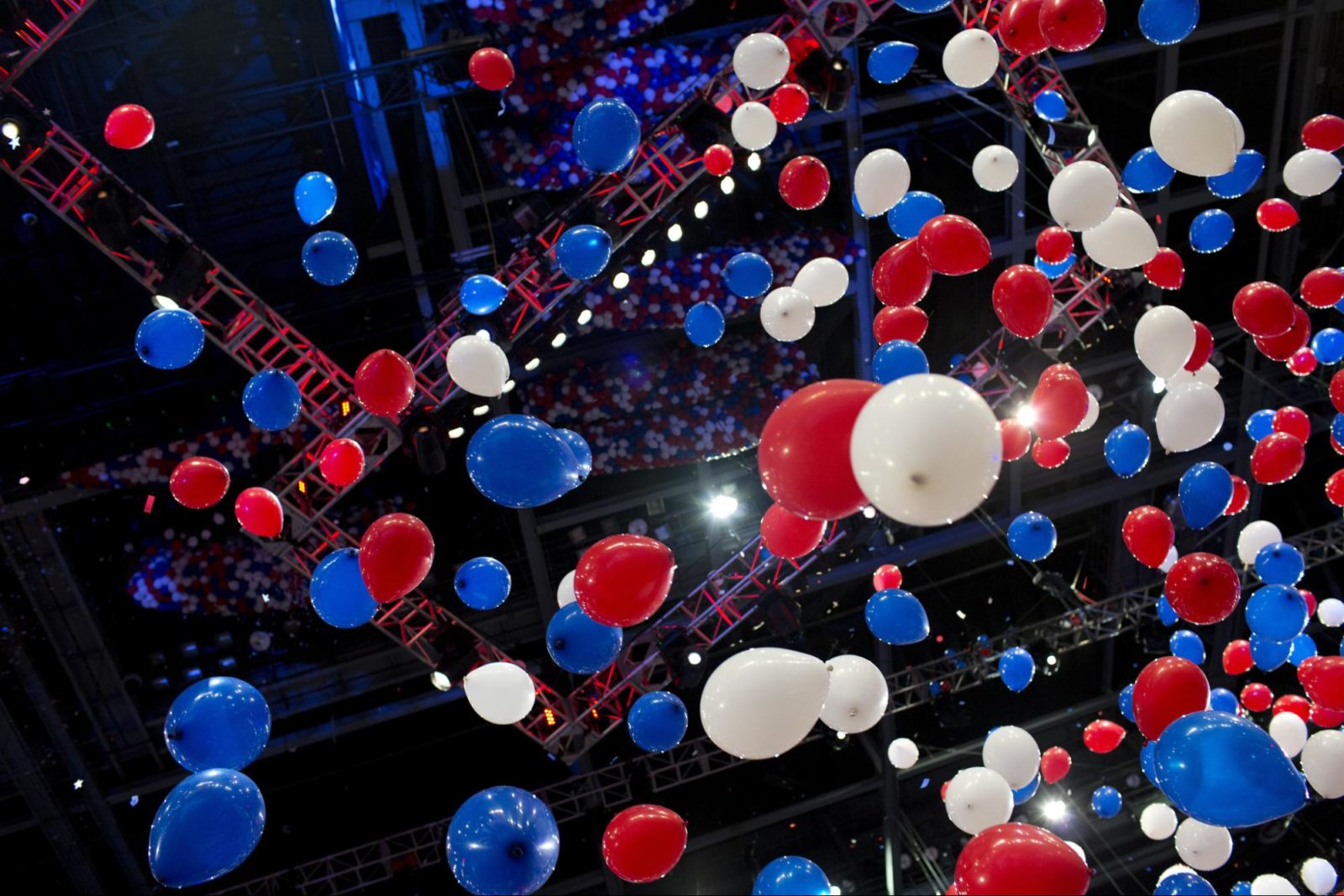 For events with a philanthropic or otherwise altruistic purpose, you may be able to solicit volunteers to help with certain tasks. Our first piece of advice? Make sure you have a process for vetting volunteers.
Two of the biggest events of 2016 were the Republican and Democratic National Conventions. These are multi million-dollar events complete with stadium seating, press boxes, and epic balloon drops. And yet, they're put on with the help of volunteers. Their vetting process is a good example for anyone looking to ensure the integrity of their event. Every volunteer must prove their allegiance to the party through recommendations, and are relegated almost exclusively to tasks outside of the convention hall.
The lesson here? If using volunteers, have specific tasks that wouldn't ruin your event if incorrectly executed, and make sure you know who you're inviting into your big night. Then, don't forget to thank your loyal workers for their time, perhaps by providing a meal, event swag, or a thank you gift. Then, like the political parties, leave the important tasks up to the professionals.
Professional Event Staff
The fastest and most surefire way to staff your next event? Hire a professional event management company. Companies like ours have been around the event staffing block a time or two, and have likely thought of all the questions you have, and then some.
At National Event Pros, we take the burden off of your shoulders and provide staffing for a wide range of duties. We'll help you estimate what kinds of staffing your event will require, in what quantities, and at which times. Then we'll provide carefully-vetted, highly-trained staff to do everything from take tickets upon entry to clean up after teardown. Your only responsibility? A phone call.