Great Moments in Event History
The $70 Million Wedding
The following is a chapter from a series we're calling, "Great Moments in Event History." Consider this an all-access pass into the glitzy world of big-ticket events. Some are corporate galas and others are personal parties, but they all have two things in common: the stories live on long after the last guests depart, and those stories make listeners say, "wow."
Host: Britain's Royal Family
Purpose: Diana Spencer's Wedding to Prince Charles
Budget: $70 million (approx.)
Venue: St Paul's Cathedral
Headcount: 3,500
It was dubbed "the Wedding of the Century." And for good reason. When Diana Spencer was to be wed to the Prince of Wales in 1981, the world took note of every detail. Every aspect was handled with the utmost care. From fine invitations to dessert made by the "Cakemaker to the kings," the Royal Wedding remains one of the most expensive of all time.
750,000,000 Guests (on TV)
The official guest list consisted of 3,500 heads of state, monarchs, kings, queens, members of the royal family, and yes, friends. But the broader audience was more than twice the entire population of the United States. An estimated 750 million people watched the ceremony on television. The day was declared a national holiday in Britain, allowing for plenty of time to celebrate.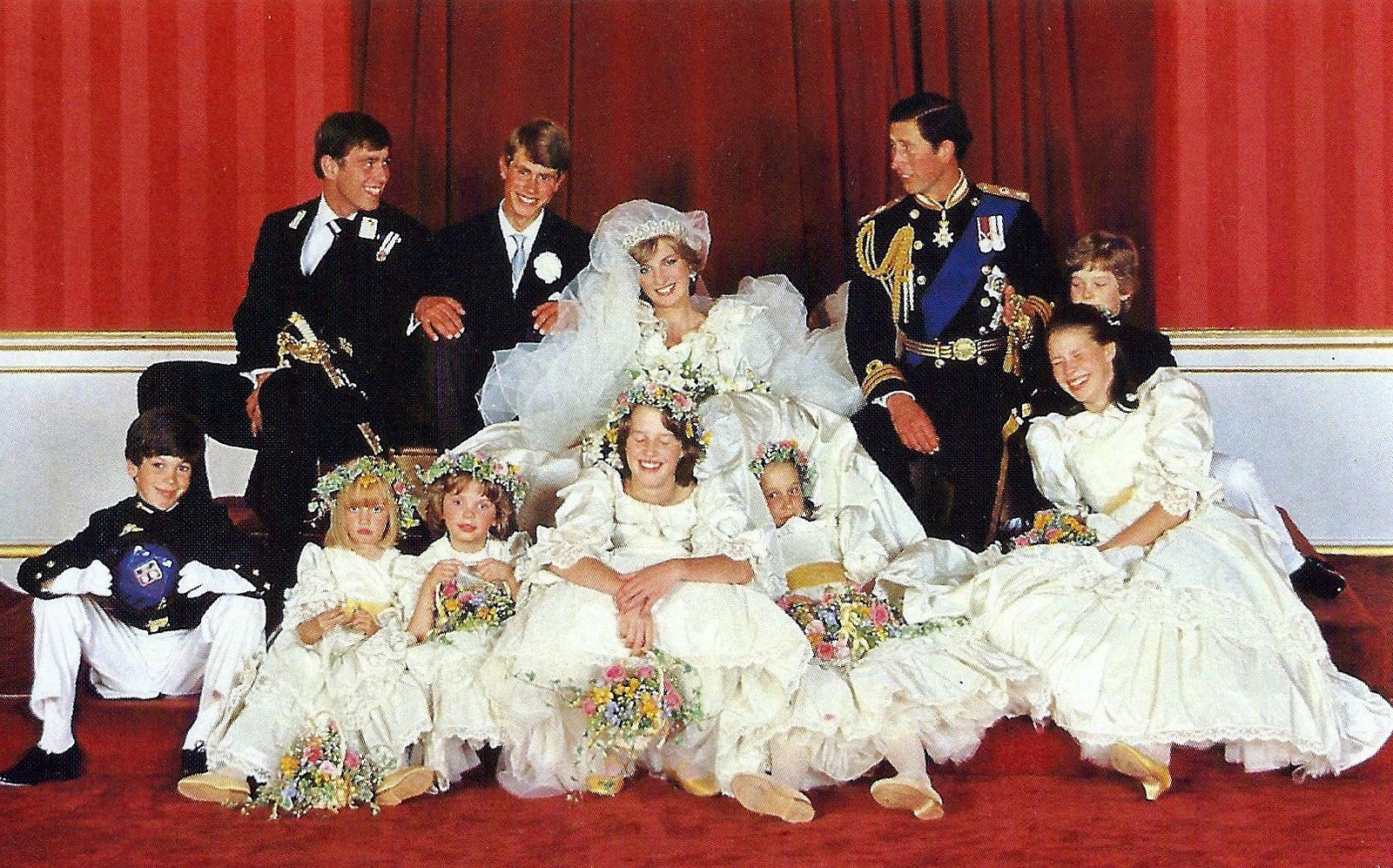 "How about we do breakfast instead?"
For any modern brides and grooms considering a breakfast wedding to cut costs, you're in good company. The $70 million Royal Wedding served breakfast immediately following the morning ceremony to a more intimate gathering of 120. According to Food & Wine magazine, "the menu included traditional strawberries with cream, brill in lobster sauce and Princess of Wales chicken (chicken stuffed with fine lamb mousse)."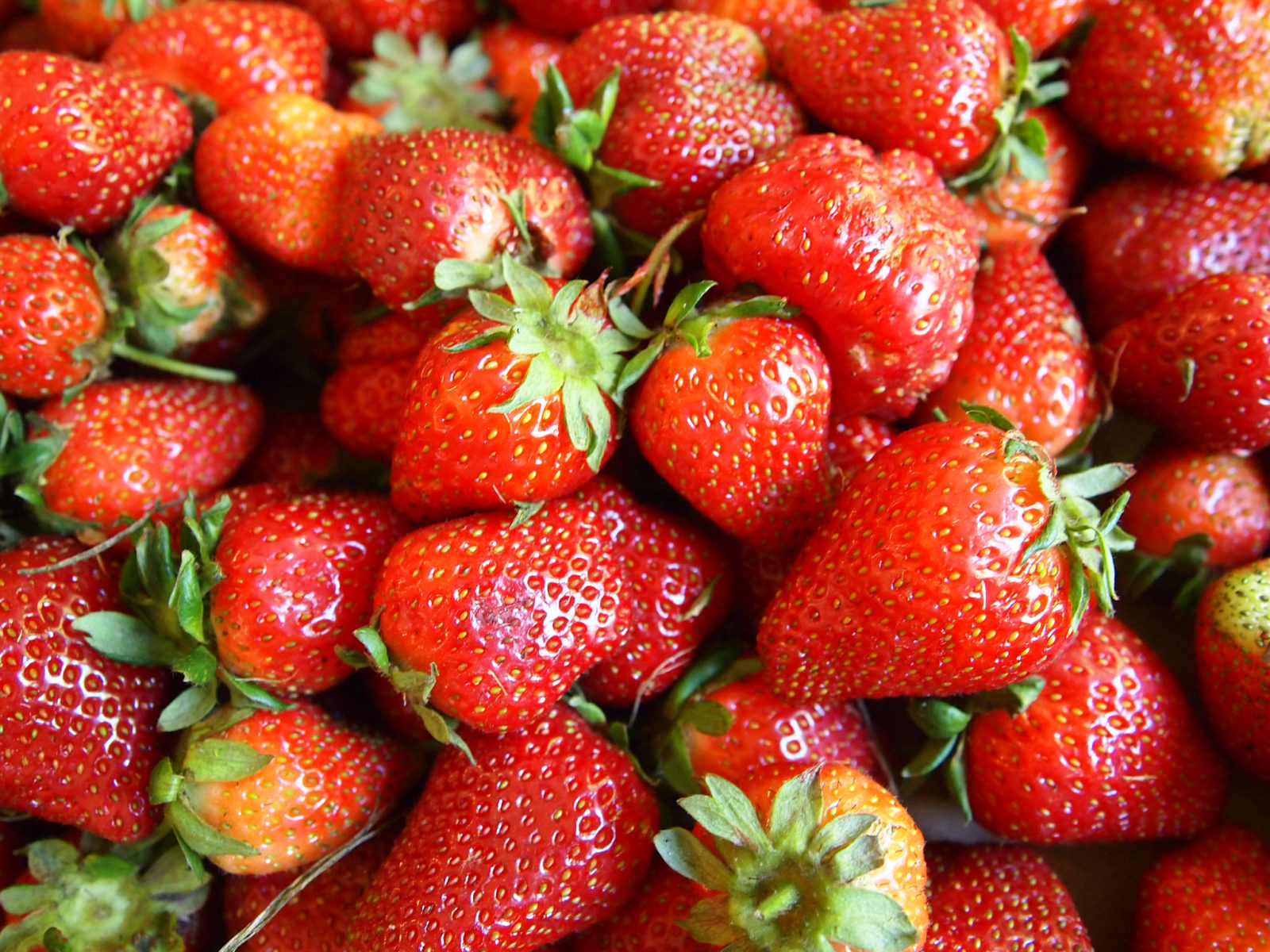 And for dessert: 27 Cakes
As if catering for a wedding isn't intimidating enough, imagine catering for the future king. The official cake was baked by the British naval armed forces, along with a duplicate backup cake, should the first become damaged. Those took 14 weeks to create. And as if two five-tier cakes weren't enough, 26 more were carefully crafted for guests to enjoy. Just last year, a single piece of original 1981 wedding cake was put up for auction, preserved in alcohol.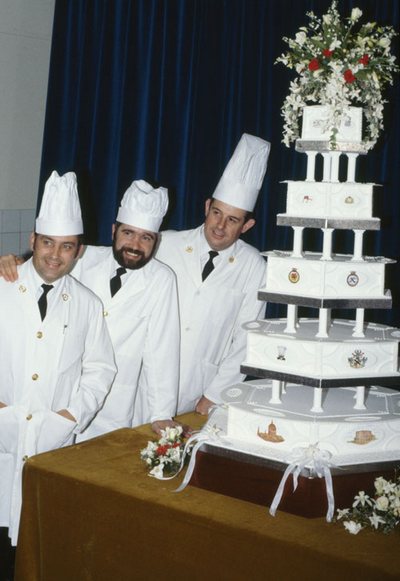 You may have helped by the bill.
Much of the $70 million price tag (adjusted for inflation) was devoted to public works, including security, street cleaning, and the like. As a result, many of the expenses trickled down to taxpayers. If you paid any kind of tax in Britain in the 80's, you very well could have played a part in paying for the most expensive weddings in history.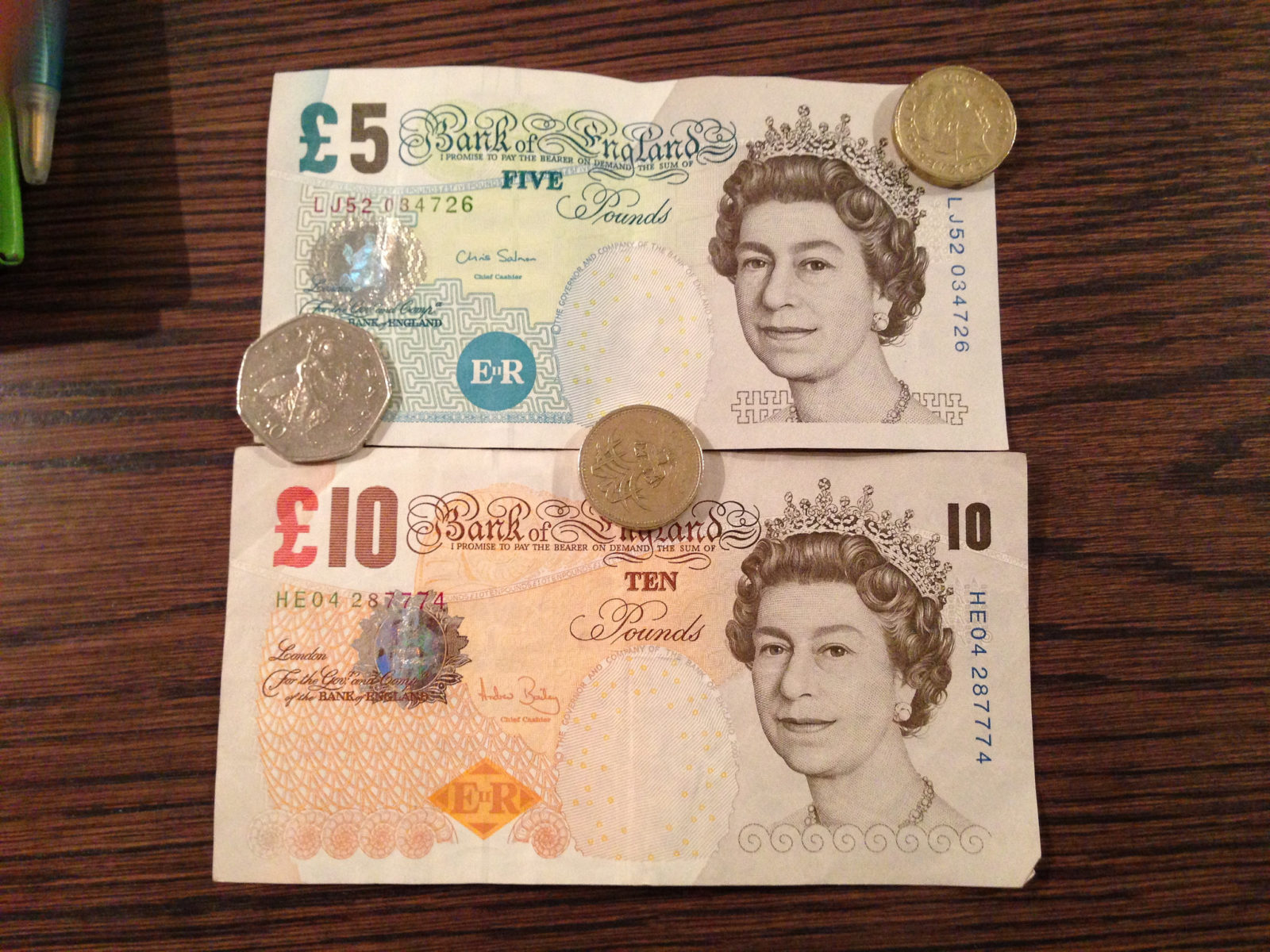 Apparently the whole world really was watching on TV
…even the queen.