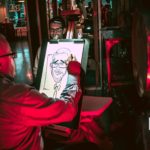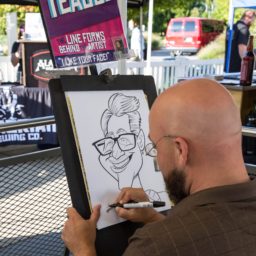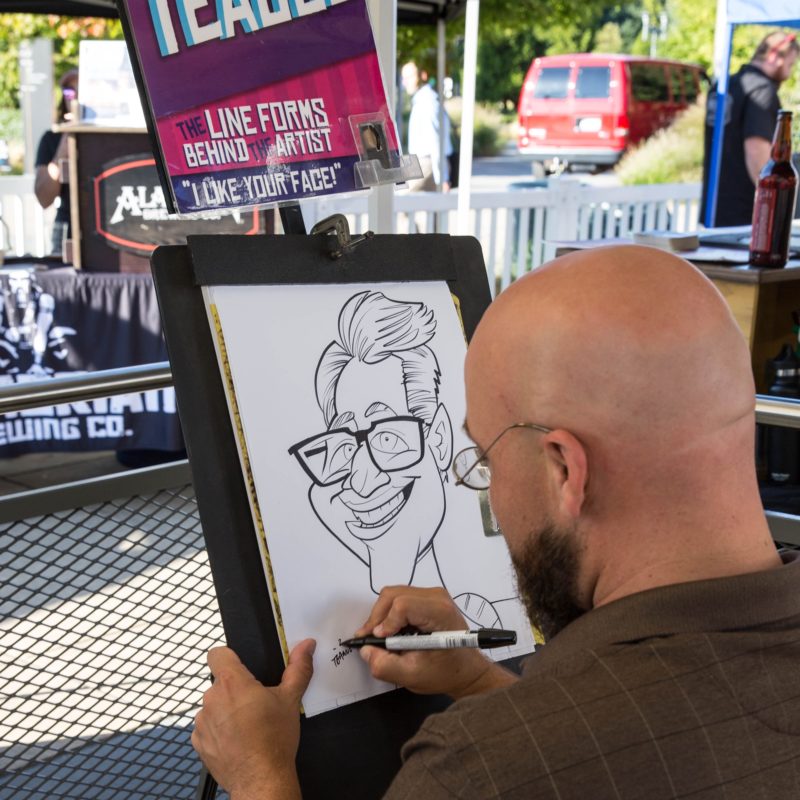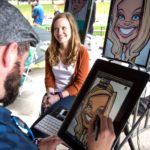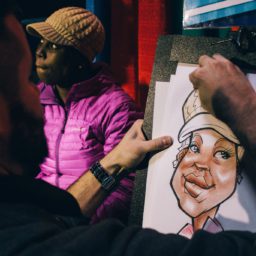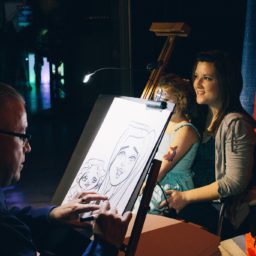 Event Staffing & Entertainment

:

Caricaturists
Available in WA or Nationwide for corporate events and long term rentals
A Caricature artist will draw your likeness in a matter of minutes and leave you with a keepsake to remember the event for years to come. National Event Pros works with a network of Caricature artists and can provide one as Entertainment for events ranging from carnivals to corporate events.
Get pricing for your event
Tell us a little about your event, and we'll get in touch to discuss the details.