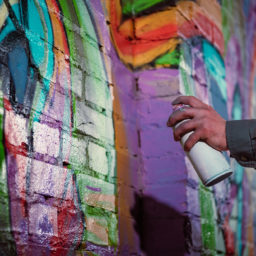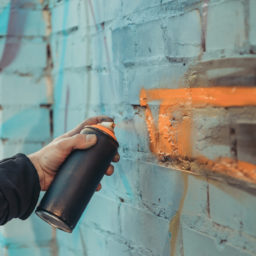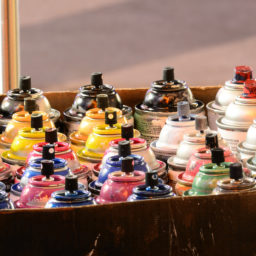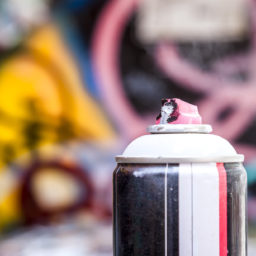 Event Staffing & Entertainment

:

Live Artists for Events
Available in WA or Nationwide for corporate events and long term rentals
Event artistry can appear in many forms from live entertainment, performances, as well as showcasing the creative process and watching artistry unfold with live painters, sculptors, and other talented live 3D artists.
Live artist installations are an interesting and engaging addition to any corporate event, fundraiser, or reception.
Reach out to an event planning specialist for more information on live artists for events in your area and learn more about all Event Entertainment and Experience options.
Get pricing for your event
Tell us a little about your event, and we'll get in touch to discuss the details.