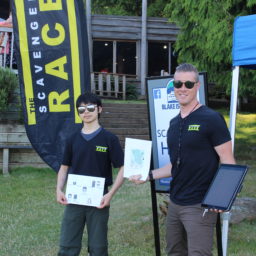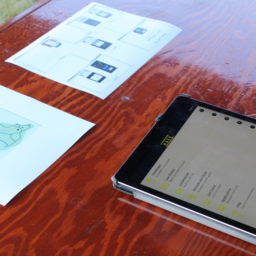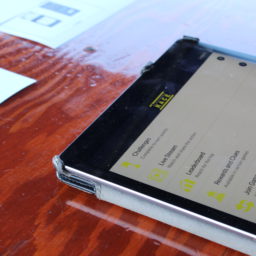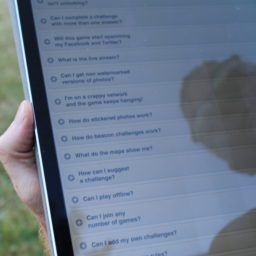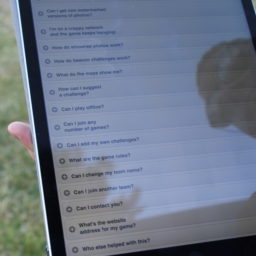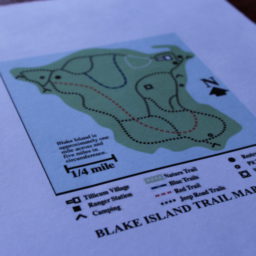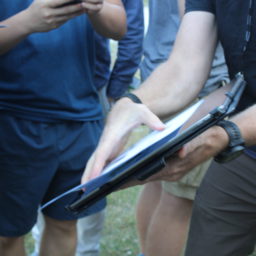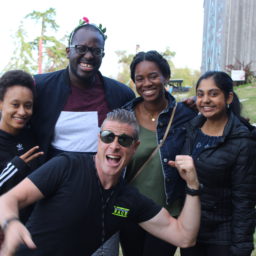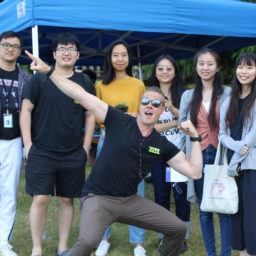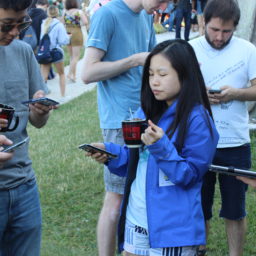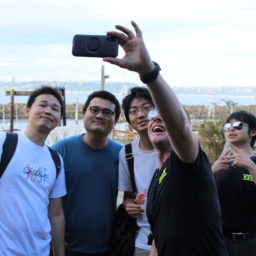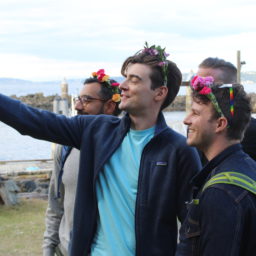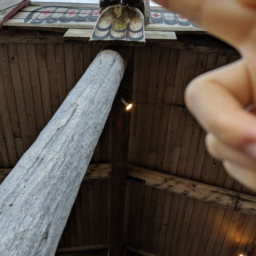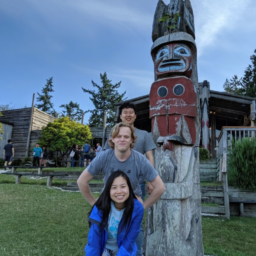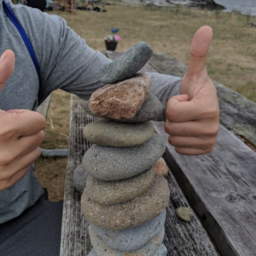 Event Staffing & Entertainment

:

Scavenger Hunt
Internet Connection Required
Custom Scavenger Hunt Available
Available in WA or Nationwide for corporate events and long term rentals
The Scavenger Hunt Race is far from the traditional scavenger hunt. As the times have changed and modern technology has come to the forefront of entertainment, many classic party games have gotten a make-over.
The Scavenger Hunt Race allows guests to create teams or individual contributor profiles in the App and begin the ultimate scavenger hunt. Every scavenger hunt can be created and customized down to every last detail for guests, location, venue, event theme, and more.
Once members have logged into the App they will be able to access the scavenger hunt clue list, the leaderboard, and Livestream of other scavenger hunt competitors.
Guests can take photos of the scavenger hunt clues as they find them and those photos will go directly into the Livestream for the administrator to see.
A leaderboard is also available so guests can see in real-time which competitors are in the lead as the game progresses.
The Scavenger Hunt race mixes all the best of new and old to format a highly engaging and customized event experience for guests no matter the event. This also goes great with our collection of Entertainment and Experiences!
Get pricing for your event
Tell us a little about your event, and we'll get in touch to discuss the details.