Party in the Sky
Event Logistics for Multi-Level Venues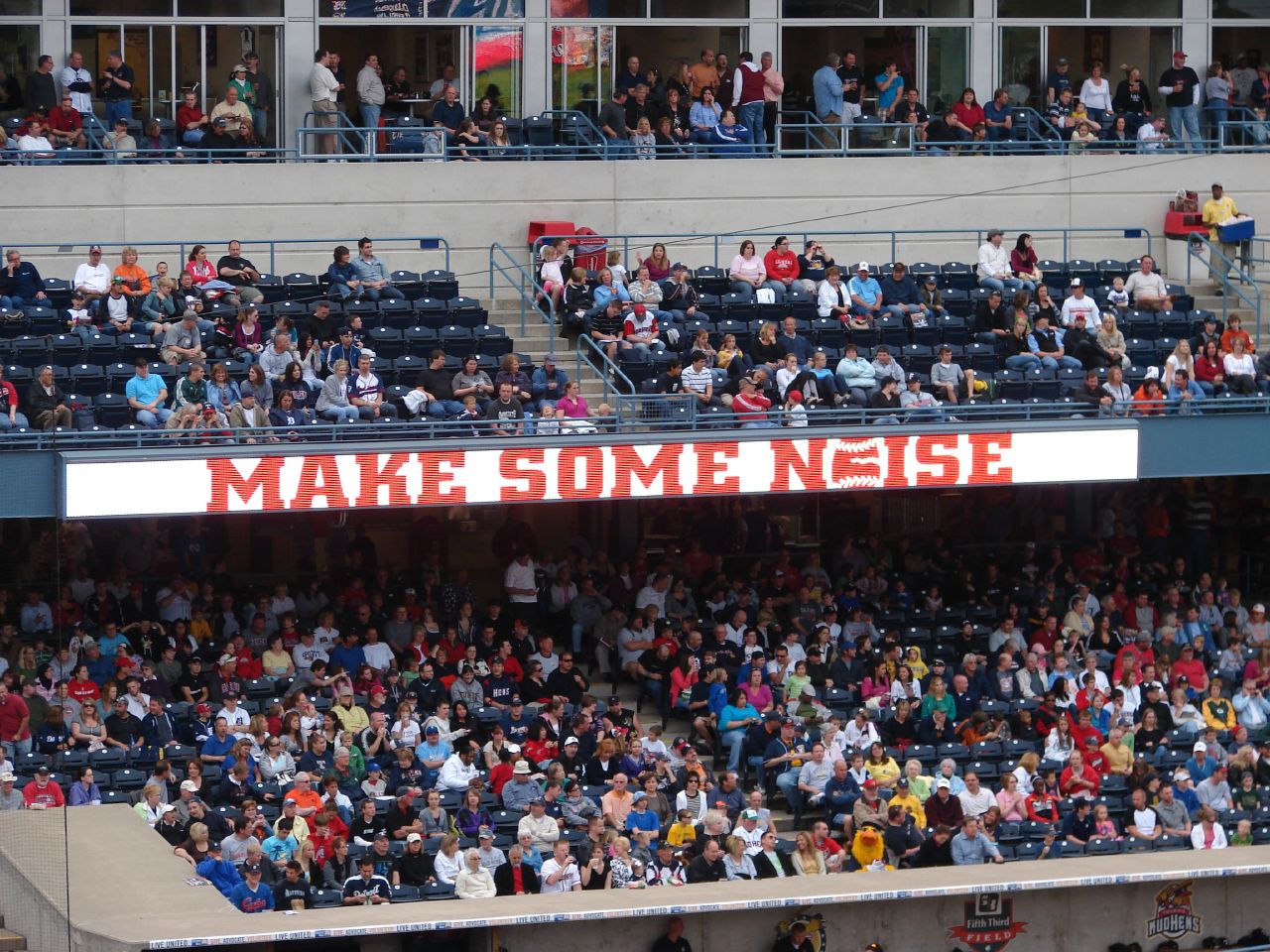 In my twenty-five years of managing events, there's a guest response that I've grown accustomed to, one that I look forward to: "You must really love your job," they say. Keep in mind, they are at the event, in the middle of a celebration with food on their plate, drink in hand, emotions high, and (hopefully) having a good time. So at that time of their statement, yes. I am loving my job because I know what it took to get to that point in the celebration. I know the trials and challenges we had to overcome to make the event come together. I know the costs and the time it took to put the event in motion.
While the event day is a great moment in the job of an Event Manager (the moment when the fruit of all that labor hopefully happens), it's not the event day that I love the most. My favorite part of the process is the coordination of event logistics leading up to the event. One of those challenges? Coordinating with event venues.
This post is the first in a series in which I will be talking about event logistics and the many options for venues. First, I'll tackle multi-level venues such as downtown hotels, skyscraper office buildings, and sports stadiums.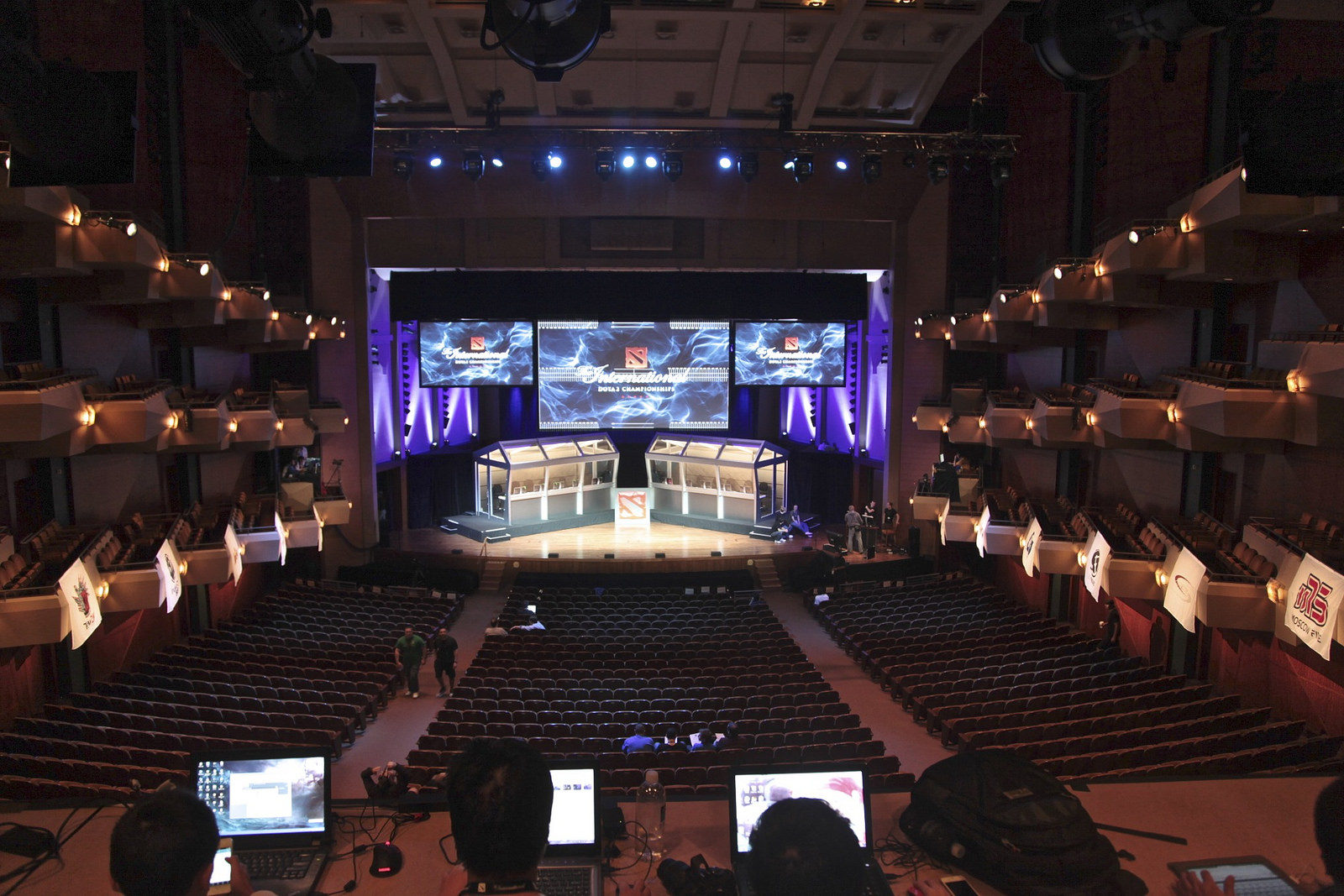 Venues in the Sky
Multi-level venues are typically found in heavily populated areas. This means there will be a heavy load of logistics to handle before ever stepping into the space. Depending on the event, you'll likely have multiple vendors needing to get into the space at a particular time to unload their equipment, deliver equipment to the event space, and park their vehicles.
Many of these logistical questions can be answered with a clear venue contact. Below are the top ten questions you should answer when working with a multi-level venue:
What are the best routes to the event location? Large venues, especially those in major cities, will almost certainly have multiple paths to the venue. Depending on traffic conditions, location, and other unknown factors, getting your suppliers and patrons to the event could be a challenging process. Your venue contact should include clear instructions for the best routes for your suppliers.
Is access to the venue easy or challenging for vehicles? Your suppliers will want to know what to expect.
Once onsite, where is the unloading and loading area? Where is that in relation to the event space? Vendors will want to know information and details like this in order to anticipate what to expect on arrival, and accurately estimate their charge for delivery.
Does the loading area provide a covered loading dock? This will help suppliers bring the right vehicles for the job and plan for any inclement weather.
How many vehicles can be in the loading area at once? Loading times may need to stagger for event suppliers based on the answer.
Does the loading area offer any equipment like dollies and hand trucks for suppliers?
If the event space is not on the main floor of the building, are there freight elevators or standard elevators to take you to the event floor? Elevator dimensions are nice to have in order to coordinate with suppliers.
Once vehicles are unloaded, where should they be parked? You don't want to waste time because someone can't find a parking spot.
If parking isn't available, what are your other options? Is there a contract with metered parking lots or the city's DOT that could help in arranging parking?
Finally, based on their experience from previous events, does the venue contact have any advice for loadin and loadout logistics?
The questions above are just a few of the things to ask in the beginning stages of your event at a multi-level venue. But they're primarily concerned with the outside of the event location. Now, let's move inside.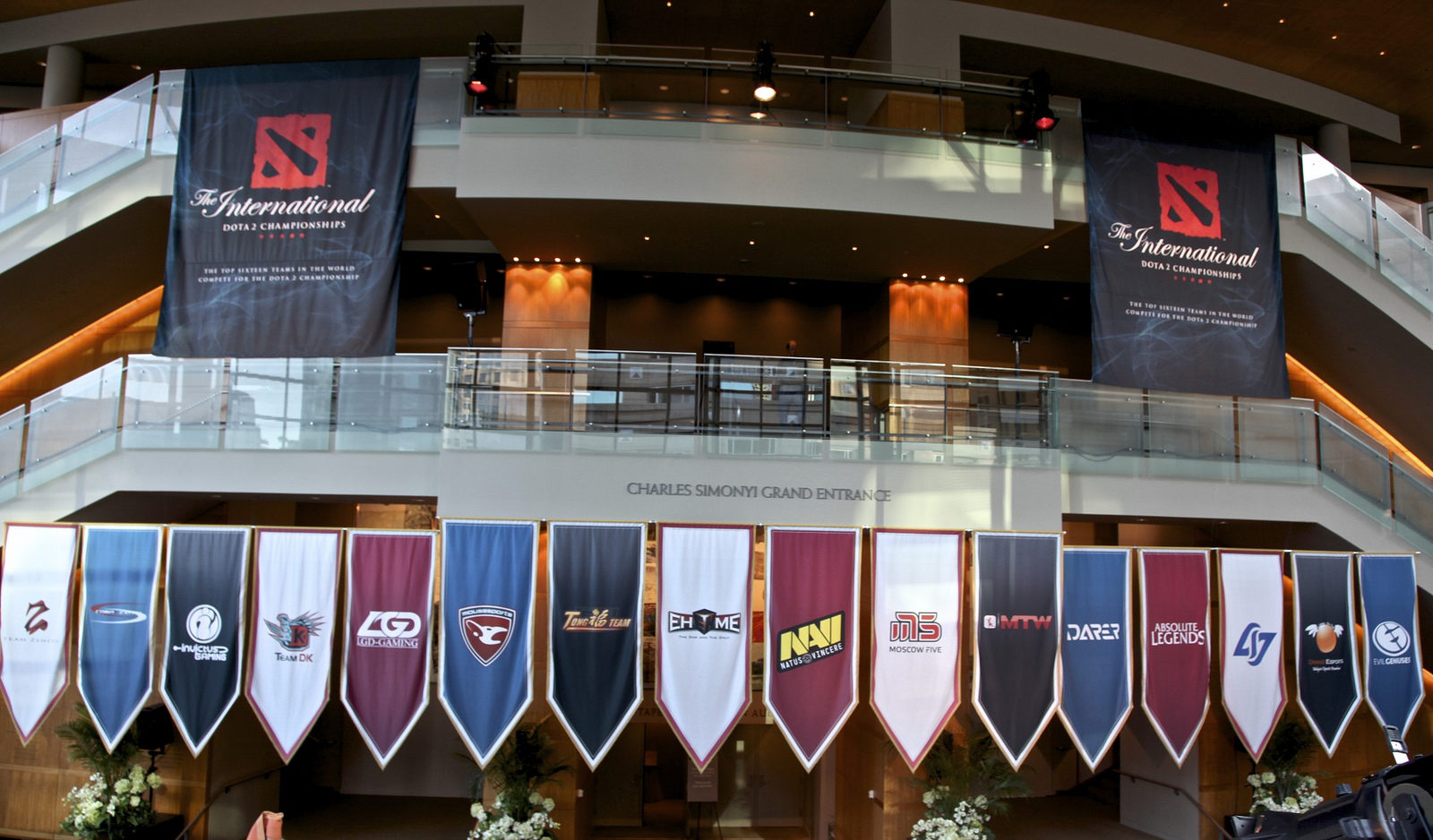 By gaining a careful understanding of the event space, you can outline a layout that's in alignment with your event's purpose and goals. Ten must-answer questions pertaining to the interior of your multi-level space include the following:
Is an event space layout or room schematic available to you? The more visuals of the room layout, the better for supplier communications and planning.
How much time is allowed for event setup and teardown? Sometimes, these venues will try to book multiple events in one day and give very tight times for load in or load out.
Where are the power outlets located in the room? It's also good to know how many circuits are in the room, and how many outlets are on each circuit. Few things could be worse than blowing fuses during the event.
What are the ceiling conditions? Can you hang anything from ceiling? This is helpful to know for décor and lighting.
What are the acoustics like? Rooms that cause sound to bounce around can turn something beautiful into a bunch of noise.
How is lighting controlled? Lighting can have an amazing effect and can also set the tone in the room.
How is temperature controlled? You don't want your guests to be too cold or too hot.
Where are restroom locations?
Who takes care of garbage, and where is the garbage located? You can minimize loadout time by maintaining garbage control through the event.
Who will be the main venue contact at the event location? It's imperative to confirm who will actually be on site.
With these basic questions answered, you'll be well on your way to putting the internal logistics together for your event.
With the multi-level event ins and outs answered, I'll leave you with my final "Event Manager Nugget of Wisdom."
When running an event, it is imperative to know who the behind-the-scenes people are at the event location. Get to know the people who have been around the location for years, like someone on the location maintenance crew. Learn their insider location tips. I've overseen many events over the years that have seen logistic surprises solved by the location maintenance crew. It's good to know who can be called on in short notice for those times when all of your planning is foiled by the unexpected.
Finally, to that person who said I must love my job, my answer is an emphatic yes. Why? Events are full of challenges, both in the planning process and the execution. A challenge overcome with perseverance provides a feeling of satisfaction that is unmatched.