NEP Presents
West Seattle Summer Festival 2018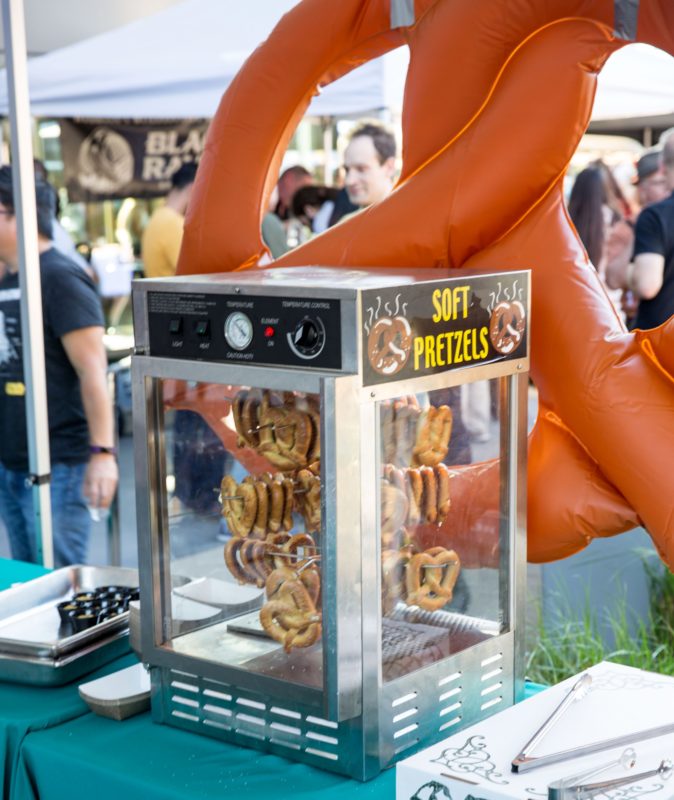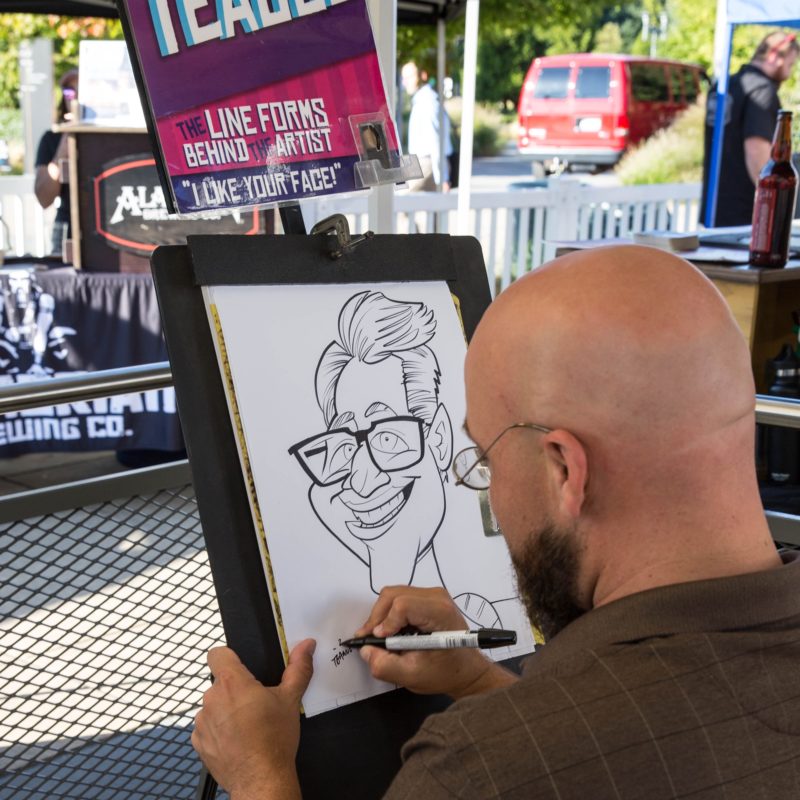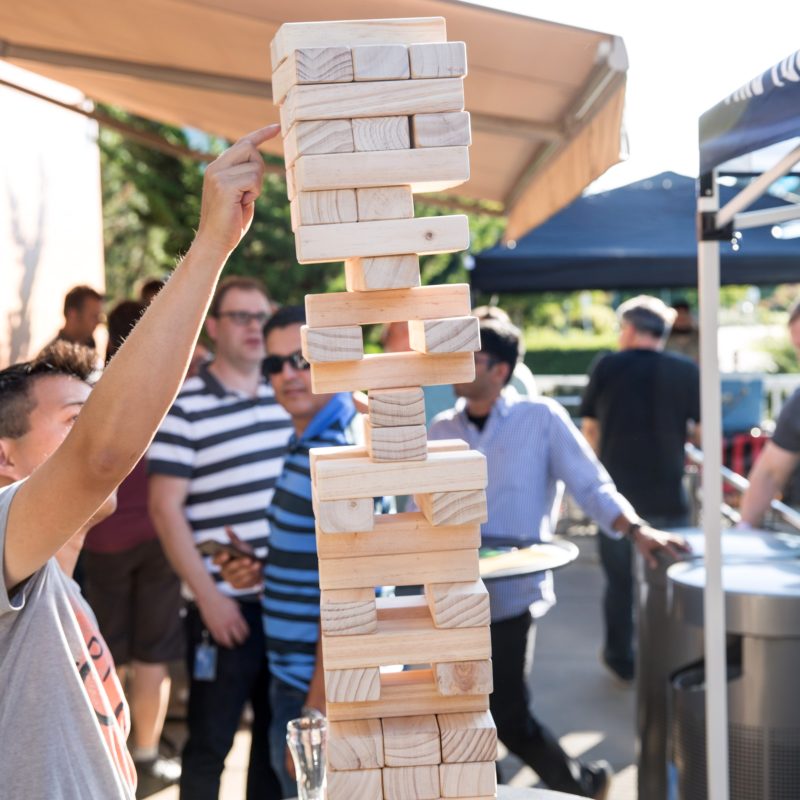 This weekend was an especially great weekend for those in West Seattle as the community celebrated three days of the 36th annual West Seattle Summer Fest Friday, July 12th, to Sunday, July 15th. West Seattle has so much to offer and so much to celebrate, from the food, the beer, the wine, the art, the music, and all of the local business.
West Seattle Celebrates Fun in the Sun
There was so much to do and see over the weekend from rides and attractions to catching all the live music and performances. There was something for everyone with our Ballistic Swing Ride, to the Pirates Revenge ride, rock walls, cliff jumps, mini slides, Ferris wheels, and so much more. With a kids play area dedicated just for those younger festival goers, beer gardens, pop up shops, there was no shortage of fun for all ages.
Shop West Seattle Till You Drop
There was no shortage of amazing food, drink, and local goods to shop at West Seattle Summer Fest this year with a roster of amazing local vendors like 3 Little Sisters Filipino Deli, Bakery Nouveau, Bang Bar Thai Restaurant and Lounge, Bin 41 Wine, Coastline, East Street Cafe, Elliott Bay Brewery & Pub, Falafel Salam Co, Frelard Tamales, Great American Diner & Bar, Husky Ice Cream & Deli, JaK's Grill, Kenyan Kitchen, Kizuki Ramen and Izakaya, Ma'ono Fried Chicken and Whiskey, Maharaja Cuisine of India, Matador, Monster Dogs, Pecado Bueno, Pecos Pit Bar-B-Que, Pizzeria Credo, Ray's Food, Seattle Fish Company, Shadowland, Supreme, Talarico's Pizzeria, Tasty Craves Roasted Corn, The Beer Junction, The Lodge Sports Grille, Vine and Spoon, West 5, and much more.