Guide to Portland Park Party Planning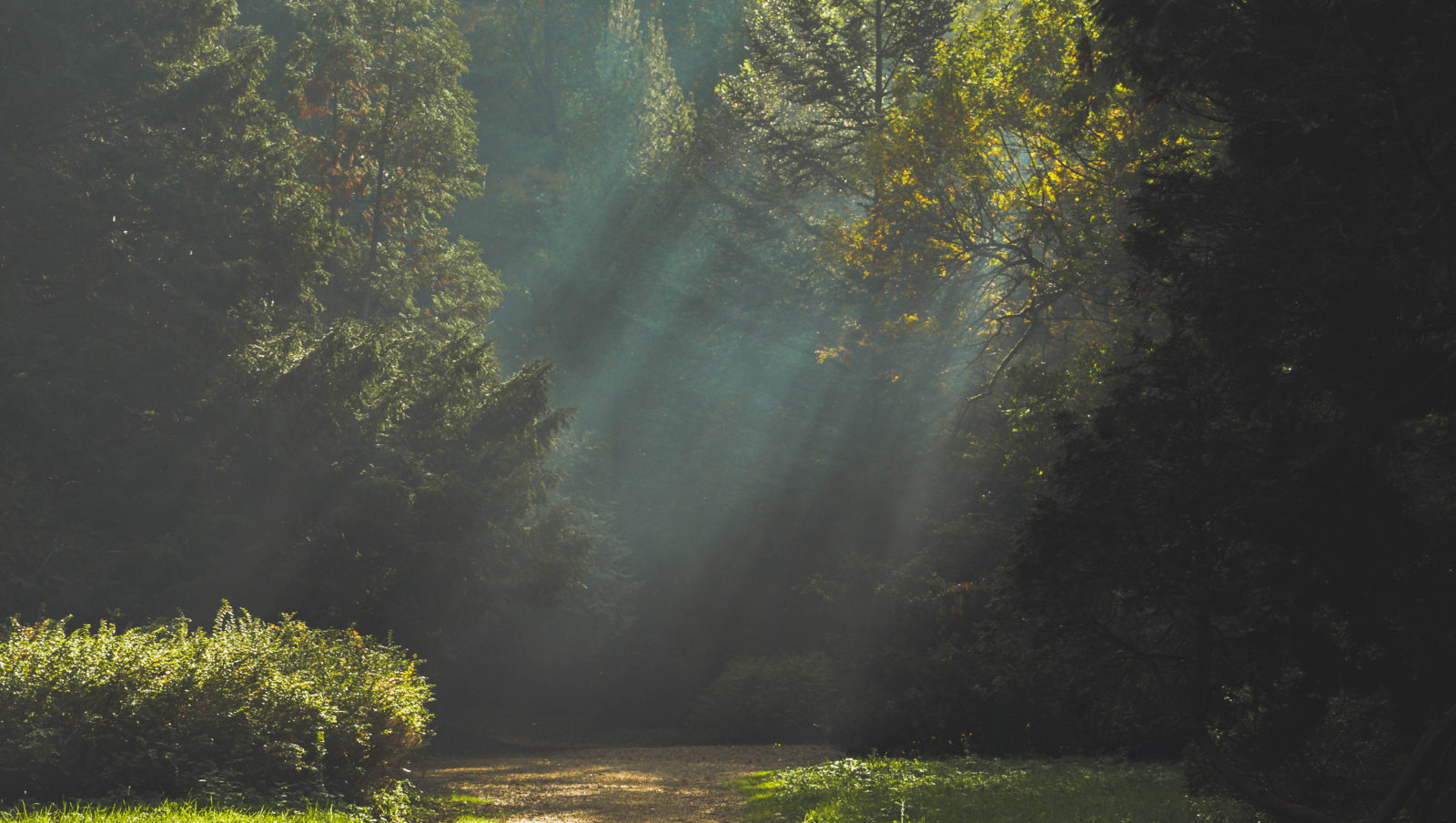 If you are hosting a corporate picnic, public event, or children's birthday party at a Portland Park, there are a few things you need to know prior to showing up on the day of your event. Portland parks and recreation department has many rules, restrictions, and fees to consider when you start the event planning process. Make sure you understand all of the following requirements and restrictions before sending out invites to your guests!
Reservations
The first thing to check when you start planning your Portland park party is if the site you want is available. The Portland Parks & Rec website has an online reservation tool that can be used for both parks and other venues owned by the department. In addition to being able to see what parks and venues are available, you'll be able to access tools like maps, venue descriptions, and maximum capacities. With Portland's vast inventory of parks and venues, you should be able to find a location that fits your party, even if your primary choice isn't available. As always, the earlier you start planning your event, the more options you will have.
Fees
There are several different park fees that you should know going into the planning process. Parks are expensive to maintain, and there is additional liability the city takes on by letting you host a party at a Portland Park. The fees can vary by park location and what type of event you are hosting, but here is the basic rundown:
Park Site Reservation Fee: Starts at $21 for simple parties (like a birthday party) but can go much higher depending on the park and amount of space being requested
$100 Special Use Fee: If you are planning on your party is more than a simple barbecue, you can count on a special use fee. This is a fee that they will charge you for pretty much anything beyond the simplest of parties.
$176 Inflatable Usage Fee: If you are planning on having an inflatable or bounce house at your event, be prepared to pay the City of Portland $176 for each inflatable you have at the park. This can get pretty pricey depending on how many inflatables you have, so make sure you prepare your event budget accordingly.
$66 Vehicle Access Pass: If you have any vehicles or event vendors that need to access the event location, each vehicle will need to have a $66 vehicle access pass. Again, if you have several vendors or a lot of equipment to be brought in, make sure you schedule these costs accordingly in your event budget.
Event Liability Insurance
For any event requiring the use of inflatables, bounce houses, or other specialty equipment, Portland Parks require that you carry a $1 million umbrella insurance policy and list the City of Portland as an additional insured on the policy. This is a simple enough task as long as you select a reputable event rental company. Most established and licensed rental companies will far exceed the $1 million insured requirements.
Event Layout and Maps
Often there can be gas pipes, electrical, and sewage running beneath park sites. To avoid surprises on the event day, send the parks department a layout map of your event ahead of time. The more detail your map has the better. This way, if there is an issue, the parks department will let you know ahead of time what needs to be moved. If you leave this detail to fate, you run the risk of a Park Supervisor telling you to move or shut down an inflatable ride or bounce house on the day of the event.
Event Hours
Most Portland Parks are officially open from 8 am to 9 pm. Unless you do something about it, your event will need to end by 9 pm. Failing to evacuate the park by 9 pm may result in a Park Supervisor asking you and your guests to leave at the peak of your celebration. To avoid this party pooper outcome, schedule your event earlier in the evening, or work with the parks department to request an exception to their traditional closure rules.
Alcohol at your Event
If you are planning on having alcohol at your event in a Portland park, the city actually has some pretty reasonable rules in this department. If your event is less than 50 people and everyone is bringing their own alcohol, you do not need to do anything. If your event has more than 50 people and/or the alcohol is being served or provided by a single entity, then you will be required to provide proof of insurance to the parks department.
If all of this is confusing in any way, you can always consult the Portland Parks and Rec picnic guide or just give them a call with any questions you might have. We have found the representatives to be extremely helpful and knowledgeable in our conversations. As long as you follow this simple guide and Portland Park rules and guidelines, you should have a successful event to add to the books!