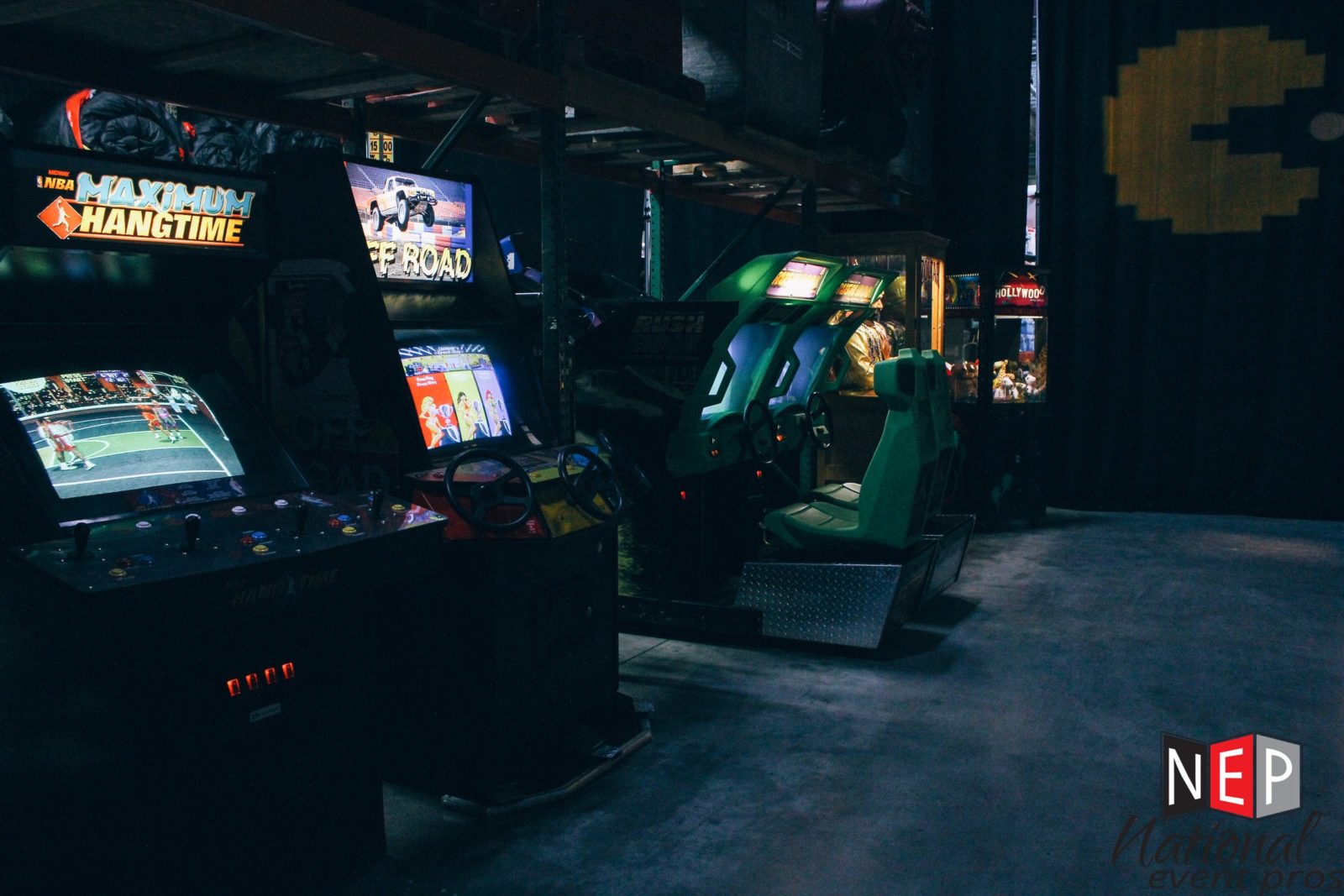 Crane Claw Game
Throughput of 30 guests per hour
Required space: 4' × 4' × 6'
Requires a 20A/110V electrical outlet
Some call it luck, some call it skill. Take your chance to see if you can guide the Claw and snatch a prize. Just like the game you see on the boardwalk, the Crane Claw game provides each player a shot to win a mix of prizes that can be specially selected to match your event theme.
Get pricing information
Tell us a little about your event, and we'll get in touch to discuss the details.