Sorry, Crane Claw Game is no longer available.
This item has been discontinued, but you might still find what you're looking for in our current catalog. Please let us know if you have any questions.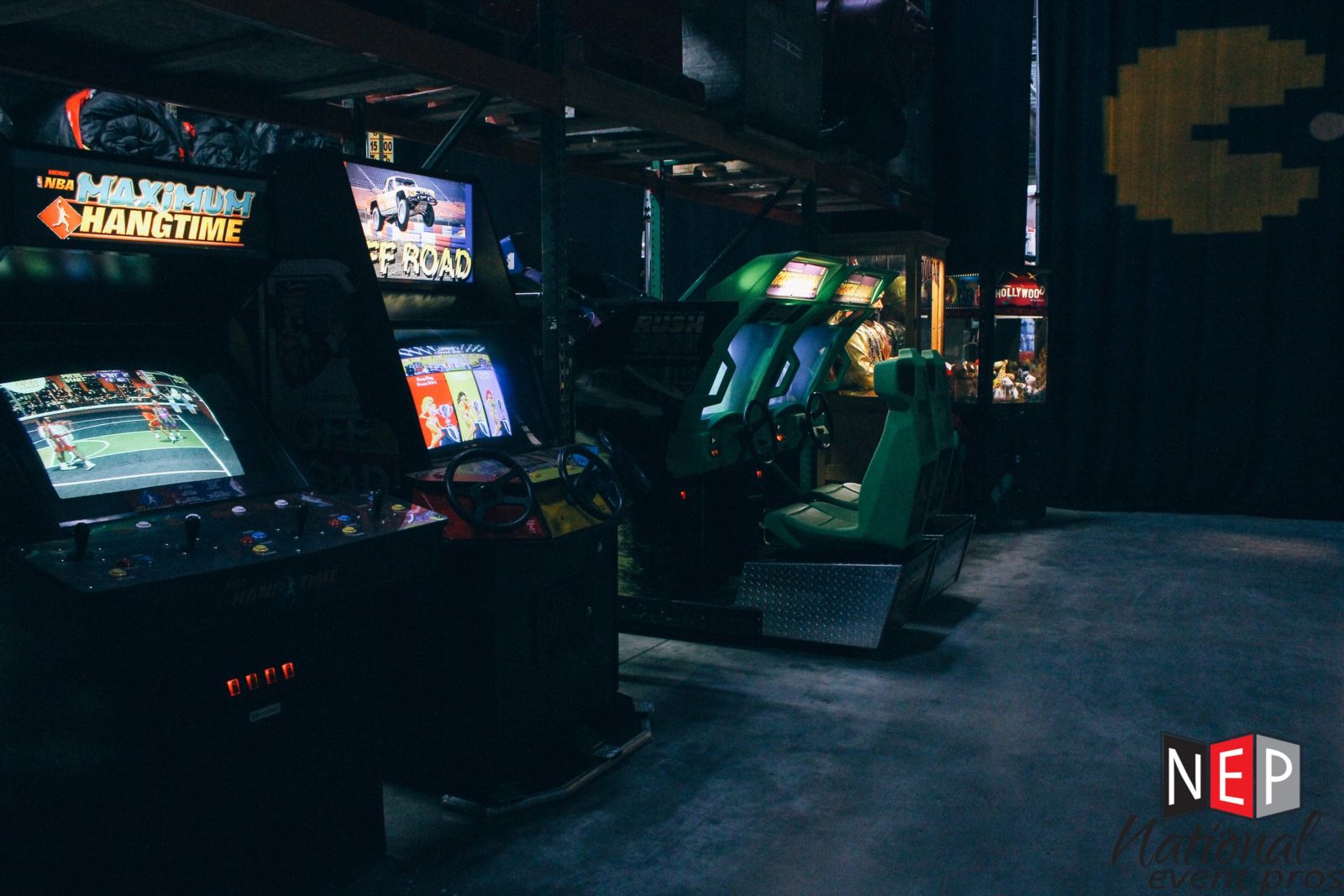 Crane Claw Game
Throughput of 30 guests per hour
Required space: 4' × 4' × 6'
Requires a 20A/110V electrical outlet
Some call it luck, some call it skill. Take your chance to see if you can guide the Claw and snatch a prize. Just like the game you see on the boardwalk, the Crane Claw game provides each player a shot to win a mix of prizes that can be specially selected to match your event theme.