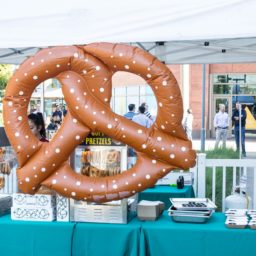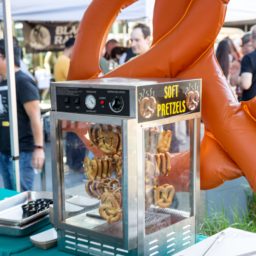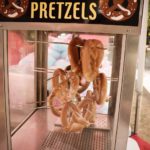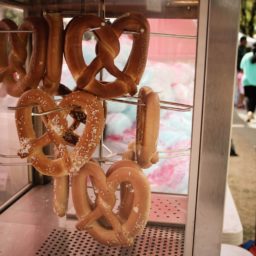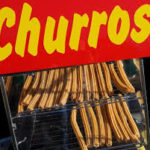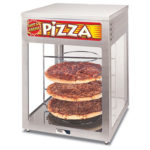 Event Rentals

:

Warming Display Case for Pizza/Pretzels/Churros
This warmer will keep your pizza, pretzel's, or churro's warm throughout your event. Add on the oven, to precook your food items.
Get pricing for your event
Tell us a little about your event, and we'll get in touch to discuss the details.