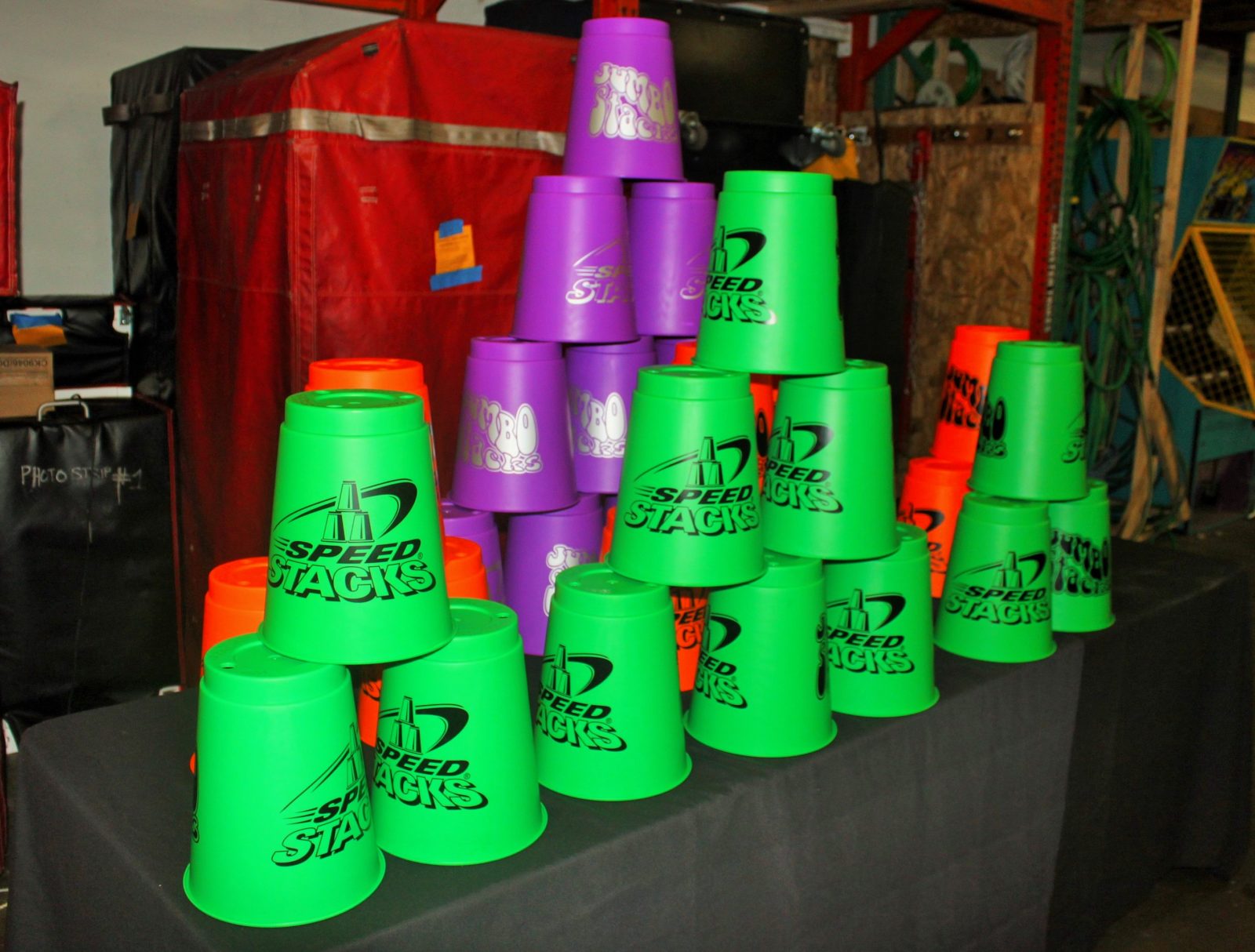 Giant Cup Stacking Challenge
Professional stacking cups, made from a strong plastic that won't crumple, but is light enough for speedy stacking attempts, now in giant form! How fast can you collapse a pyramid of cups and then rebuild it? It's the ultimate speed challenge.
Get pricing information
Tell us a little about your event, and we'll get in touch to discuss the details.