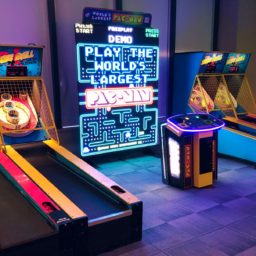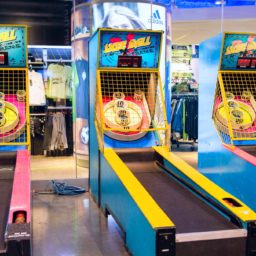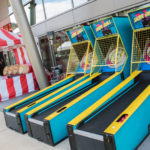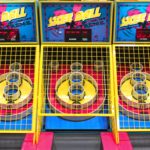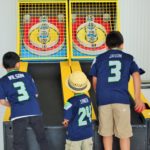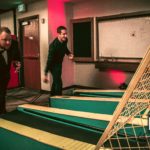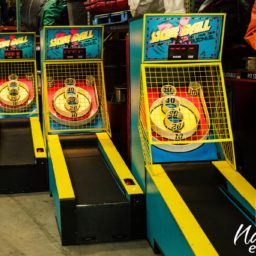 Available in WA or Nationwide for corporate events and long term rentals
Throughput of 30 guests per hour
Required space: 4′ × 10′ × 6′
Requires a 20A/110V electrical outlet
Skee-Ball arcades games are the grandfather of all carnival games. This classic Deluxe Carnival Game is a must-have for any carnival event. Each player gets 9 balls per turn to try to get the high score! If you want to rent a Skee-Ball machine, make sure you are getting the real thing. These machines were built by the Skee-Ball Company, with over 100 years of arcade history. If you are looking for a light up or glow version of this rental, you can rent a Skee-Ball machine equipped with LED lights capable of adding ambiance to your event.
Get pricing for your event
Tell us a little about your event, and we'll get in touch to discuss the details.