Sorry, 18′ Rock Wall (2 Station) is no longer available.
This item has been discontinued, but you might still find what you're looking for in our current catalog. Please let us know if you have any questions.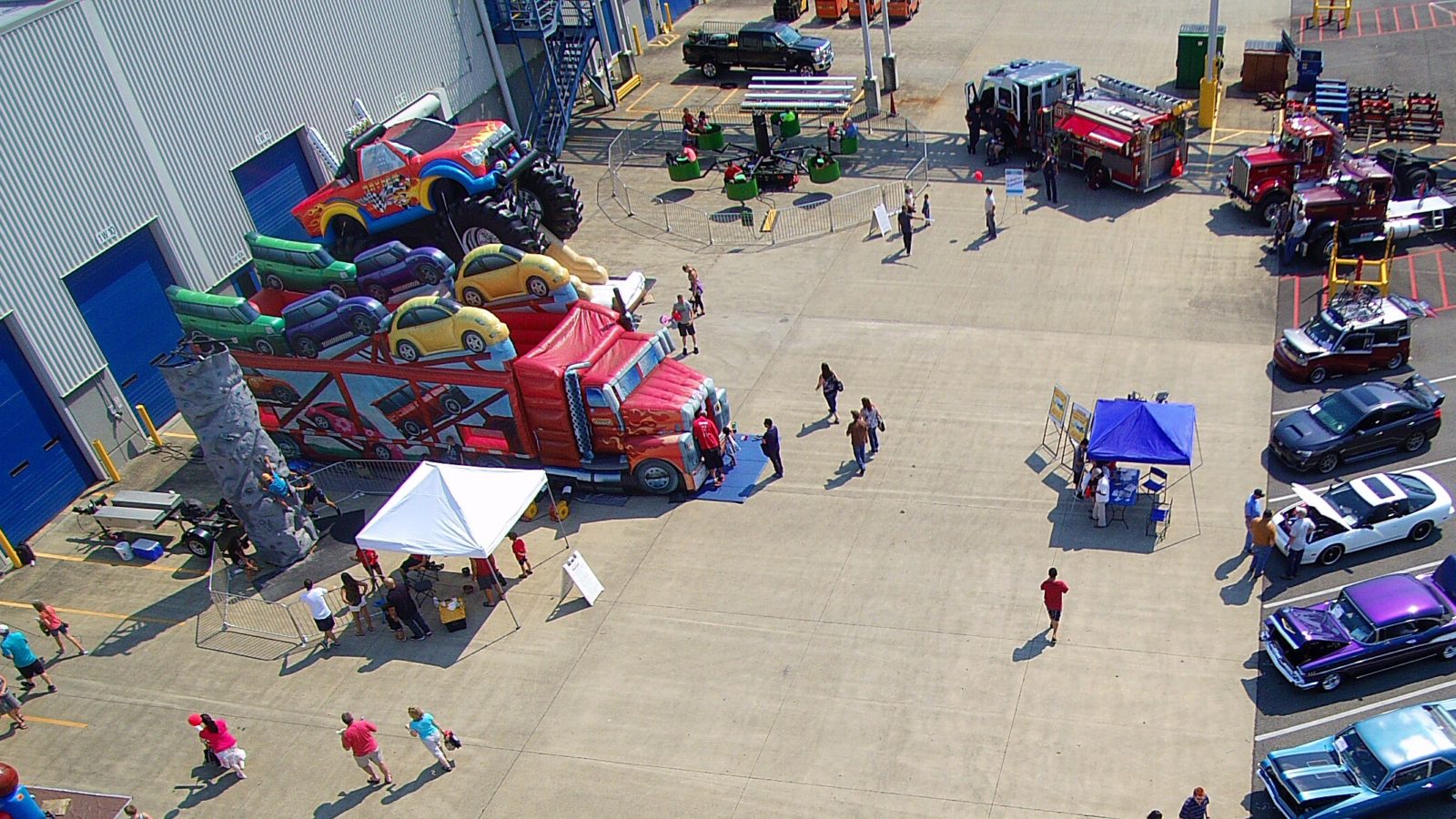 18′ Rock Wall (2 Station)
Throughput of 60 guests per hour
Required space: 22' × 8' × 19'
Our two-station Rock Wall is the perfect attraction for beginning and young climbers! As our shortest standing wall, the two stations allow climbers more space to explore and test their abilities!