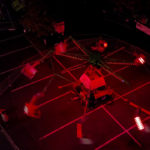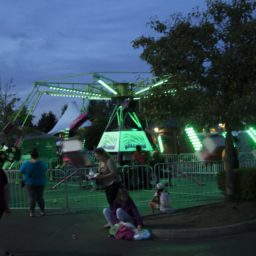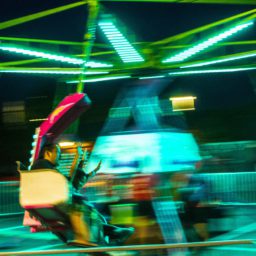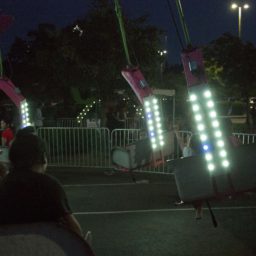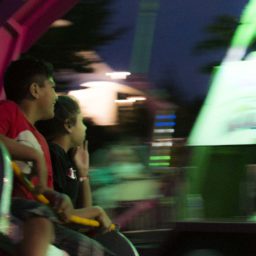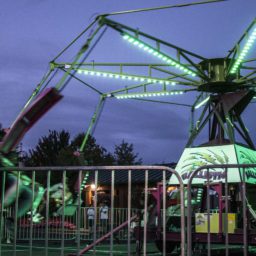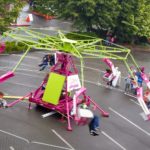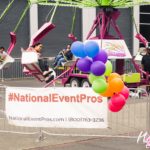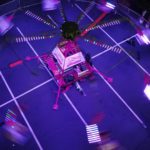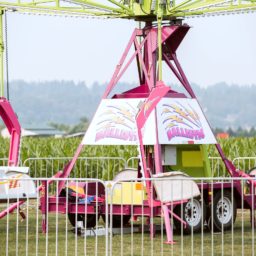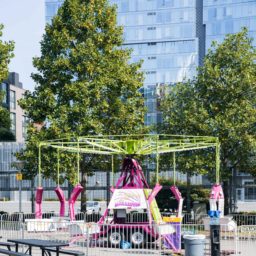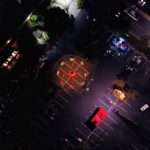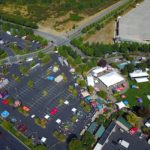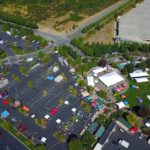 Event Rentals

:

Ballistic Carnival Swing Ride
Available in WA or Nationwide for corporate events and long term rentals
Throughput of 200 guests per hour
Required space: 60′ × 60′ × 12′
Requires a 50A/240V electrical outlet
What is a carnival without the nostalgic adrenaline rush from riding your favorite carnival rides? Our Light-up Ballistic Carnival Swing Ride is the perfect blast from the past that can light up any outdoor event or carnival.
Carnival swing rides have been a part of the scenic carnival-style boardwalks, fairgrounds, and festivals from around the country over the years making the ride a carnival staple next to funnel cake and cotton candy.
This swing is great for school carnivals, fundraisers and corporate parties. The swing can seat up to 16 adults or 24 children. The ballistic carnival swing ride will gradually pick up speed once all passengers have been safely secured and are ready to go.
The light-up ride is perfect as a stand-alone attraction for any event or create a carnival-style daytime event or create a light-up carnival after dark with additional lighting, glow games, and Extreme Attractions.
Get pricing for your event
Tell us a little about your event, and we'll get in touch to discuss the details.