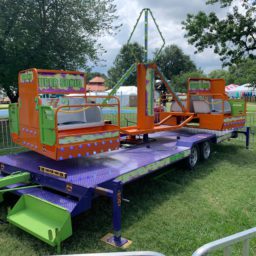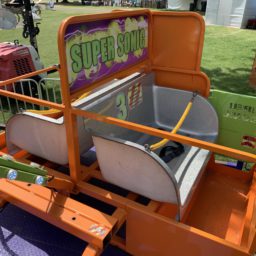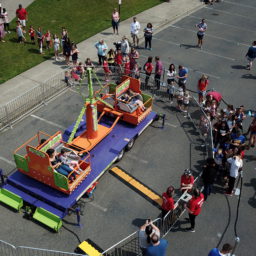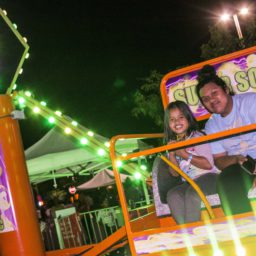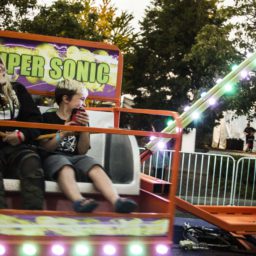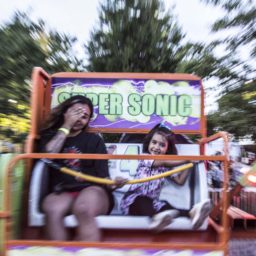 Event Rentals

:

Super Sonic Spinning Carnival Ride
Available in WA or Nationwide for corporate events and long term rentals
Required space: 30′ × 30′ × 15′
Requires a 50A/240V power source
One of the most popular rides at any carnival or fair is the Super Sonic Spinning Carnival Ride! This carnival ride enables riders to spin each of their six tubs independently as fast or slow as they choose, while the whole ride rotates. This Extreme Attraction is a classic carnival ride and a must-have for any carnival or event.
Get pricing for your event
Tell us a little about your event, and we'll get in touch to discuss the details.