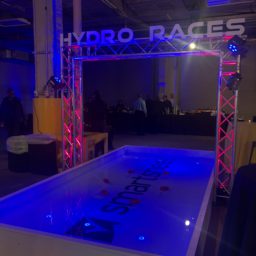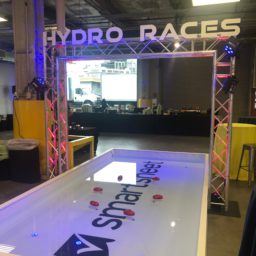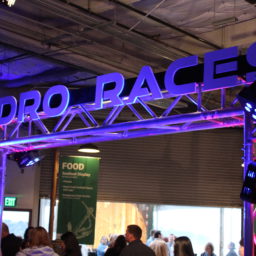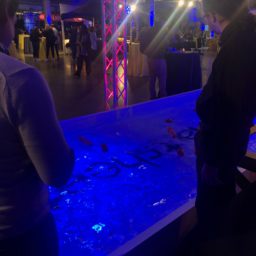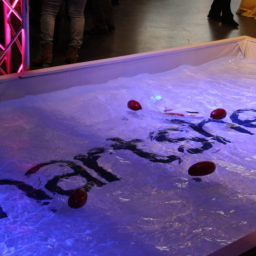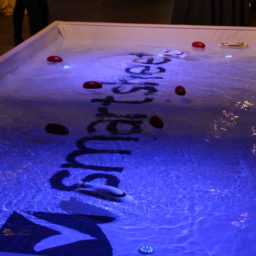 Event Rentals

:

Hydro Racer Station
Branded Experience Option Available
Throughput of 100 guests per hour
Bring the thrills of the hydroplane boat races to any event with hydro racer stations. Hydroplanes, also known as thunderboats, take the joy of drag racing from land to sea.
Guests don't need to be an experienced drag racer to captain their very own hydro racer as long as they have a need for speed. Guests can go head-to-head racing hydro racers around obstacles to the end of the track or compete tournament-style by keeping track of who completes a run with the best time on a group leaderboard.
The hydro racer stations are the perfect stand-alone attraction that can entertain guests and spectators alike. Add stations to a pop-up arcade, gaming lounge, or marketing activation as traffic builders.
Branded Experience Option: The Hydro Racer stations can be turned into a branded interactive experience to promote your message, product, or company. When implemented correctly, creative engagement activities can improve your impact and conversions. Stand out at your next marketing activation or trade show.
Get pricing for your event
Tell us a little about your event, and we'll get in touch to discuss the details.