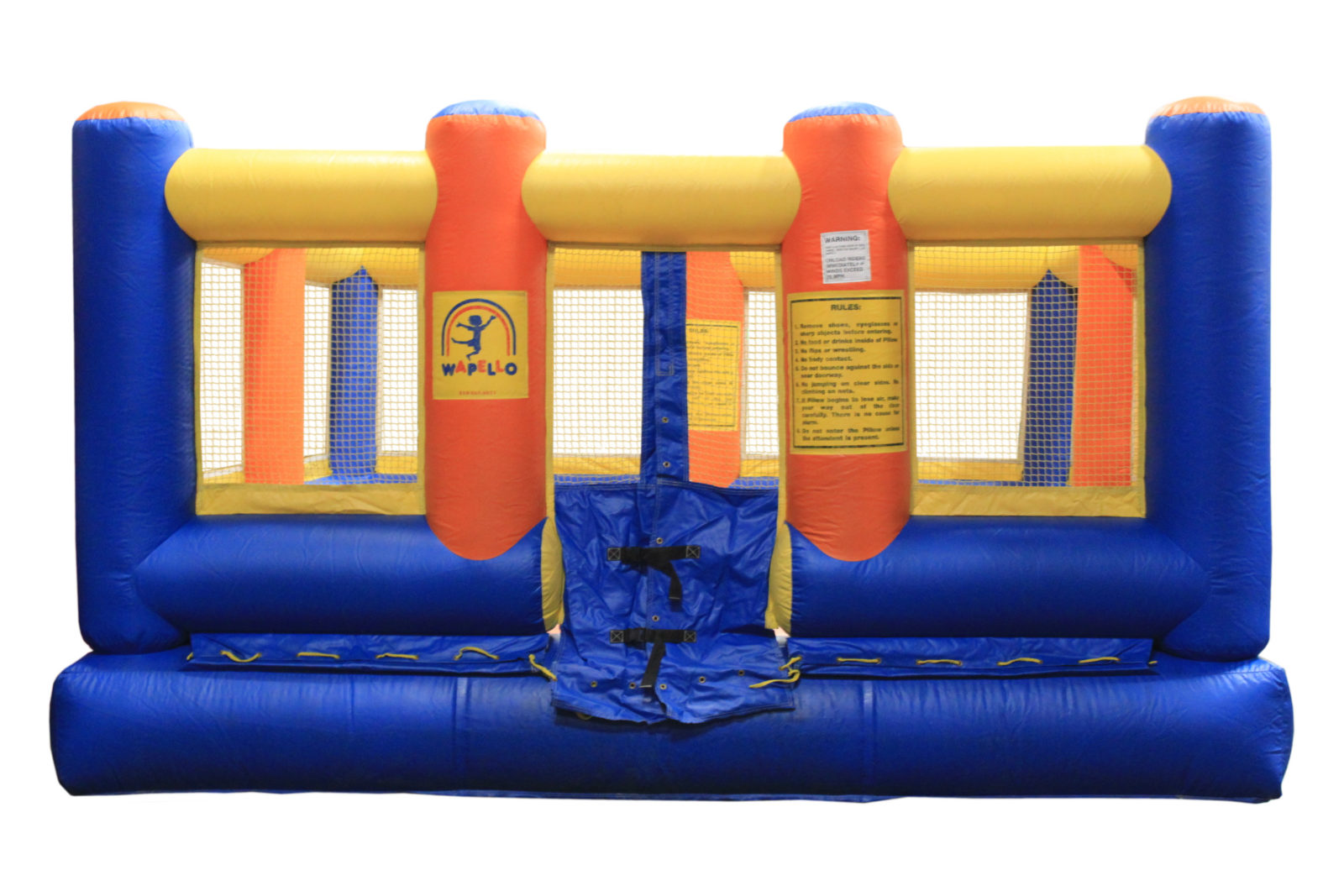 15′ Open Top Bouncer
Throughput of 40 guests per hour
Required space: 17' × 13' × 17'
Requires a 20A/110V electrical outlet
The sky is the limit for fun with this bouncer rental item as there is no roof. This is perfect for those spring and summer outdoor events and can entertain many guests at a time.
Add this rental item to an outdoor carnival, an indoor carnival-themed event, or in addition to another bouncer to create a bounce house activity area for any event perfect for family events.
Get pricing information
Tell us a little about your event, and we'll get in touch to discuss the details.