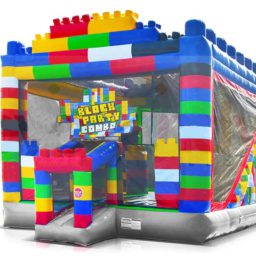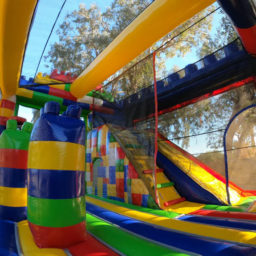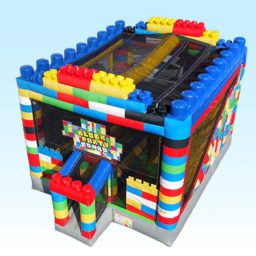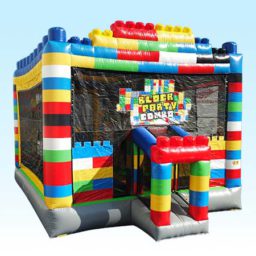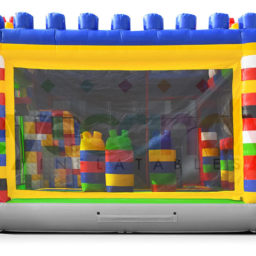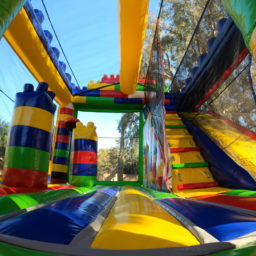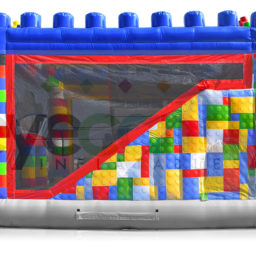 Event Rentals

:

Block Party 5 in 1 Combo
Available in WA or Nationwide for corporate events and long term rentals
Throughput of 45 guests per hour
Required space: 20′ × 20′
Requires a 20A/110V electrical outlet
Welcome to the brightest and biggest party on the block!
Not sure if you should get a bounce house or an inflatable slide? Try this 5 in 1 Combo! This colorful Brick-Builder themed inflatable has something for everyone and kids at your event will be heard giggling for hours as they bounce and slide to their hearts content! Keep the block party jumping with the hidden speaker compartment to play all their favorite music as well.
We have even more Bounce units, Inflatable slides and interactive Combo units for a truly remarkable event!
Get pricing for your event
Tell us a little about your event, and we'll get in touch to discuss the details.