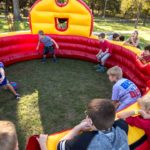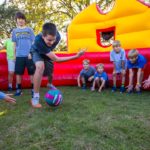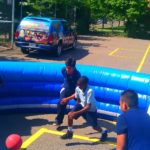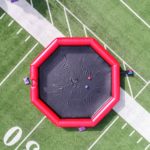 Ga-ga is similar to dodgeball, but is played in an enclosed space known as a ga-ga pit. Up to twenty players can play at a time. Ga-ga is great for ages five and up, and can be used indoors or outdoors. The goal of the game, like dodgeball, is to hit the other players, and be the last person standing.
Get pricing for your event
Tell us a little about your event, and we'll get in touch to discuss the details.