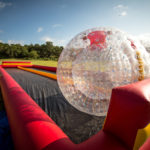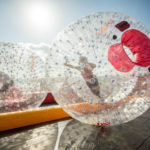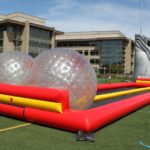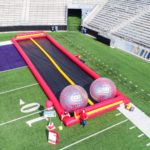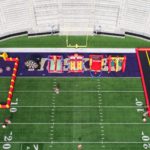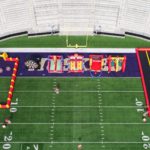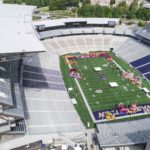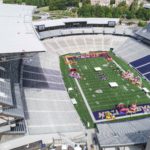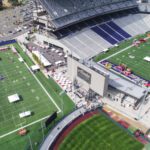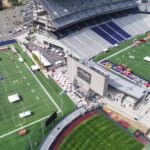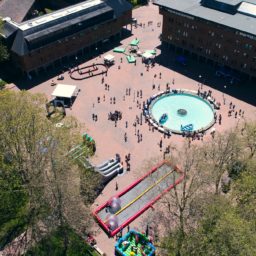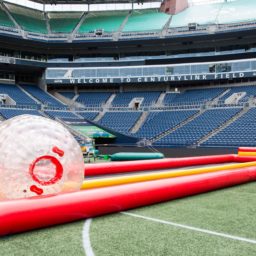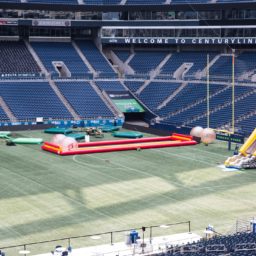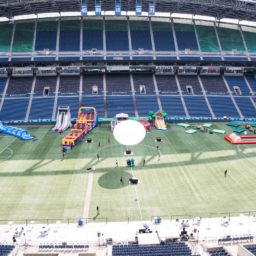 Event Rentals

:

Hamster Ball Track
The hamster ball track is designed to hold our inflatable hamster balls inside a safe and easy inflatable track. More control while inside the hamster balls, great for quick rotation between guests. Fun competitive interactive game!
Check out all of our "Games 2U" and Inflatable Interactive Units!
Get pricing for your event
Tell us a little about your event, and we'll get in touch to discuss the details.