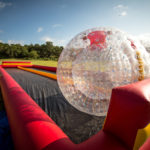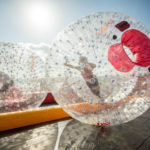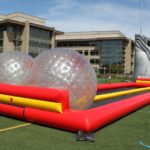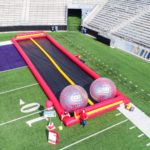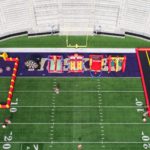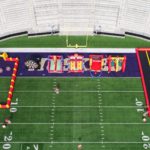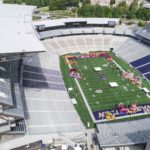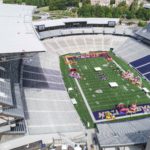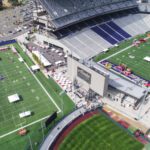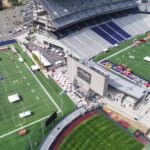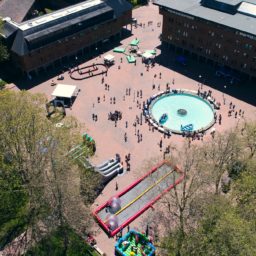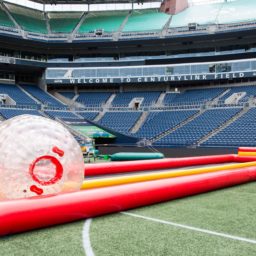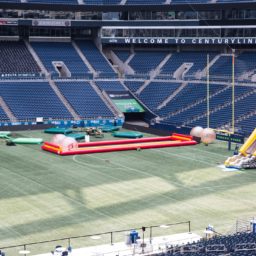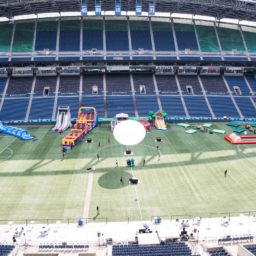 Event Rentals

:

Hamster Ball Track
Play at Home Special
Relax and keep the entire family entertained at home by renting for 3 days for the price of one.
The hamster ball track is designed to hold our inflatable hamster balls inside a safe and easy inflatable track. More control while inside the hamster balls, great for quick rotation between guests. Fun competitive interactive game!
Get pricing for your event
Tell us a little about your event, and we'll get in touch to discuss the details.