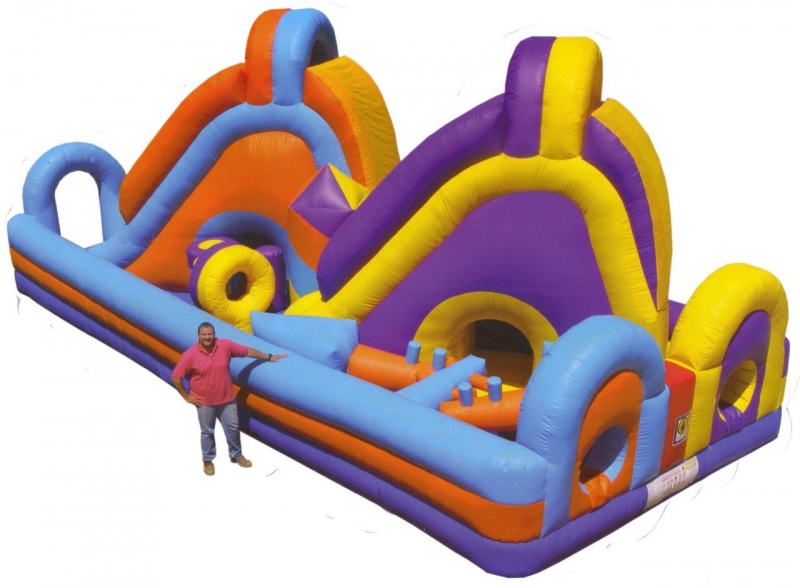 Crossover Obstacle Course
Throughput of 120 guests per hour
Required space: 43' × 16' × 16'
Requires two 20A/110V electrical outlets
This racing inflatable includes climbing, crawling, tunnels, obstacles, slides, and lanes that cross over one another. This course can be played in teams or one-on-one, but you wont know who is in the lead until the very end!
Get pricing information
Tell us a little about your event, and we'll get in touch to discuss the details.