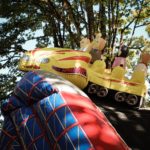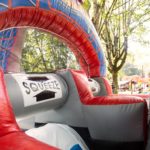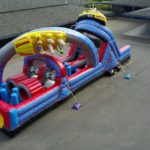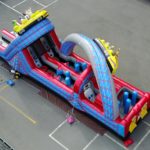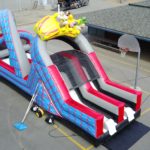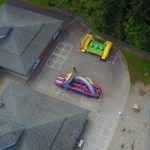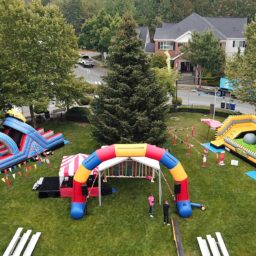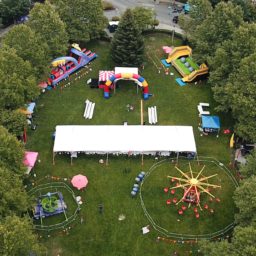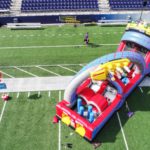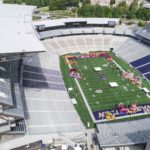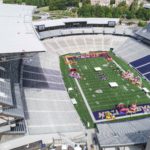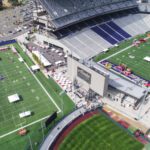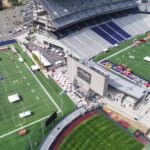 Event Rentals

:

The Wild One Jr.
Limited Availability
This is available for events occurring on or after May, 2021.
This visually stunning, roller coaster themed obstacle course packs in the fun with tunnel crawls, squeeze plays, tire runs, climbing walls, tackle dummies, and slides.
Get pricing for your event
Tell us a little about your event, and we'll get in touch to discuss the details.