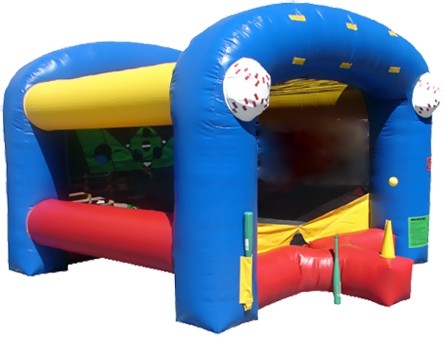 Baseball Challenge
Required space: 12′ × 12′ × 10′
This is an amazing new sports game. The Baseball Challenge works much like that old fashioned game of tee-ball but in this version, the ball floats magically in mid-air, waiting weightlessly for you hit it into the grandstands!
Get pricing information
Tell us a little about your event, and we'll get in touch to discuss the details.