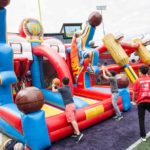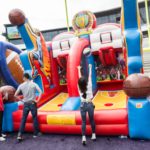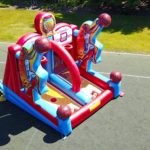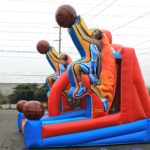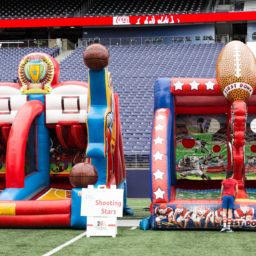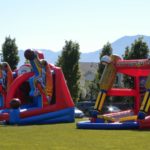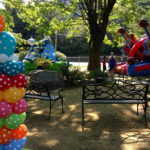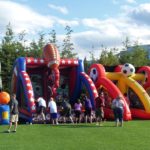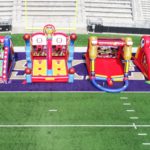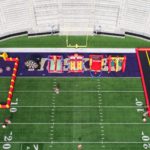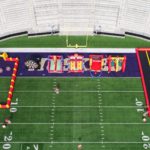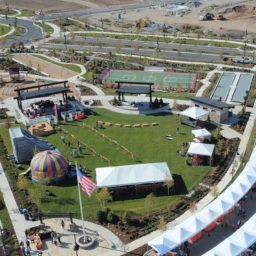 Event Rentals

:

Shooting Stars
Available in WA or Nationwide for corporate events and long term rentals
Required space: 15′ × 15′ × 14′
Shooting Stars is an inflatable basketball game with dual hoops. Need to practice your jump shot? You can compete with a partner or play alone. Either way it's fun! This Inflatable Sports Game is a great party rental for events.
Get pricing for your event
Tell us a little about your event, and we'll get in touch to discuss the details.