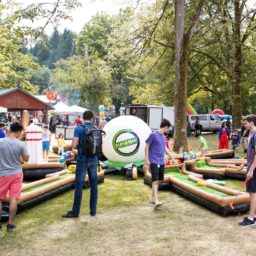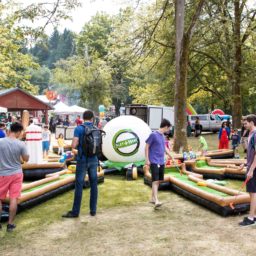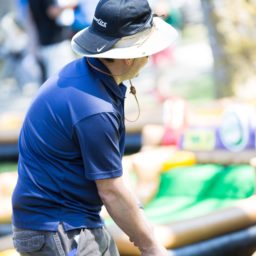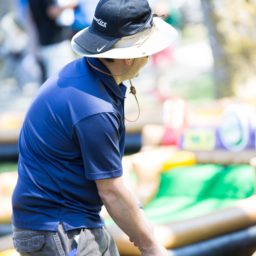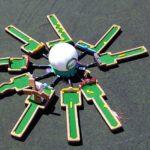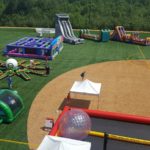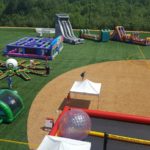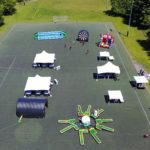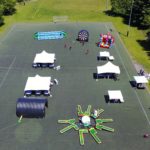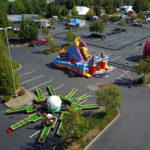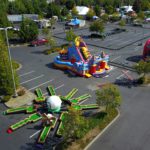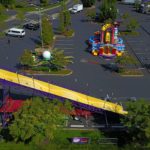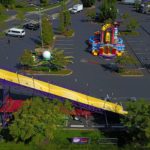 Event Rentals

:

Play-A-Round 9 Hole Mini Golf
This fun, interactive mini golf set features 9 holes of varying designs and levels of difficulty, complete with a motorized inflatable windmill! Its unique layout is designed for patrons to walk around the putting surface, preventing their movements from disturbing the ball.
Get pricing for your event
Tell us a little about your event, and we'll get in touch to discuss the details.