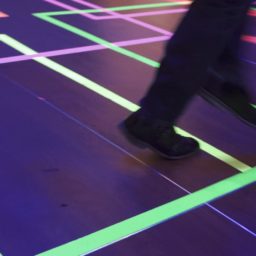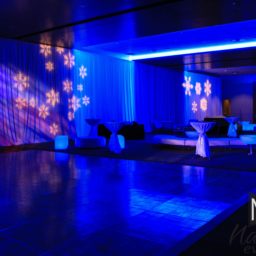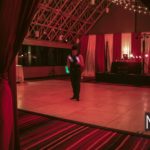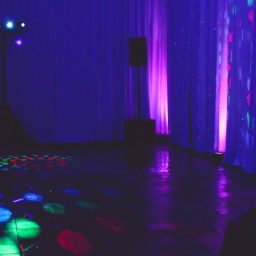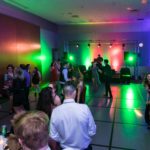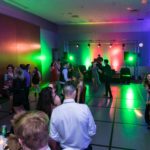 Event Rentals

:

Dance Floor
Available in WA or Nationwide for corporate events and long term rentals
Renting a dance floor can at times seem like an unnecessary addition to your event. If you are indoors, and there is space on the floor, why would you need a dance floor rental? There are actually a number of things to consider about why you would install a portable dance floor. First is participation; having a designated area for event attendees to dance encourage not only for individuals to gather and dance there, but also a place for those of us less confident with our groove moves a clear designation of where we should stand if we just want to observe.
Secondly, having a dance floor creates clear boundaries as to where dancing is to occur and not occur. If someone wants to escape from the spotlight easily, knowing they have a physical boundary where they can disengage from the rhythm will make them more comfortable.
If your event venue has a flat surface, but perhaps in poor or unsafe shape, bringing in a dance floor is an excellent way to insure that guests won't accidentally trip and fall.
Our dance floors are available in a number of patterns and wood grains.
You can also browse our full selection of Tables, Chairs, & Linens as well as other Tents, Staging, and Floors to meet all your needs.
Get pricing for your event
Tell us a little about your event, and we'll get in touch to discuss the details.