SMB Playbook
Insurance 101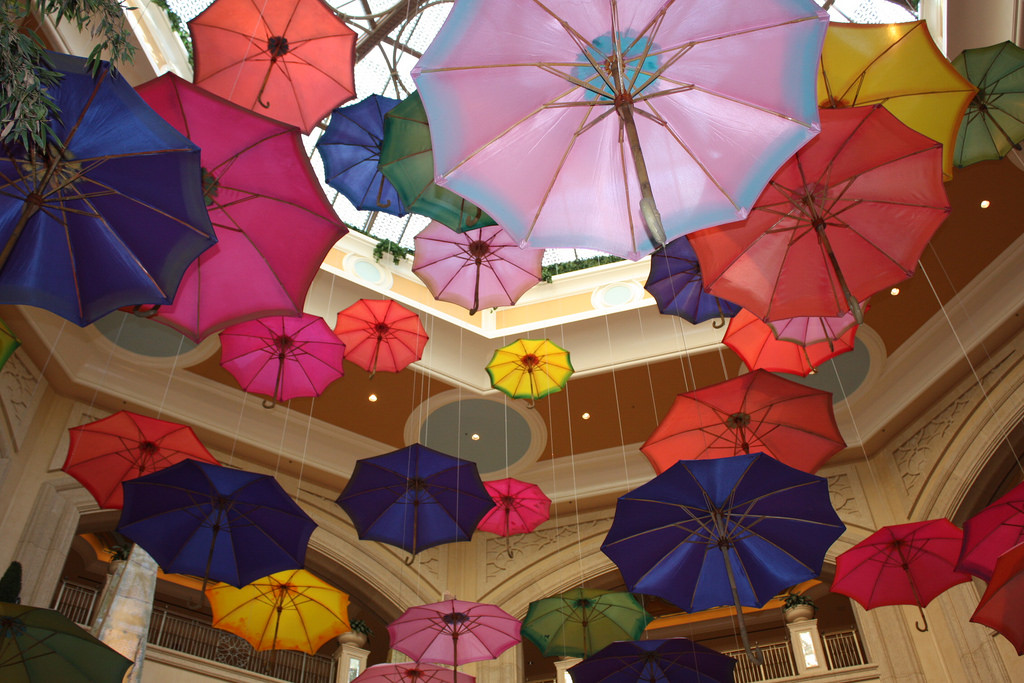 Rainy days happen to even the most prepared of small businesses. While Fortune 500 corporations are often able to weather expensive "write-downs" from lawsuits and unforeseen circumstances, small businesses must protect themselves against risks that would otherwise sink their bottom lines. But doing so isn't simple. Insurance comes in a wide variety of types, amounts, and arrangements. It's best to work with a legal or insurance professional to assess your insurance needs. But as an introductory lesson in small business insurance, we've gathered a number of the most common types of insurance for all of us SMBs:
Business Interruption Insurance
Should an unexpected event cause your business to cease operations of a period of time, the loss of revenue could affect many, many people. This type of insurance is most commonly used following natural disasters or other events that prevent a company with a physical location or operation from doing business.
Product Liability Insurance
We've all seen the recalls on products ranging from infant cribs to bookshelves. Such a correction can be an incredibly costly remedy to make. Product liability insurance protects your business in the event that something you manufacture has a defect, or a customer is injured while using it.
Professional Liability Insurance
So you made a mistake. It happens to the best of us. But it can also bankrupt the best of us. Also known as "Errors and Omissions Insurance," professional liability insurance kicks in when–you guessed it–you're held liable for damages caused by a "failure to perform."
Workers' Comp
If you have employees, you need to carry workers' compensation insurance. If one of your employees is injured on the job, this insurance will cover medical care, disability, and even death benefits. Even seemingly risk-free occupations can be affected by a worker's injury. Slipping and falling at the office or even injuries sustained from long-term computer use could be covered under such a policy.
Car Insurance
It goes without saying that a company car should be insured. But if personal vehicles are being used for work purposes, it's wise to consult an insurance professional to make sure you're fully covered. One example of a little-known insurance caveat: if someone of your team delivers a product for a fee while using their own vehicle, an incident won't be covered by their personal insurance.
Home-Based Business Insurance
Operate a business out of your home? Your homeowner's insurance policy may require that you carry additional coverage for inventory, equipment, and even certain kinds of operations. Just because your home is insured doesn't mean your business is while operating out of it.
Business Owners Policy
A business owners policy is like a combo meal of insurance offerings. It combines all relevant insurance needs into a single package with a single premium and deductible. An example business owners policy might include business liability, commercial property liability, and business income insurance into a single policy.