The 4 Tech Trends Event Planners Have to See
The future has arrived. And you have the chance to introduce it.
Decades ago, the World's Fair was where people from around the globe came to see what the world had to offer: the most cutting-edge technology and impressive feats of art, engineering, and design. Broadcast TV, The Eiffel Tower, and Seattle's Space Needle are all the result of these celebrations of the future.
Why is this relevant? Events have the power to introduce guests to emerging technology that they wouldn't have access to independently. Here are a few of the hottest technologies on the market today, and how event planners can incorporate them into their entertainment lineup.
#1 Virtual Reality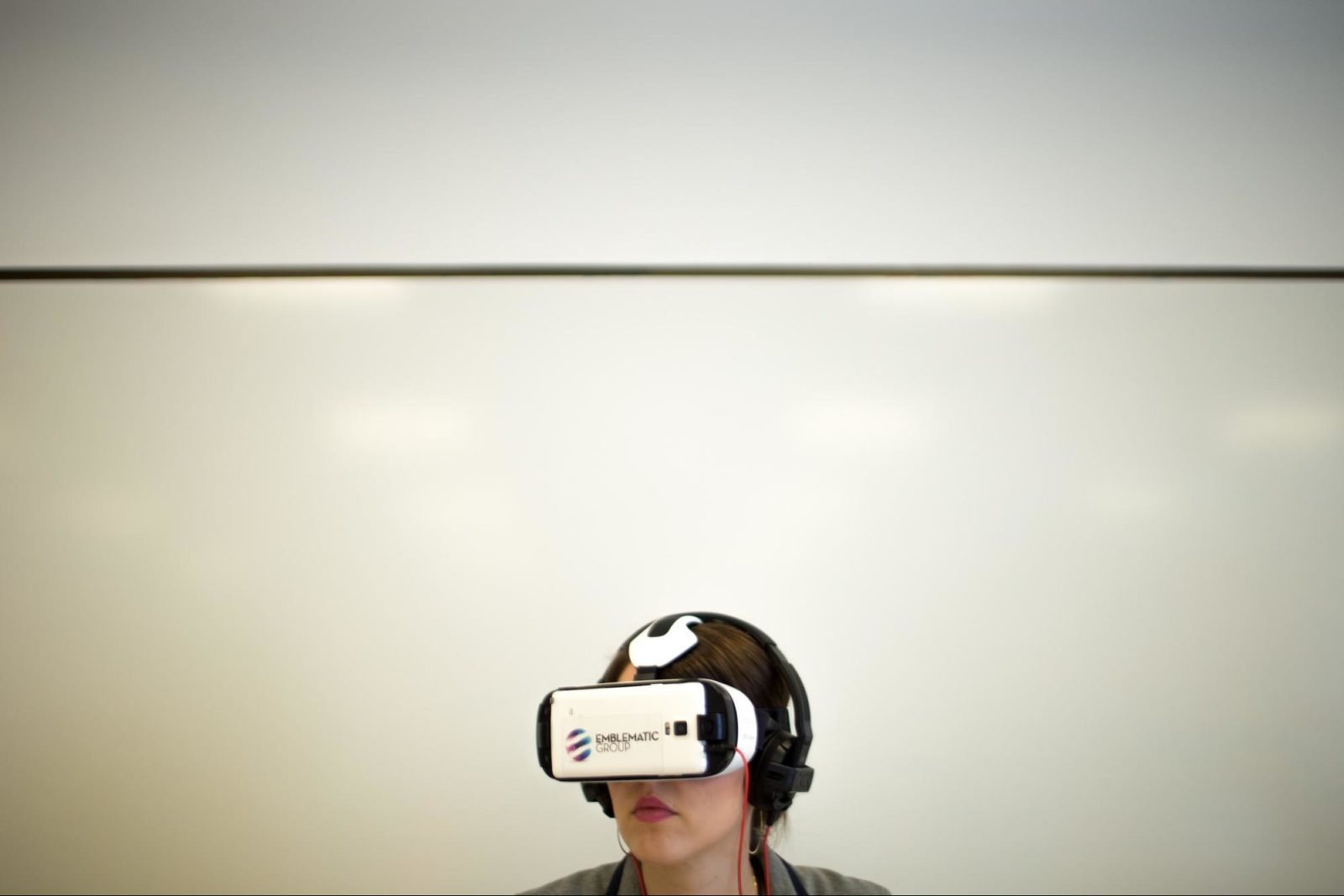 When you hear "Virtual Reality," chance are you picture the image above: a phone stuck to a person's head as they spin around, being enthralled by the latest technology. But there's much more to VR than just personal devices.
Virtual Reality Headsets
Virtual Reality is any technology that involves a computer-generated simulation of an environment that can be interacted with. Because the technology is brand new, including VR in your entertainment lineup is a great way to wow your guests. Few have had the chance to see this futuristic technology in person, and your event could forever mark the first time they saw the future.
Virtual Graffiti
Our virtual graffiti wall is always a crowd pleaser. This giant touch screen is a futuristic take on the photo booth. Guests are photographed, then given a toolbelt of digital paintbrushes, paint cans, stencils, and stamps with which to decorate their image. When their work is done, they receive a 4×6" print of their masterpiece to take home.
#2 Live Streaming (a.k.a. "Crowdstreaming")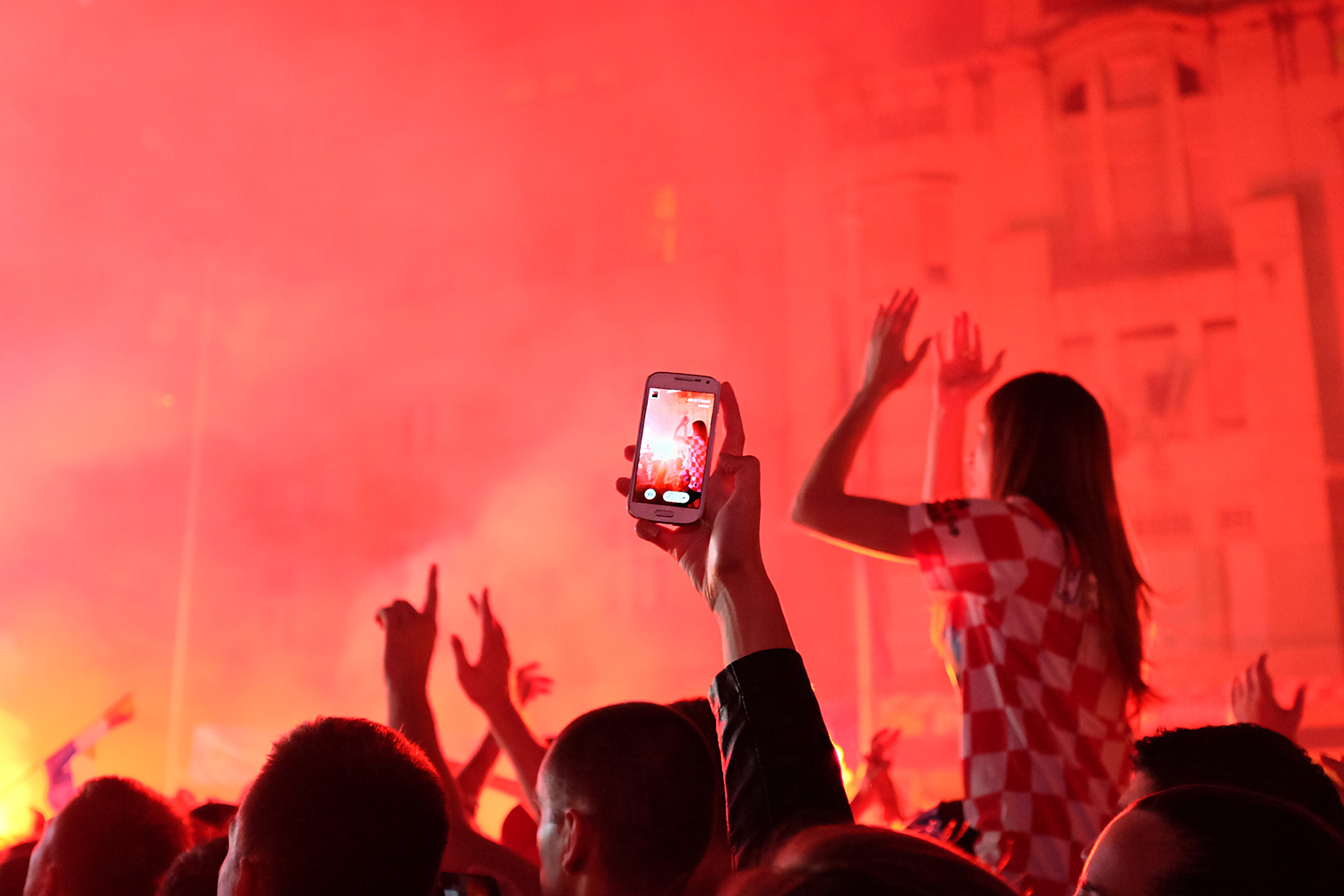 In the last two years, seemingly every major tech firm in Silicon Valley has been working on a livestreaming platform of their own. Facebook Live and Twitter's Periscope have gone from side projects to routine sources for national news stories. So how can event planners use the technology for their big bashes? A couple of ways. Companies can use it to broadcast important keynotes and announcements to employees who couldn't make it without buying any additional equipment or paying for a special service. And hosts can also encourage guests to use the platforms to spread the word about their party to the world. Just be careful what you broadcast.
#3 3-D Printing
This may seem an odd addition to a post about event trends, but hear us out. 3-D printing falls in the category of "much heard about and little-experienced." Most people have heard the buzz about this new technology, but few have seen it in action.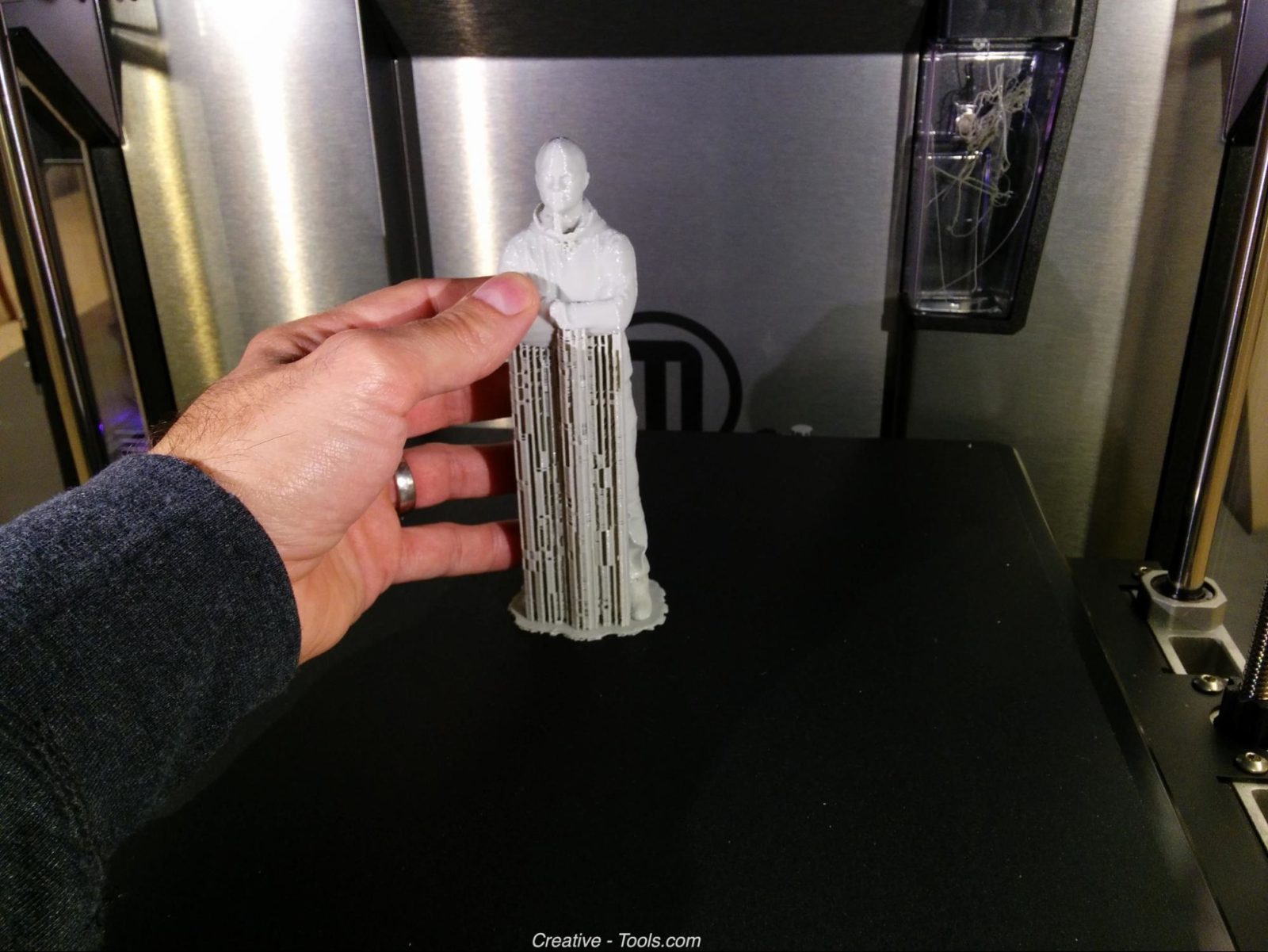 Getting access to good 3-D printers isn't easy, but if you can get your hands on one, you'll have the party favor factory of your dreams. Some companies have been scanning participants in 3-D and printing tiny figurines for them to take home. Who doesn't love a toy made in their image?!
#4 Actually, make that 4-D.
Just as 3-D movies are being mainstream, you can treat your guests to an experience like no other in our 4-D theatre. What is that, you say? It's an immersive experience for the senses! Housed in a tractor trailer, guests are seated in roller coaster-type seats with handle bars, and are then fitted with 3-D glasses. Next cue the wind, gentle water sprays, and leg tickling. This is a theatre experience that your guests will be talking about for weeks.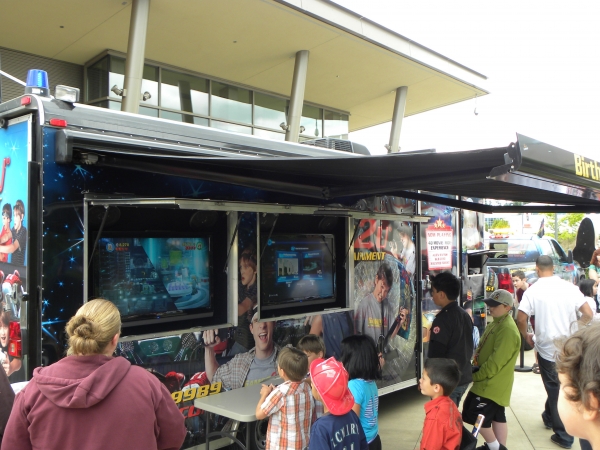 4D Theater
This theater has an indoor and outdoor gaming experience with (2) 42" screens under an awning with Xbox 360's, Kinect & Nintendo Wii, but you also get an exciting 4D movie experience inside the theater!