The Impressive Logistics Behind Times Square's New Year's Eve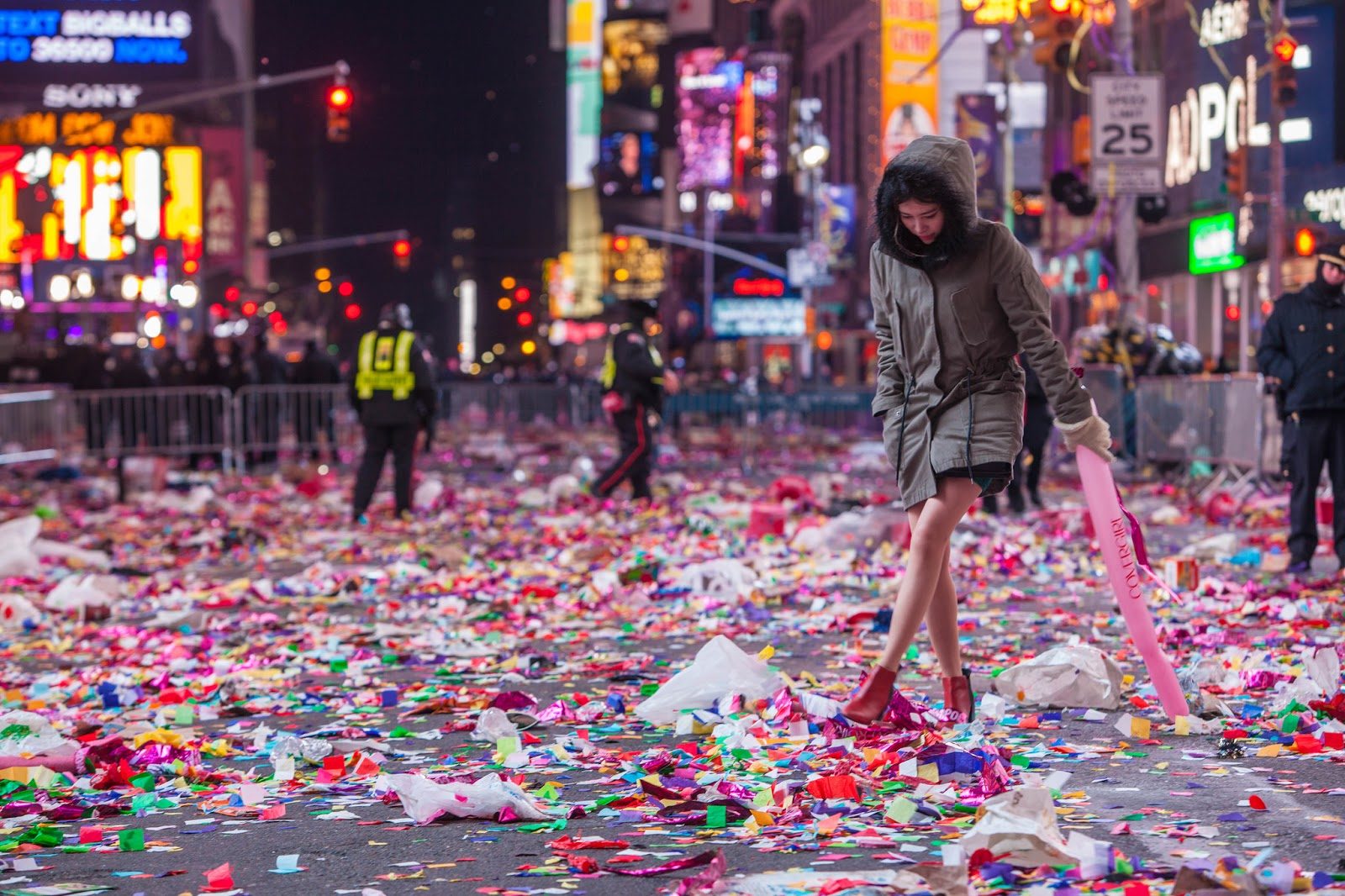 It's arguably the most famous countdown in the world. A celebrity-studded, crowd-covered, disco ball-centered affair watched by millions of viewers around the globe, and another 90,000 in person. It is, of course, New Year's Eve in Times Square. And it's one of the event planning world's most ambitious nights. For anyone who has played a part in pulling off a big party, the preparation behind it is nothing short of jaw-dropping.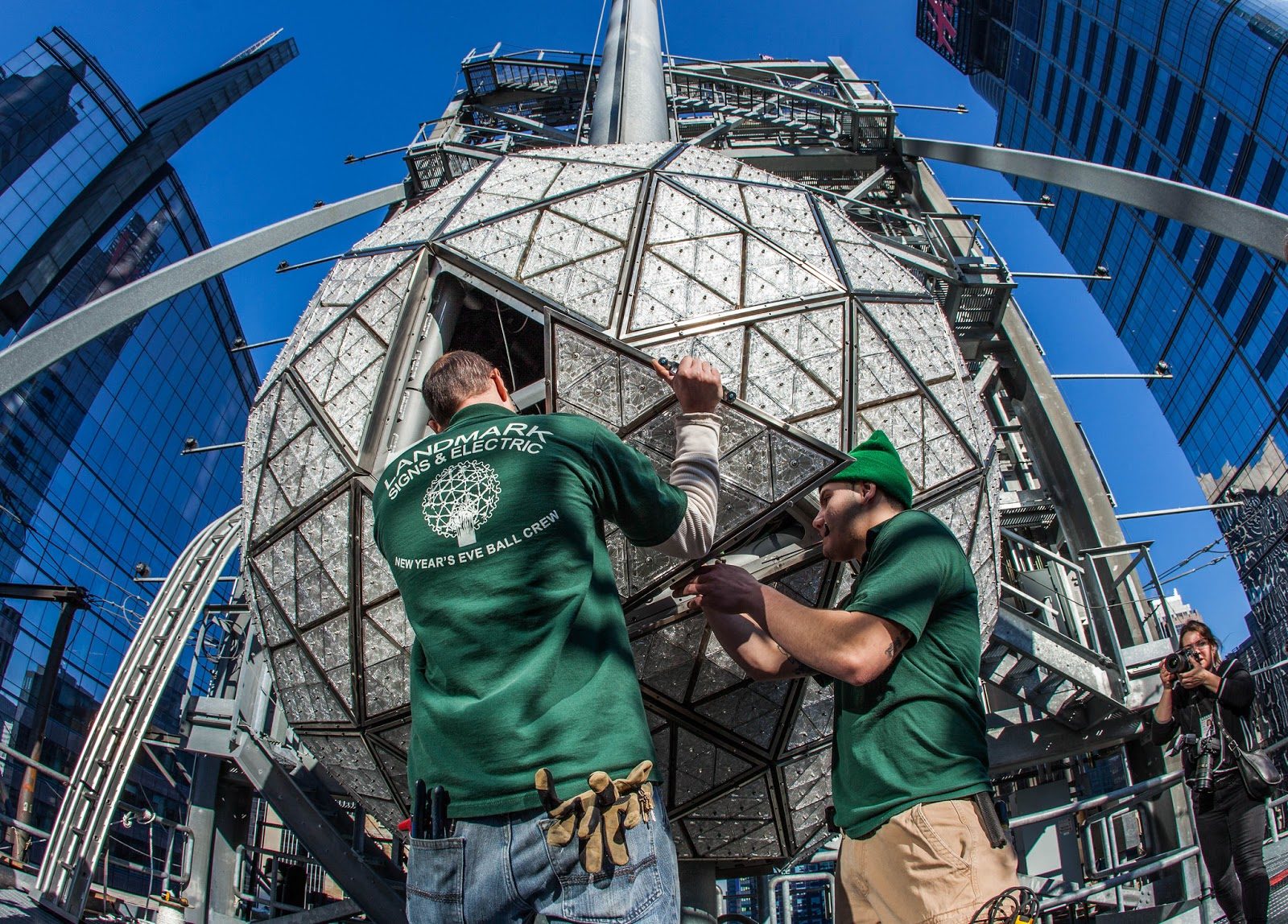 The Ball
At the center of the festivities is a giant crystal ball, measuring twelve feet in diameter and 12,000 pounds in heft. Created by Waterford Crystal, the suspended sphere is allegedly so valuable that a public price has never been put on it. At 12-midnight, the countdown heard around the world begins, and the team of sign technicians responsible for its successful descent hold their breath.
When Nature Calls…90,000 People
Bathrooms are a challenge for any large crowd. Even venues designed to hold thousands of guests can struggle to provide enough toilets for large crowds. When the streets of Times Square are packed shoulder to shoulder, you can imagine the latrine-laden headaches. Curious how many bathrooms it takes for a crowd of 90,000? Well, according to Times Square's official FAQs, zero. Yikes!

The Sponsors
New Year's Eve in Times Square is a boon for sponsorships. Not only is the Times Square event emblazoned with logos, but each television network's coverage is typically bankrolled by brands of their own. Then there are the companies who distributed hats and glasses to the crowds in hopes of getting airtime without paying for it. For brands looking to lend their name to the festivities, the options are endless.
The Security
7,000 police officers. That's how many men in blue secure the premises of the most-watched and most densely packed NYE crowd in the world. In their company are hundreds of bomb-sniffing dogs, undisclosed technology, and multi-ton garbage trucks to block the area from vehicles.
The Celebrities
Think hosting your local news anchor at your last event was high maintenance? Just imagine handling dozens of A-listers, all at once, in a venue packed to max capacity. Oh, and a few dozen of them will be performing. And need A/V help. And transportation. But there is no transportation. This event is not for the faint of heart!
The Garbage
If you thought 7,000 police officers was a shockingly large number, this one might be surprisingly small.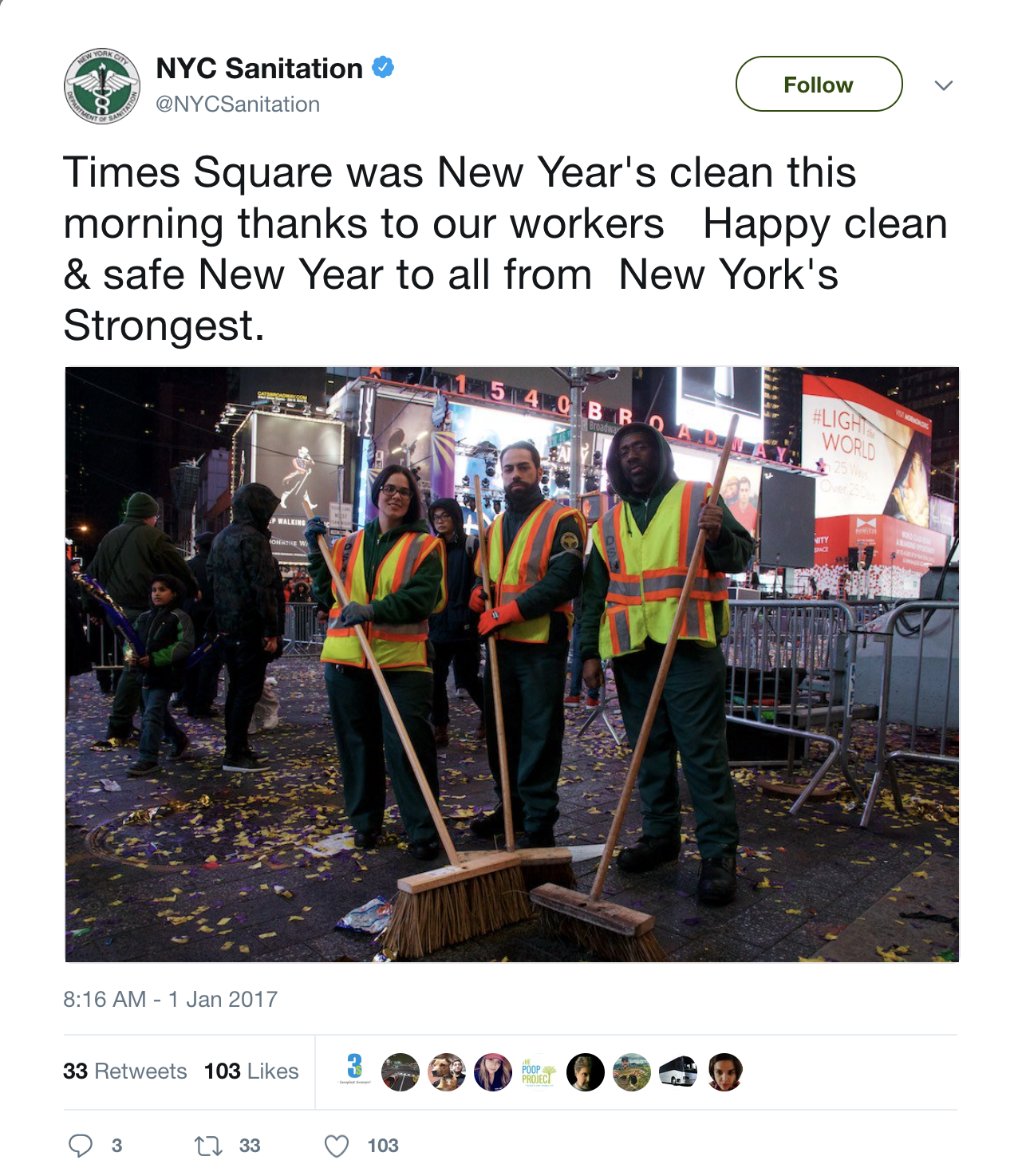 When the clock strikes twelve, the cleanup begins. Just 235 sanitation workers are responsible for cleaning up after a million guests, all before the sun rises on January 1. Then, it's time to begin planning for 2018!