The Corporate "Company" Picnic Evolution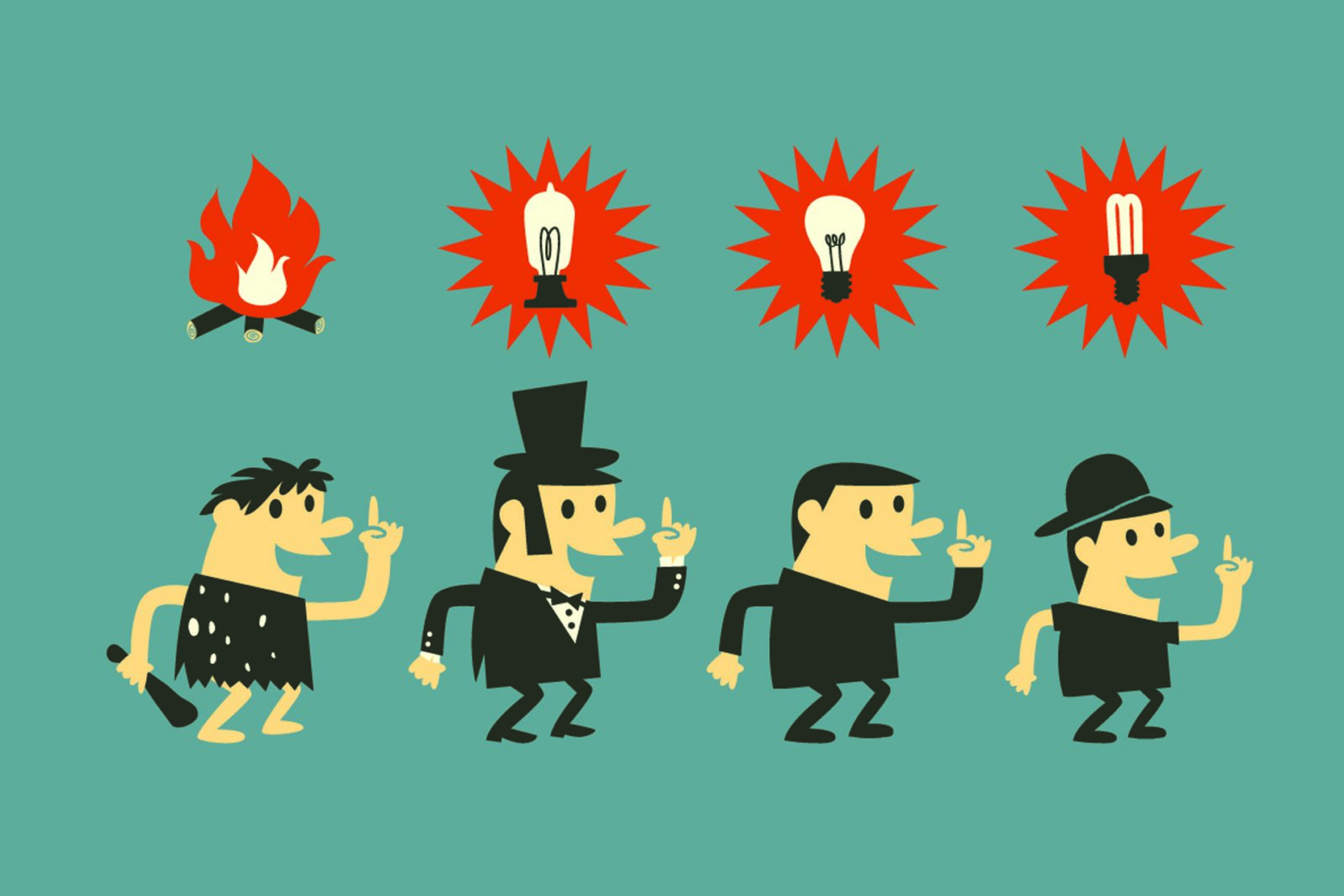 "Company Picnics" are fully recognized events in the United States. If you tell someone you are having a company picnic this weekend, they would rightly assume that you and your coworker's families would be gathering at a location together to socialize, consume food and beverage, and typically enjoy some type of entertainment. The evolution of the company picnic, what it started as, what it became, and what it might be in the future is where Portland and Seattle corporations should be looking as they pursue new employee engagements and events.
The word picnic itself first originated in 1692 in print. It wouldn't be for nearly 100 more years, in 1789, when picnics would manifest in their modern meaning. 1789 is when royal parks became public. Citizens started taking advantage of their new found rights in droves. Family picnics became a regular activity, and the parks were regularly filled. As history progressed, businesses more and more represented groups of people, and not individual entities. It was a natural progression for celebrations to include the workers of the companies once the businesses valued them beyond just their ability to produce labor.
Company picnics started as merely barbecue events in public parks. Food, and socializing. Later, field games would be introduced. A variety of competitive activities such has potato sack races, hula hoop competitions, and water balloon tosses. Do you think the first company established in Portland hosted picnics? The concept of the classic company picnic was immortalized in the season five finale of NBC's hit show "The Office". They included all of the classic games, and even had a company wide volleyball tournament.
In the 90's and early 2000's, Microsoft hosted giant company picnics for their Redmond based offices. The picnics would span three days, with over 10,000 guests arriving each day. While this was certainly an impressive feat for the company to accomplish, they soon realized that this massive scale picnic didn't make sense. With so many people there, it was unlikely for you to meet up with coworkers and bond in a different setting. Introducing your family to your manager was a long shot. Microsoft changed the format and decided to give individual groups budgets for annual events. Now, a group of anywhere from 30 to 200 people will throw an annual company picnic, either at their headquarters in Redmond, or nearby at Lake Sammamish's own Vasa Park.
Portland's own monster company, Nike inc., follows a similar format. Hosting one giant picnic on their massive on campus fields. At least with only one day of attendance, their is a higher probability of the group camaraderie and celebration. It's likely only a matter of time until Portland company's follow suit and devolve the traditional company picnic into smaller events.
In addition to size reductions and group consolidations, Portland companies are looking for new ways to explore celebrating traditional events. They look to rent new and exciting event equipment, bring in exciting entertainment, and new food and beverage options. Employers want to engage employees in new ways, and events are looked at as a competitive job perk. The company picnic, or some variation thereof, is no longer optional. In order to recruit great talent in competitive markets, companies need every edge they can get.
As the traditional "Company Picnic" continues to evolve, I think we will see wide ranges of new activities, and more frequent events than just the annual celebration. Our generation is blessed with greater automation, making long hours less necessary, and leaving more time for creative events. If you are looking for ideas to take your annual company picnic to the next level, make sure you check out our guide for creative company picnics.