The Strangest High-End Request We've Ever Received?
When clients ask for the world, we love rising to the challenge.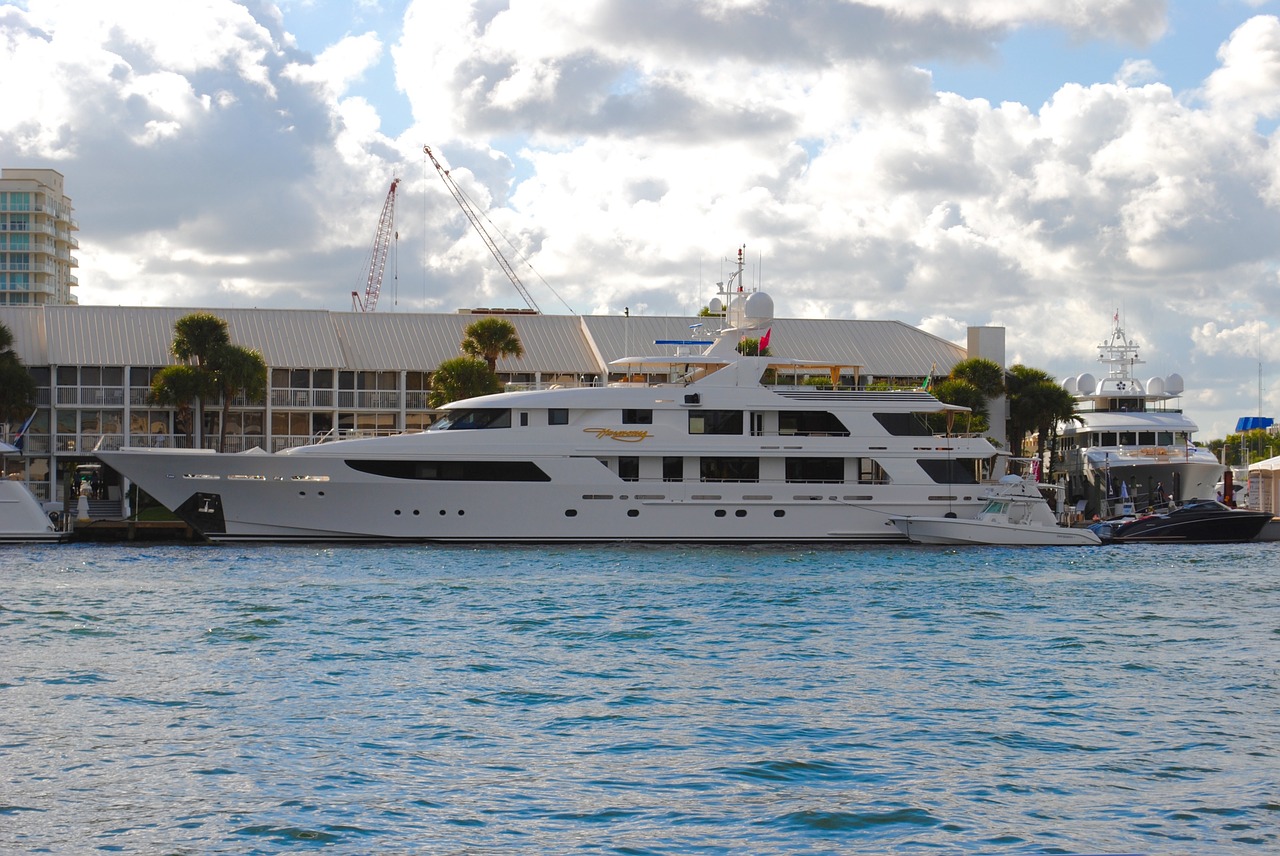 Over the past 20 years I have had some bizarre requests for events. Once, for a corporate picnic, the client wanted elephant rides. Yes, a live elephant.
The strangest high-end request I have ever received came from a multi-millionaire. The crew from his yacht contacted me to produce an event on the ship. It was a brand new vessel, and the owner wanted to throw a party to say thank you to the company that built it, inviting every single employee.
The crew told me he also wanted to give every attendee a gift, a Fossil watch, engraved with the name of the yacht and the year on the back. That's when the bizarre request came in.
They requested jewelers to be on board to custom fit the watches for every recipient, about 1,000 of them!
The first step was figuring out how many jewelers it would take to fit a thousand watches during a 4-hour party. Unfortunately, the event location was not exactly surrounded by jewelers, let alone jewelry stores.
Despite the challenges, we accepted the request and managed to transport the necessary jewelers to the event, and I'm happy to share that they were able to custom fit the watches for every single employee.
As an event coordinator, it wasn't hard to get motivated to take on a strange challenge like this because it was such an amazing gesture by the new yacht owner. Toward the end of the event, having coordinated not just the watch fitting, but the whole thank you celebration, the multi-millionaire walked up to me and said, "Eddy, thank you for another great event, please take all your staff and yourself and get your own watches and have them fitted as well."
I was in shock and so surprised that my first response was, "Thank you so much but we can't, we are just glad to help and be a part of the event." He then looked me in the eyes and said, "You get your staff and yourself over there NOW!"
Strange requests for event coordinators are normally very expensive, very time consuming, and can run a very high risk of causing issues at events. But when the clients are quality people, then who cares? That goes for clients that are high-end, low-end, and everywhere in between.