The Trade Show
A Guide to Becoming a Heroic Host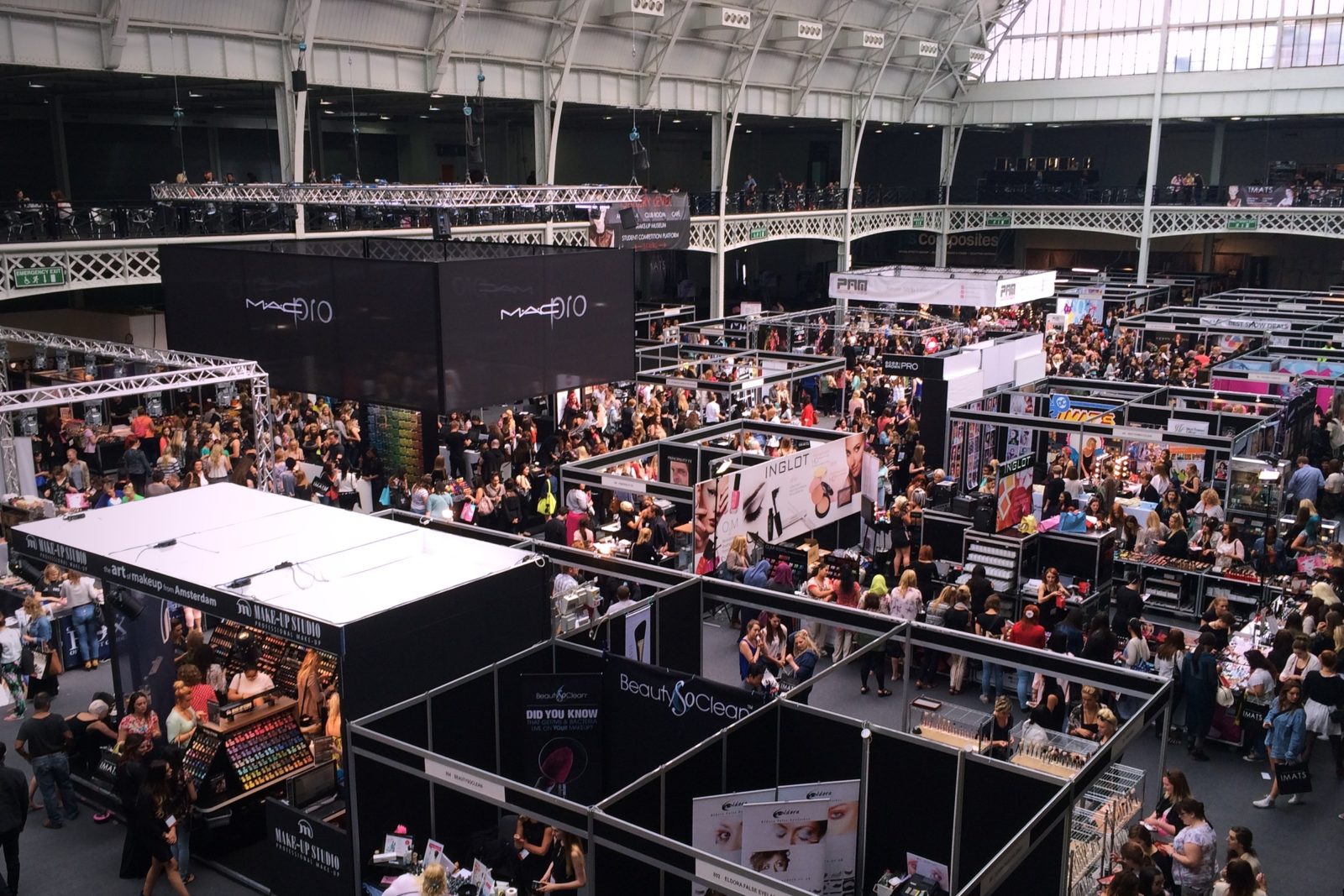 A trade show is an event that companies attend with one goal in mind: to generate leads. Ideally, this is accomplished through fun and interactive networking. As the trade show's host, your goal is to rent space to business owners who get to market their services or products to potential customers in attendance. Business owners and potential leads have a chance to meet and discuss the latest goings-on in their world of business while shopping, eating, and interacting. Networking is expected at trade shows, an expectation that is much easier to accomplish if you design your event with the goal of generating organic, natural conversation. What follows are tips for organizing your trade show in a manner that will empower guests to can get out there, network, and grow their brands.
Rent tables to respected, successful business owners.
After setting your event's date and location, you'll need to begin marketing your event. Choose your first vendors carefully. Look for business owners who will inspire others to join your event. Choose businesses that have a proven track record for success and aren't plagued by bad reviews and questionable practices. Renting a table offers business owners the opportunity to sell their products and services, as well as network with other businesses at the show. While many business owners may be attracted to this opportunity, it's important for you to be selective in choosing who you rent tablespace to.
Set the stage
Your event is bound to make an impression on the variety of people attending, which may include businesses owners, influential community members, and people interested in your company. This is why it's paramount to set up your event in a way that creates a positive first impression. How? Business owners arriving to set up their rented tablespace will be impressed by well-maintained tables, chairs, and tablecloths that make their job of establishing an attractive booth easier. Guests will be impressed by the festive decor and carefully-considered organization. Throw in catering, music, and a theme for the evening, and you could have a legendary trade show on your hands.
When in doubt, hire a professional event planner
Your trade show will undoubtedly be one of the biggest and most exciting events that your company hosts each year. Many hosts feel overwhelmed by the process of dreaming, planning, and executing such an event. This is why hiring a professional can make the difference between an event that could have been better versus one that goes off without a hitch. Event planners, like those at National Event Pros, can help you get all the necessities like a location, furniture, and catering, as well as fun extras like DJs, bands, and interactive games.
National Event Pros can assist you with planning and executing a trade show that will have business owners and guests talking about it for years after.