Wacky Whirligig Indoor April Fun!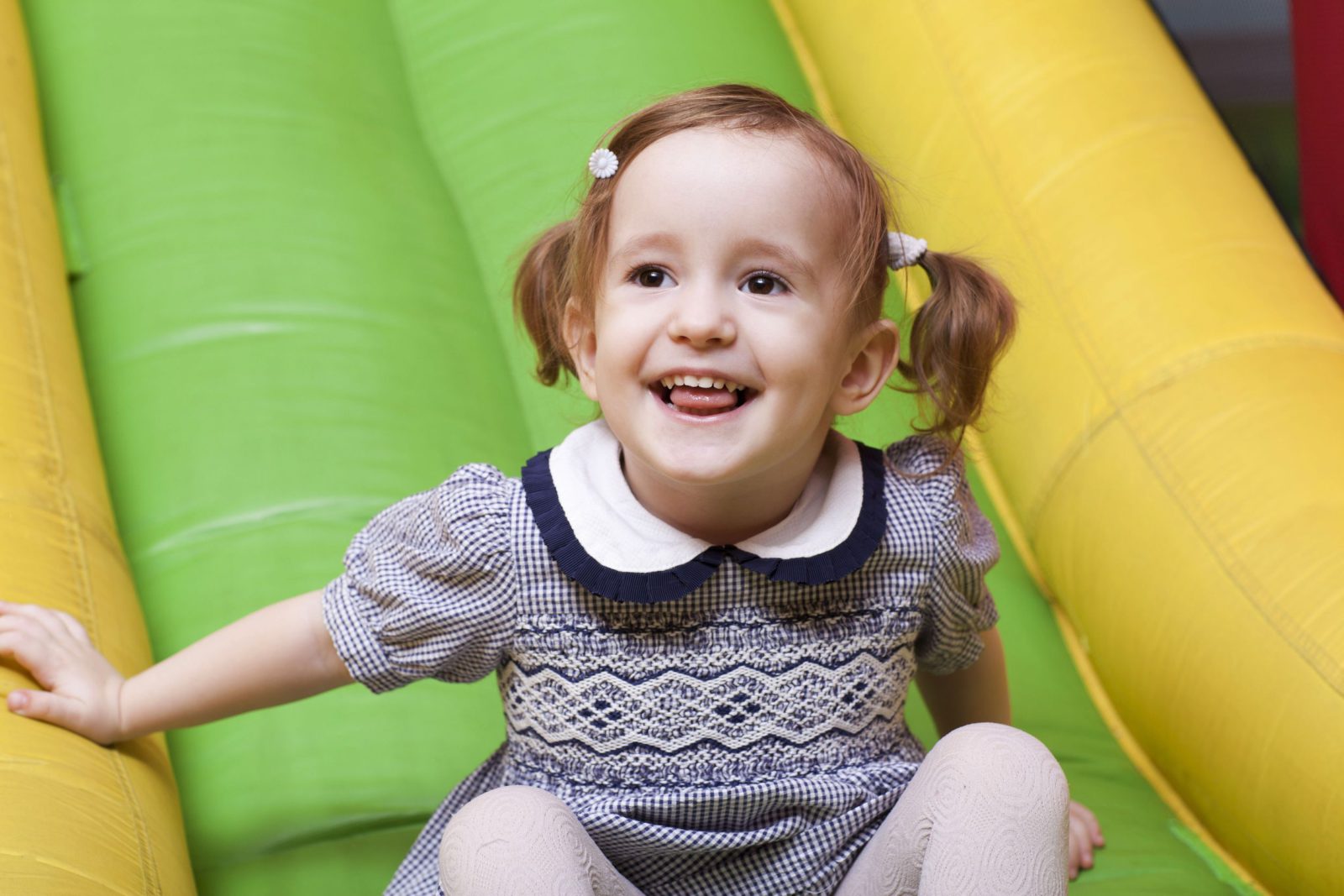 Seattle is not know for it's sunny Spring weather, and the phrase "April Showers brings May Flowers" couldn't be more true for the beautiful Northwest. Fortunately for those with cabin fever, several industries have adapted to the notorious rain by bringing their entertainment into the dry safety of the indoors. Whirligig is one particularly great multi-week event hosted by the Seattle Center. It starts a month from now, on Friday April 4th, 2014 and runs through Sunday April 20th. This annual event has been hosted by the Seattle Center for more than a decade. The event is hosted from 11am to 6pm and prices are extremely reasonable, $7.50 for an unlimited ride pass. There is a ticketing option as well, but if you plan on staying more than 20 minutes, your best bet is the pass. This well priced activity grants you access to 11 inflatable rides including inflatable slides, bounce houses, combo rides, and obstacle courses. There is also a free Thursday option that allows unlimited use of the rides at no cost to participants, though be prepared to wait in lines.
In addition to the bounce house entertainment, there are a number of other close by paid and free activities. For free activities, there is typically an art station for children, and periodic entertainment on the main armory stage. The entertainment can range from school choirs, dance troops, magicians, and more. There a number of other exciting activities on the Seattle Center campus. The Seattle Children's Theatre is a great option for watching great renditions of classic plays and books. The Seattle Children's Museum is located downstairs from Whirligig and in past years has offered a $1 discount to those that have purchased the Whirligig all day pass. The Pacific Science Center is located a short walk away from Whirligig and has both consistent and rotating exhibits on their large campus. There is an IMAX theatre as well that typically play stunning exploratory documentaries (as well as great theatrical movies) that are best viewed in this mind-blowing theatre.
The Whirligig Event is located on the main floor (Floor 2) of the Armory and is also the location of a newly remodeled Food Court. There are tons of great food options to choose from including my personal favorite, Skillet Street Food (try the Fried Chicken Sammy). There are also caricaturists, balloonists, and face painters around, with prices starting at $1. Make sure you check out the Whirligig Information Page prior to heading downtown. All this great fun will probably cause you start thinking about renting a bounce house this coming summer. Make sure you remember who brought you all the great Whirligig Fun!
Do you have an upcoming public event that you would like help promoting? Email us with as much information as possible pertaining to your event and all related activities. We would be delighted to inform the masses regardless of whether we are helping to host your event.