10 Epic Austin Event Venues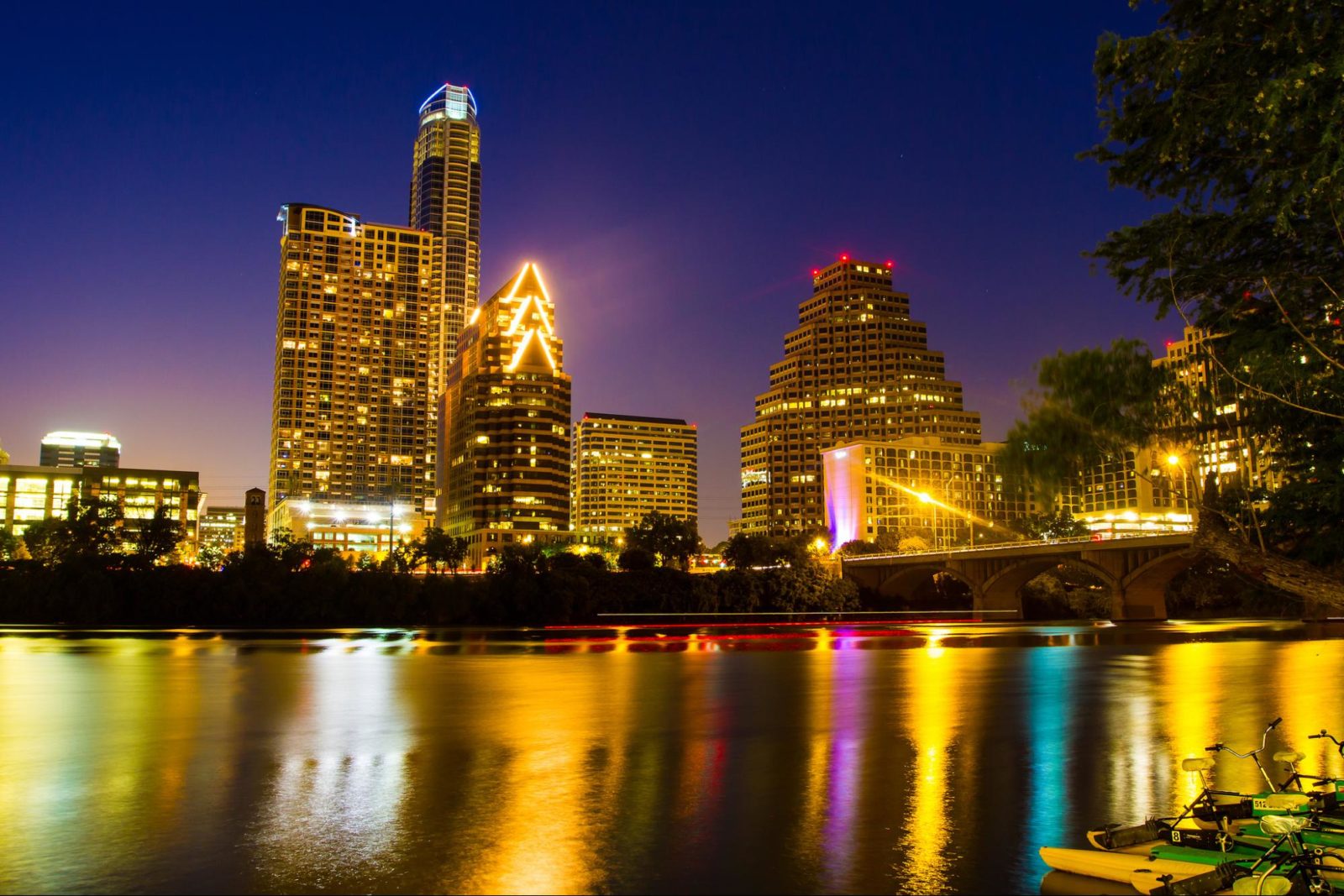 Austin, Texas, is a city of many claims to fame. Sometimes referred to as "the youngest big city in the country," at others, the home of megaconference South by Southwest, and at others, the "live music capital of the world," it's is a bustling city of startups, musicians, and health foodies alike. Would you believe that is also boasts an impressive number of impeccable event venues? It does. And you're about to learn about a few of our favorites.
#1 Palazzo Lavaca
Capacity: Varies by Room
Location: 1600 Lavaca St
Just look at this place. Vibrant colors, ornate decor, and gilded ceilings make it anything but "minimalist." Located mere blocks away from the University of Texas at Austin campus, Palazzo Lavaca is a kaleidoscope of wonder for product launches, dinner parties, weddings, and even operas. It's no wonder they claim to be "Austin's most opulent downtown venue."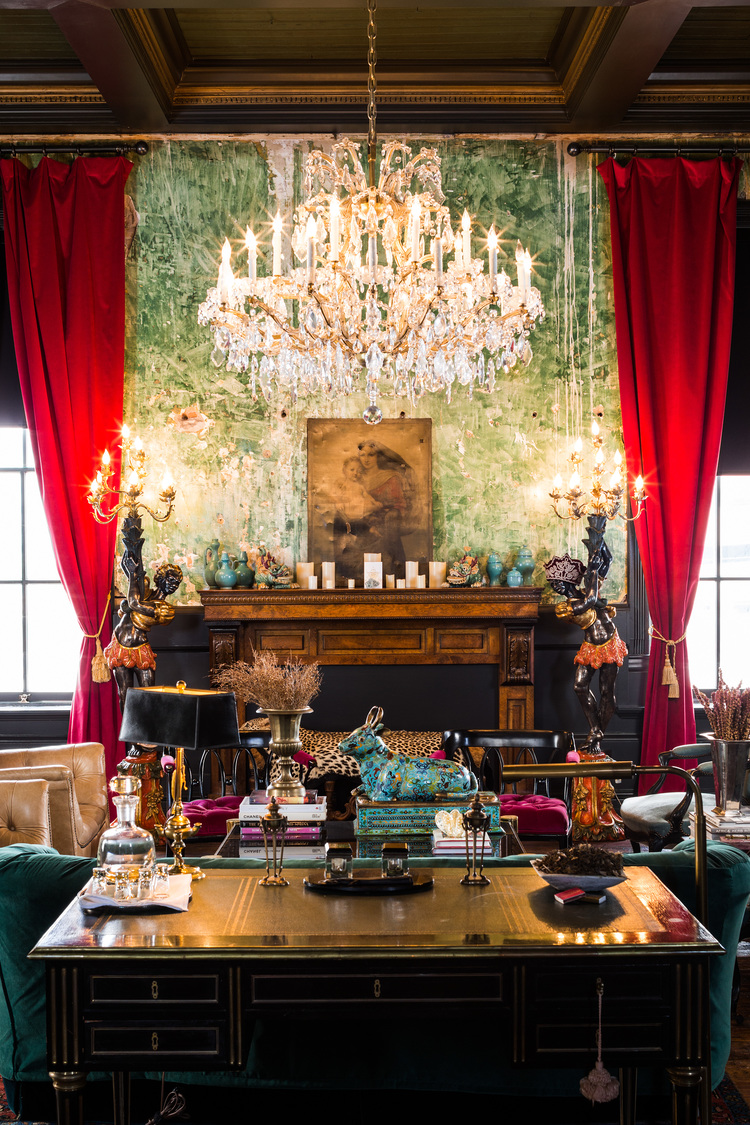 #2 Barr Mansion & Artisan Ballroom
Capacity: 300+
Location: 10463 Sprinkle Rd
For all who have ever asked the question, "Do we want to tuck away in a mansion or gaze at a starry night sky," the Barr Mansion is the event space for you. This Victorian Mansion is anything but old school. Organic cuisine and a sustainably-crafted modern ballroom give it a modern appeal amidst old-world charm.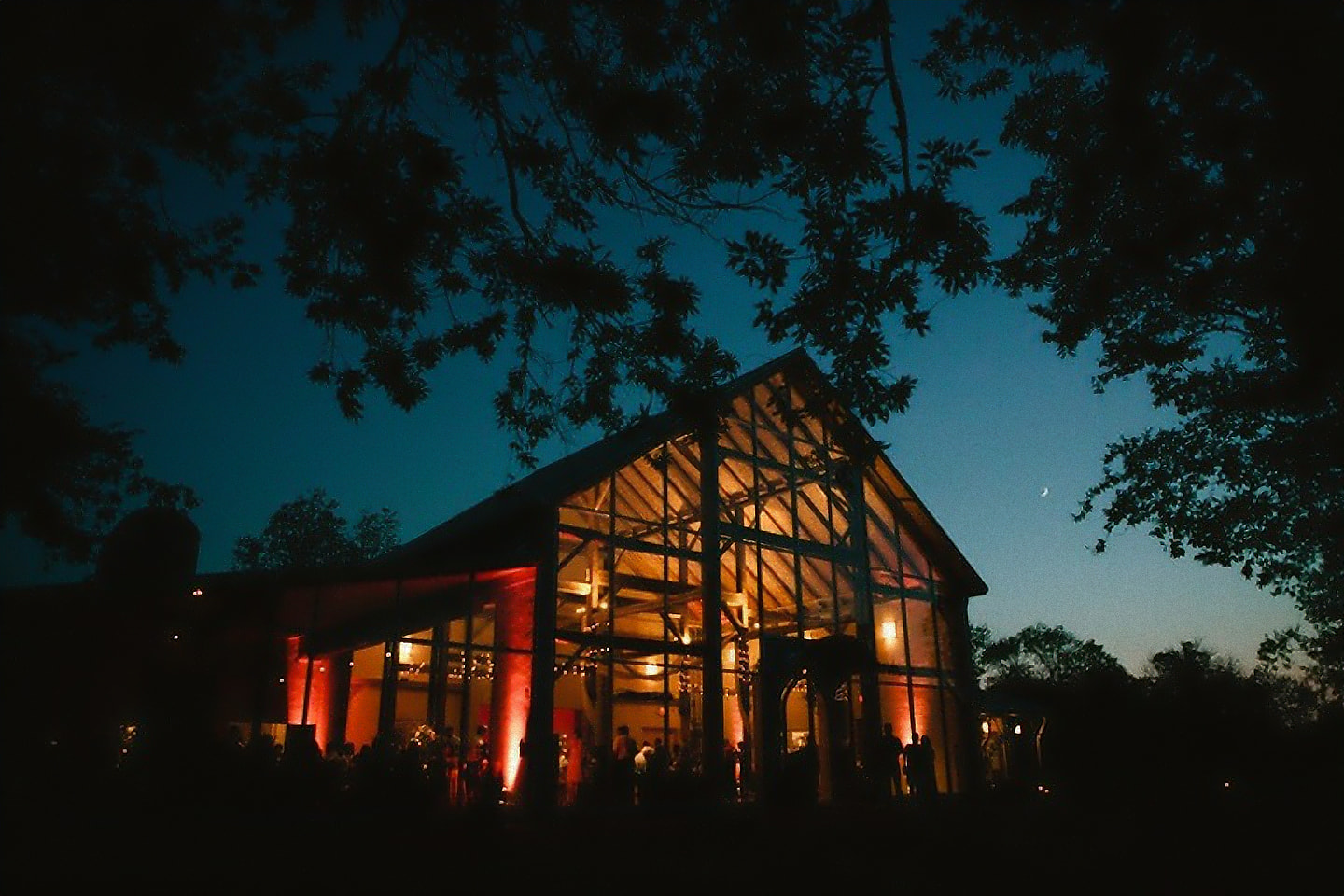 #3 Saengerrunde Hall
Capacity: 250 (sitting) or 300 (standing)
Location: 1607 San Jacinto Blvd
This National Historic Site still has its original iron chandelier from the 1800's, and has been available for jovial get-togethers since 1908. Its look is simple, but it's epic for an important reason: history. Oh, and you can rent the bowling alley, too.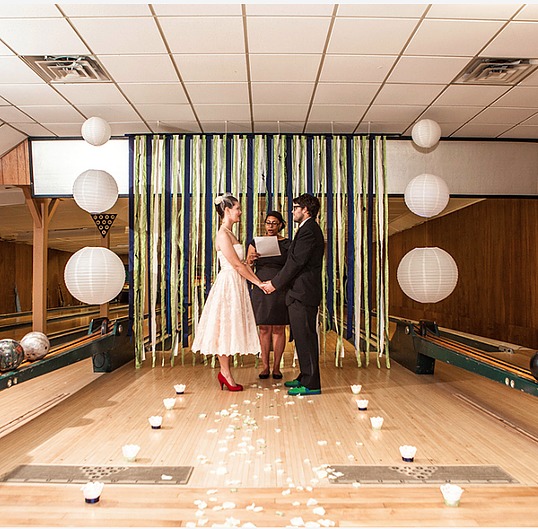 #4 Hamilton Twelve
Capacity: 151-200
Location: 18619 Hamilton Pool Rd.
A Mediterranean villa in the heart of Texas? Indeed. Hamilton Twelve is just that, located on a breathtaking property complete with 300 live oak trees. This spot in the Texas Hill Country will take your guests on a one-night vacation, without packing a single bag.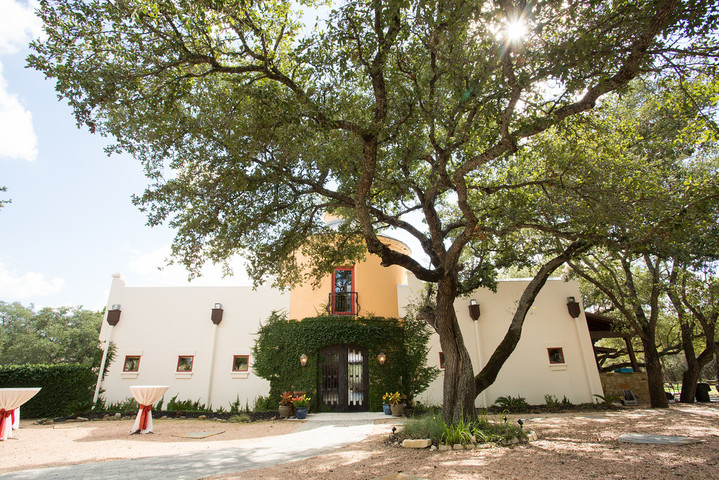 #5 Palm Door On Sixth
Capacity: 1000
Location: 508 E 6th St
The Palm Door on Sixth is, in a word, versatile. The venue has hosted everything from startup-focused events by TechCrunch to weddings and yes, even an indoor food trailer park party for a corporate client. Its biggest selling point? Space. 7000 square feet of it, to be precise.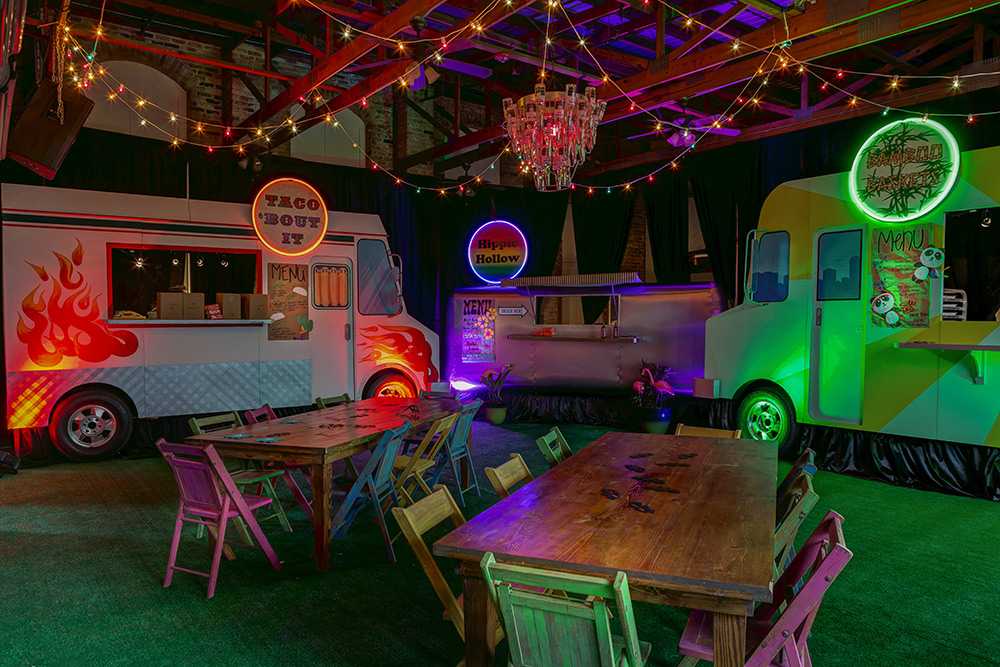 #6 The Sanctuary
Capacity: Call
Location: 1006 S 8th St
The Sanctuary is just that: not in the religious sense, but the natural one. The Sanctuary is an outdoor event space under a canopy of ancient oaks and twinkling string lights. Even better, all proceeds go to youth programs operated by the Amala Foundation.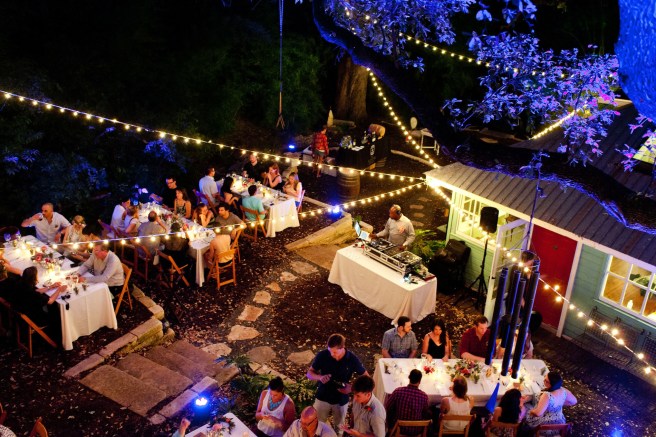 #7 Zilker Park Clubhouse
Capacity: 150
Location: 200 Zilker Clubhouse Rd
It's a good sign when an event venue's primary booking method is by lottery. That's precisely the way Austin's public Zilker Park Clubhouse is booked. This city-owned venue has a kitchen ready for your use, and some of the most reasonable rates in the city.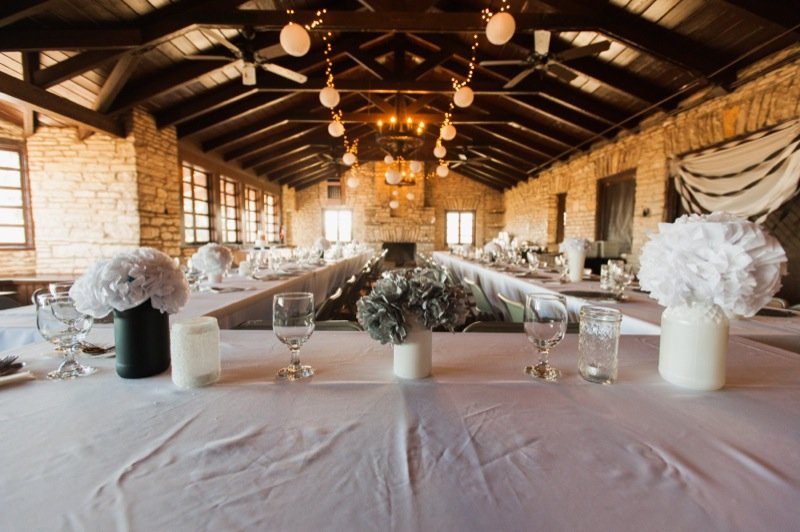 #8 Palm Door on Sabine
Capacity: 150 (seated) or 350 (standing)
Location: 401 Sabine St
The Palm Door is one the many venues that have been hosts to various SXSW events, and with good reason: picture vaulted ceilings, 2900 of square footage, and hardwood floors. The venue says they provide a blank canvas, but it's quite the beautiful canvas.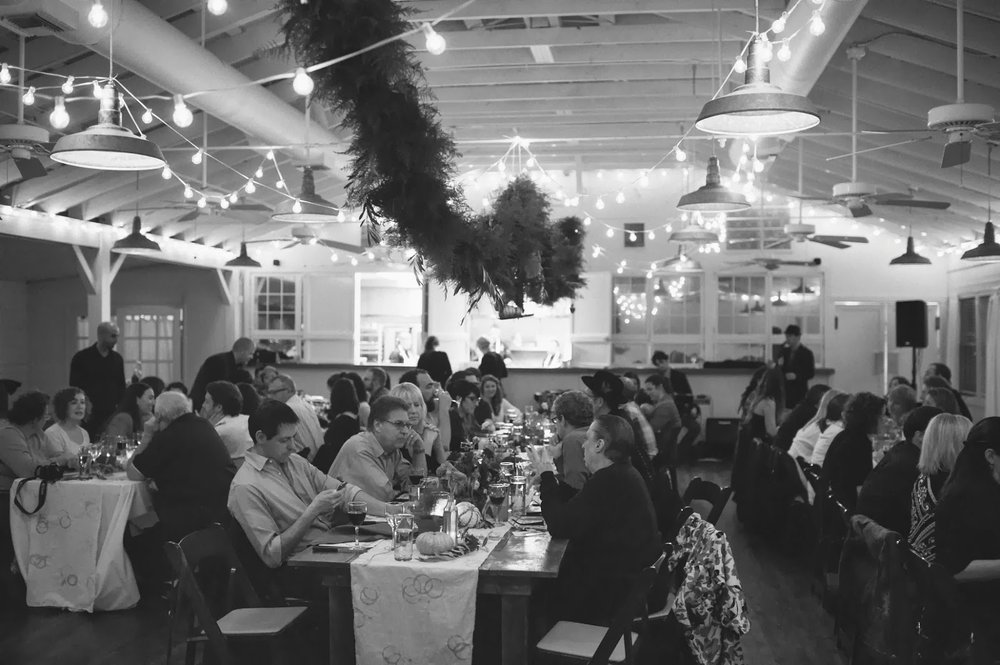 #9 The Vista on Seward Hill
Capacity: 20-200
Location: 6414 Bee Caves Rd
This may be the one venue in Austin that can meet the criteria of both the "I must be close to downtown" crowd and those looking for a secluded venue on a hill. Really. The venue has an outdoor garden that's strikingly similar to the Alamo, as well as a 100-year-old glass pavilion. And it's just a ten-minute drive from downtown.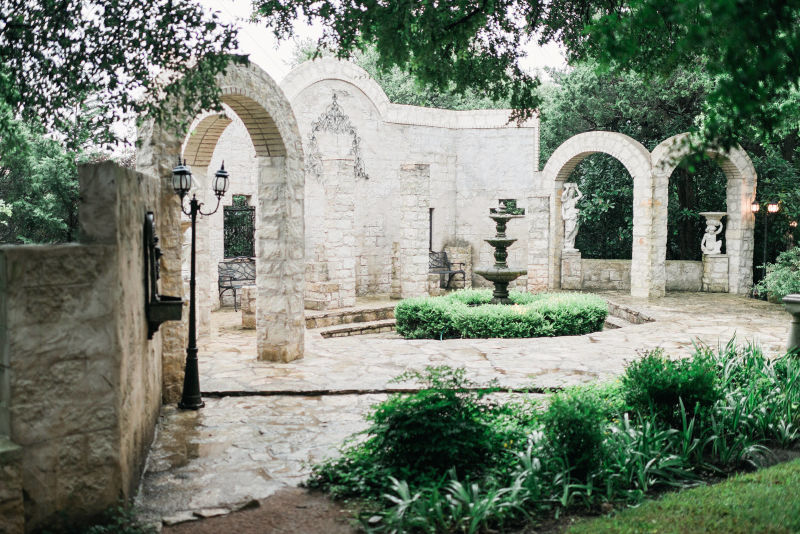 #10 The Mansion
Capacity: 250 (seated)
Location: 2312 San Gabriel St
The name says it all. Built in 1931, this Texas Historic Landmark features all the amenities of a real-life game of Clue: a formal dining room, a stocked library, and a victorian parlor complete with a working fireplace.