4 Reasons It's Not Too Early to Plan Your Holiday Party
The stockings were hung by the chimney with care, in hopes that
holiday event planning season soon would be there.
The first day of summer is almost upon us. For many, that means the beginning of outdoor barbeques, poolside soirees, and tropical vacations. But for event planners, it could only mean one thing: it's time to start thinking about December. No, it's not too early to begin thinking about the office Christmas party, holiday get together, or year-end celebration. Believe it or not, it's actually peak season for the otherwise out-of-season topic. Not convinced? Here are four reasons it's not too early to get into the holiday spirit.
1. Avoid the Holiday Vendor Rush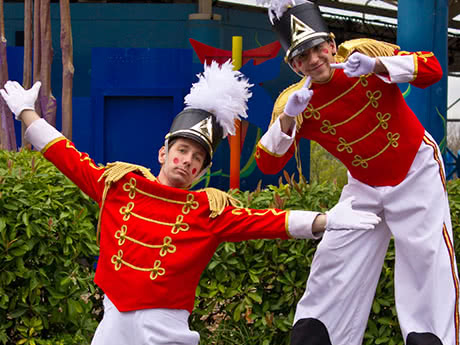 In an extremely limited period of just a few short weeks, most event planners seem to have the same thoughts at once, booking venues, caterers, and entertainment with gusto. Miss the window, and you'll receive last dibs on available event spaces, menus, and talent. Much like soliciting the services of a well-known realtor during a housing market spree, working with a professional event planning firm can help you get ahead of the competition. Reputable event planners will have vendor contacts and relationships at the ready, invaluable in the holiday party planning season when days make all the difference.
2. Snag a Cheerful Discount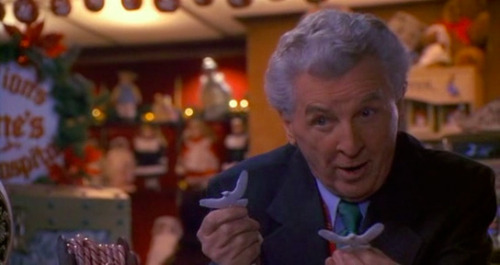 Additionally, booking months in advance can sometimes come with the otherwise unthinkable reward during holiday season: a discount. Book far enough out, and some vendors will offer a price break or added value in exchange for your commitment. Just don't be surprised if a non-refundable deposit is required.
3. Create Time to Get Creative
Knockout holiday parties require too things: creativity and time. Non-ubiquitous decor takes work; unique entertainment, thought. Even the most creative people in the world can't pull off all of their brilliant, out-of-the-box ideas without some notice. Beginning your planning several months out allows for creative brainstorming and execution. Rome wasn't built in a day, and neither were the holiday parties that become legends. Take this infamous Yahoo holiday party, for example. Can you guess how much time that took to plan?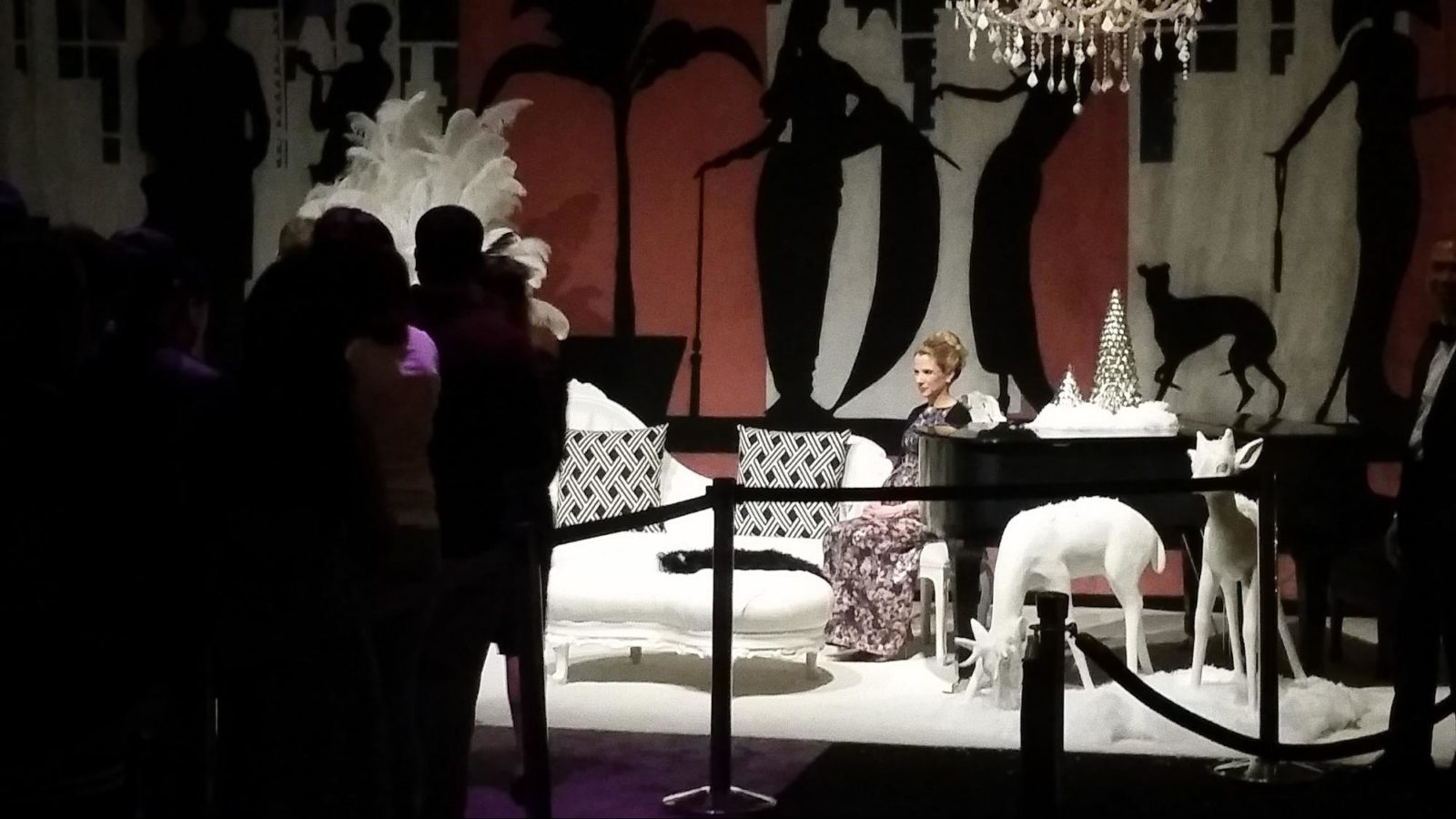 4. Book the Most Elusive Thing of All: Guests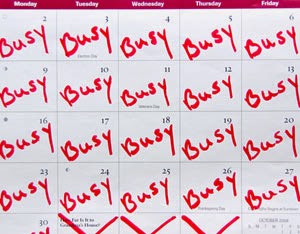 During the holiday season, calendars fill up quickly. Company parties compete with family get-togethers, shopping trips, holiday concerts, local events, and a sleigh-full of other festivities for calendar space. Plan your gathering early enough, and guests will black out the date from their other priorities. For many, their invitations they accept are merely the invitations they received first. Get the word out now and you're more likely to have a full house when the spirited doors finally open.