8 Striking Tacoma Event Venues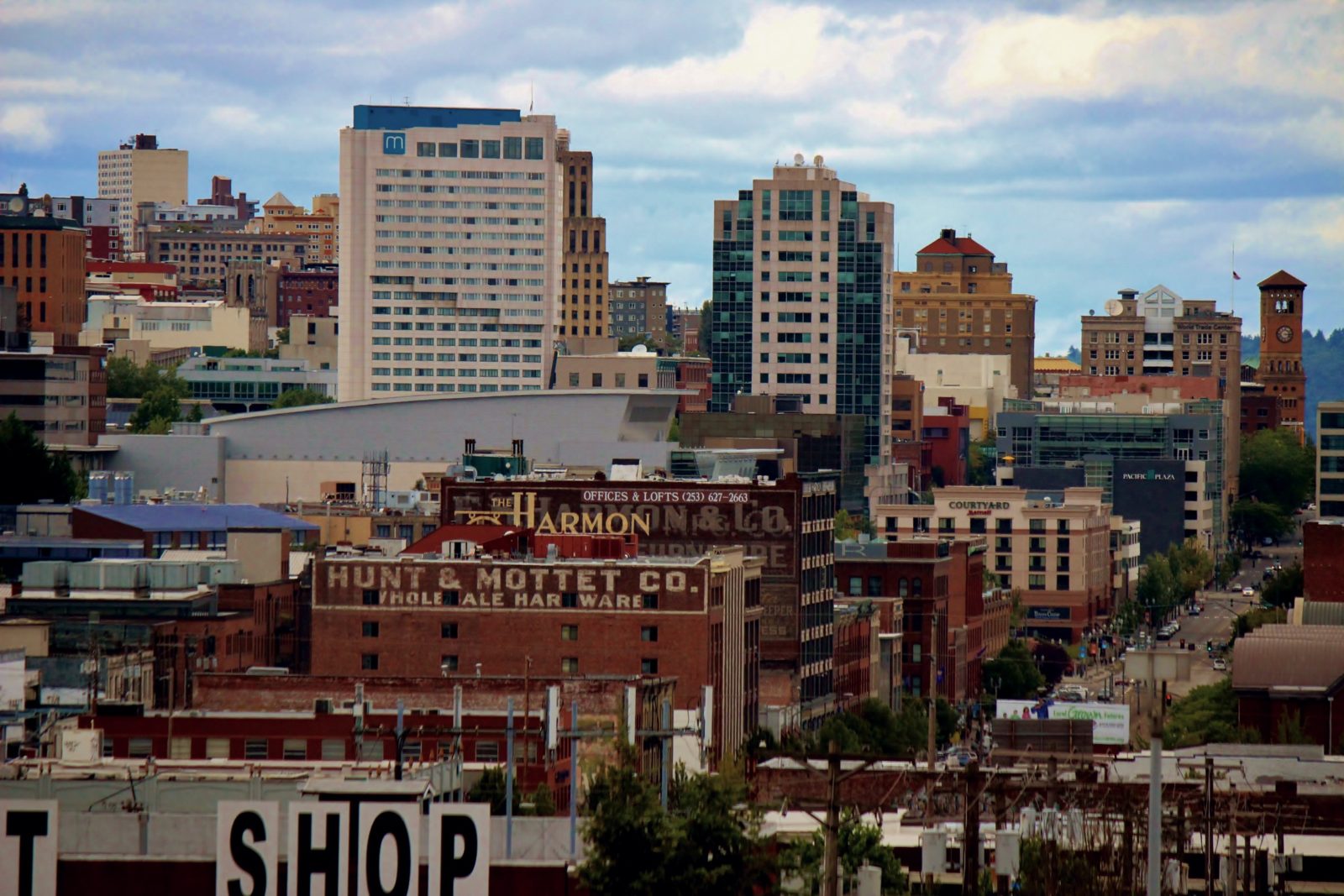 Mecca for auto enthusiasts, glass artisans, and coffee connoisseurs alike, Tacoma, Washington is much more than just Seattle's less frenetic cousin. Its landscape of historic buildings, brick facades, and breathtaking architecture actually give Emerald City a run for its money. For those planning a party, conference, or other events in Tacoma, attractive venues abound. Here are a few of our favorites.
1. America's Car Museum
Capacity: 10–800
Location: 2702 East D St.
From the legendary Model T to the most famous cars of Hollywood, America's Car Museum (A.K.A. The LeMay) is a showcase of automotive innovation. Whether you're hosting an event for car enthusiasts, creative types, or students of history, the ACM is an unmatched destination.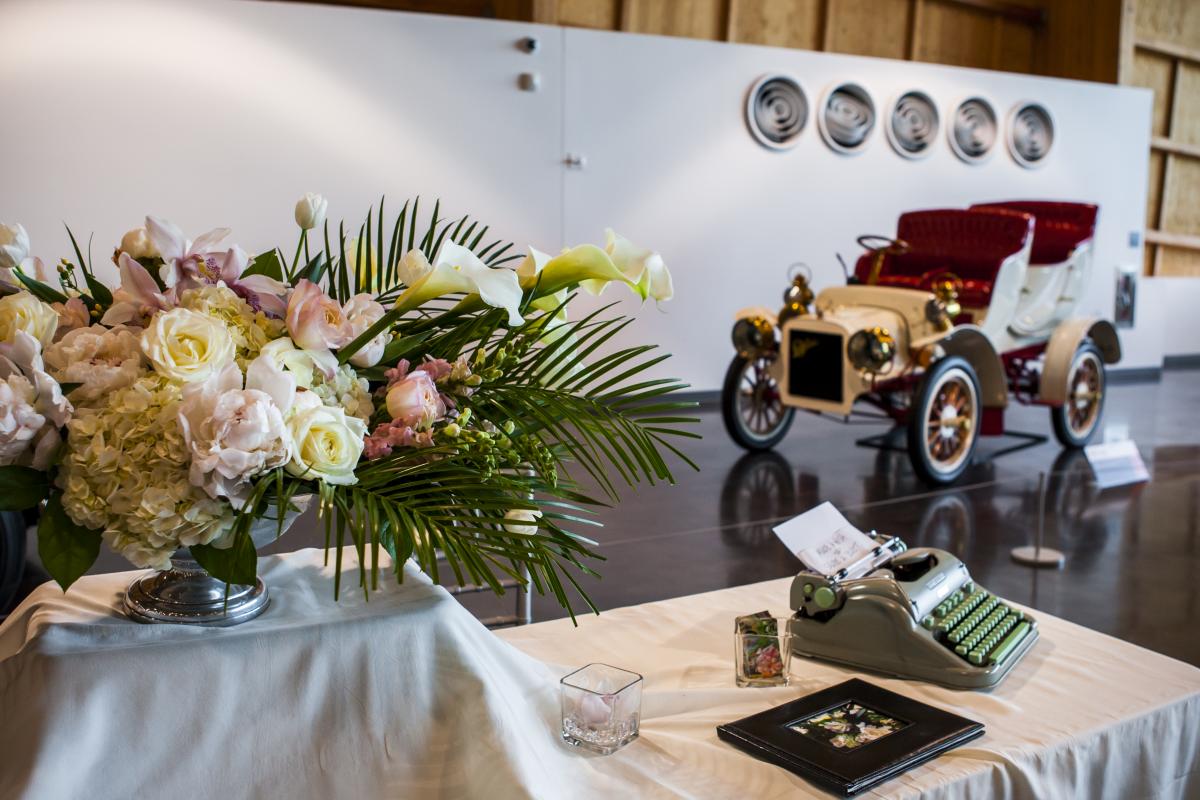 2. The Hot Shop Amphitheater
Capacity: 138 Seated + 70 Standing
Location: 1801 Dock Street
Tucked inside the cone that dots the Tacoma skyline is—believe it or not—a working glass studio awaiting your guests. This is no empty space. A live glass studio, event rental at the Hot Shop includes a team of glass artists who offer live demonstrations. Try to beat that.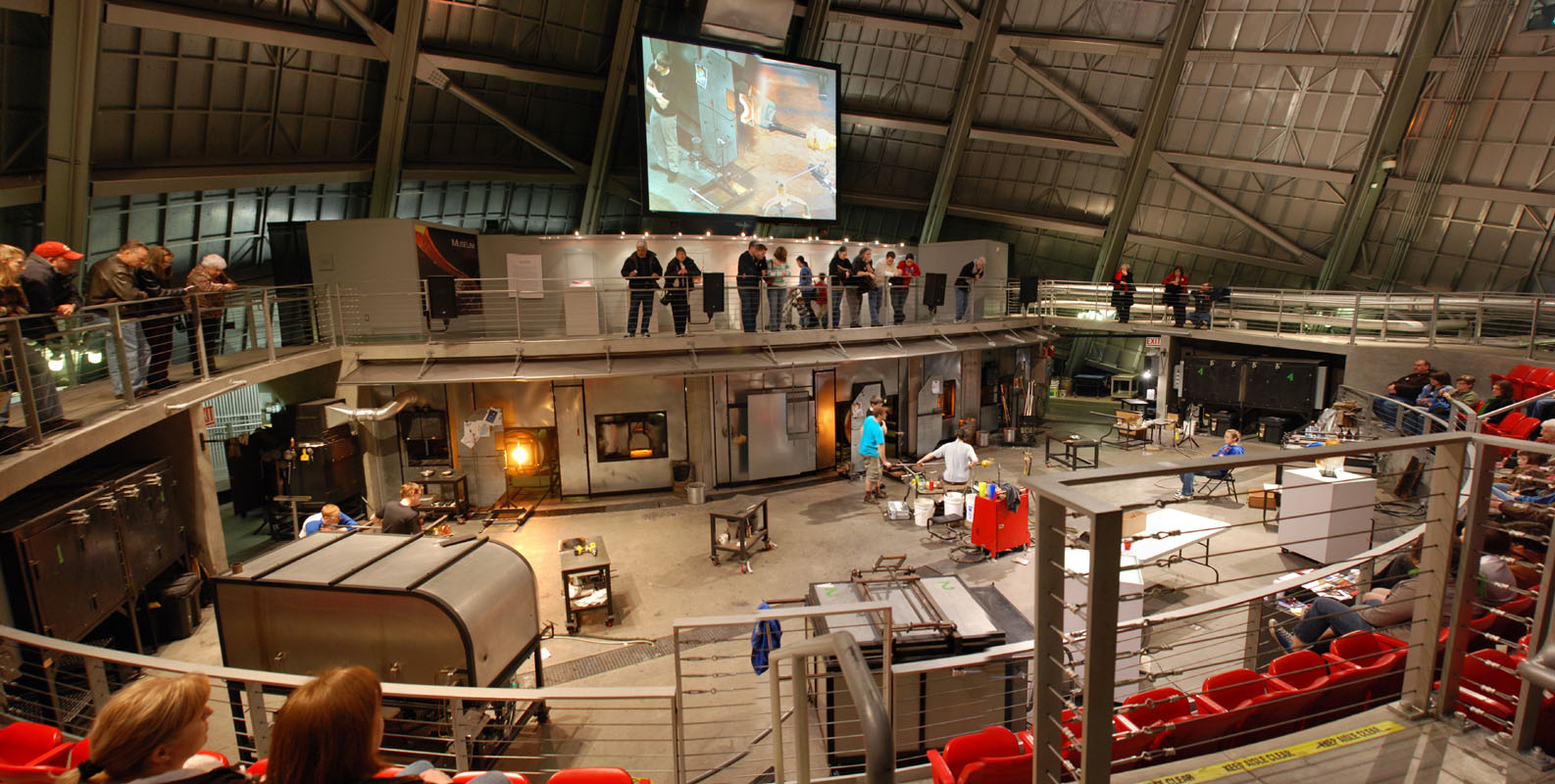 3. Tacoma Yacht Club
Capacity: 251–300
Location: 5401 Yacht Club Rd.
This prestigious address requires that hosts be a member, or sponsored by a member. The venue doubles as a caterer and bar, making event planning a breeze. And the views from the large windows give guests a picture of Pacific Northwest splendor.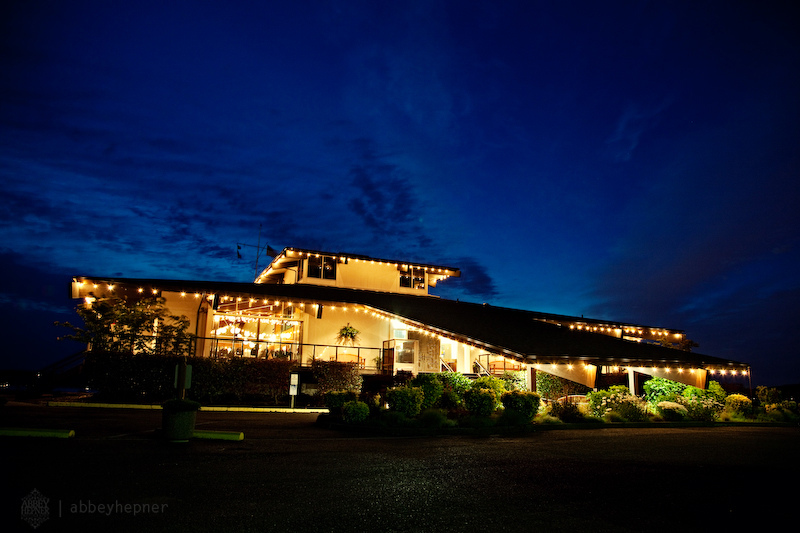 4. Washington State History Museum
Capacity: 251–300
Location: 1911 Pacific Ave.
Just beyond one of Tacoma's famed glass bridges is the Washington State History Museum. Home to some of the state's most prized artifacts, this location also features a number of different spaces. Their ballroom is suited for a seated dinner, while their modern theatre features plush seating and A/V support.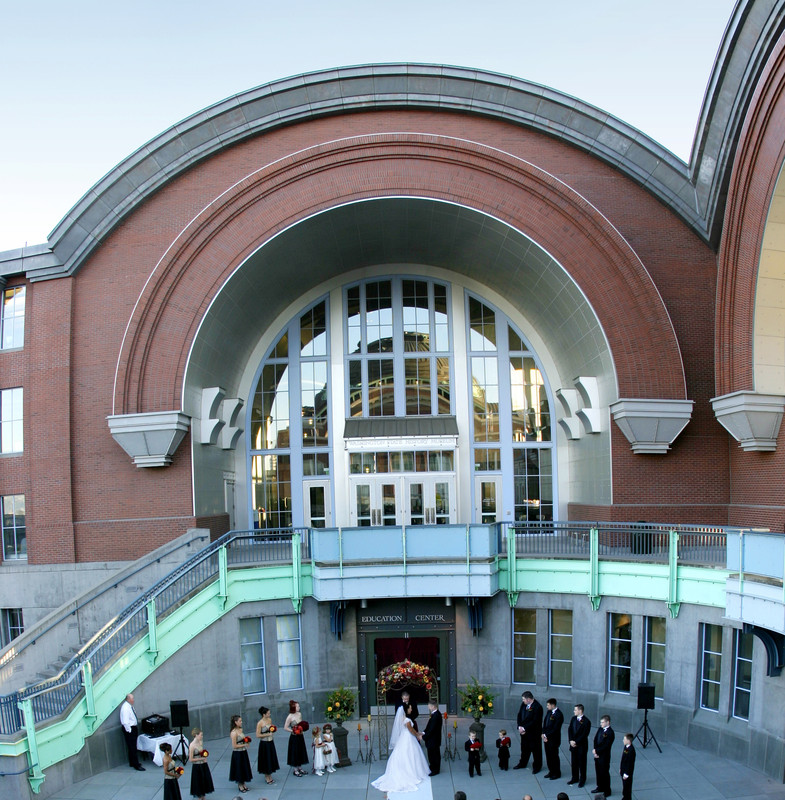 5. The Grand Hall at the Museum of Glass
Capacity: 50–500 Seated
Location: 1801 Dock Street
This 6900-square foot room located in the heart of Tacoma's famed Museum of Glass is the perfect combination of gorgeous canvas and blank slate. Empty and vast, the room can be customized to fit your crowd size. But a glance at your surroundings will reveal beautifully finished walls and flooring that could easily go unenhanced.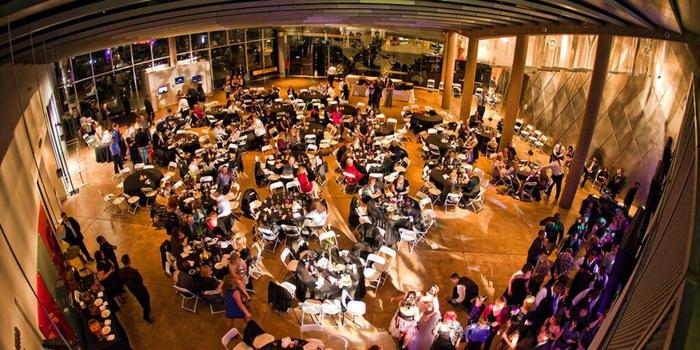 6. Tacoma Union Station & Rotunda
Capacity: Inquire
Location: 1717 Pacific Ave.
Completed in 1911, this historic building has served many purposes over the decades since its original design was put to paper. Today, the Rotunda is a colorful homage to the city's glass influence. Guests sit under a mammoth blown glass chandelier, and can even snap selfies in front of a modern glass sculpture. As a government-owned facility, restrictions may apply.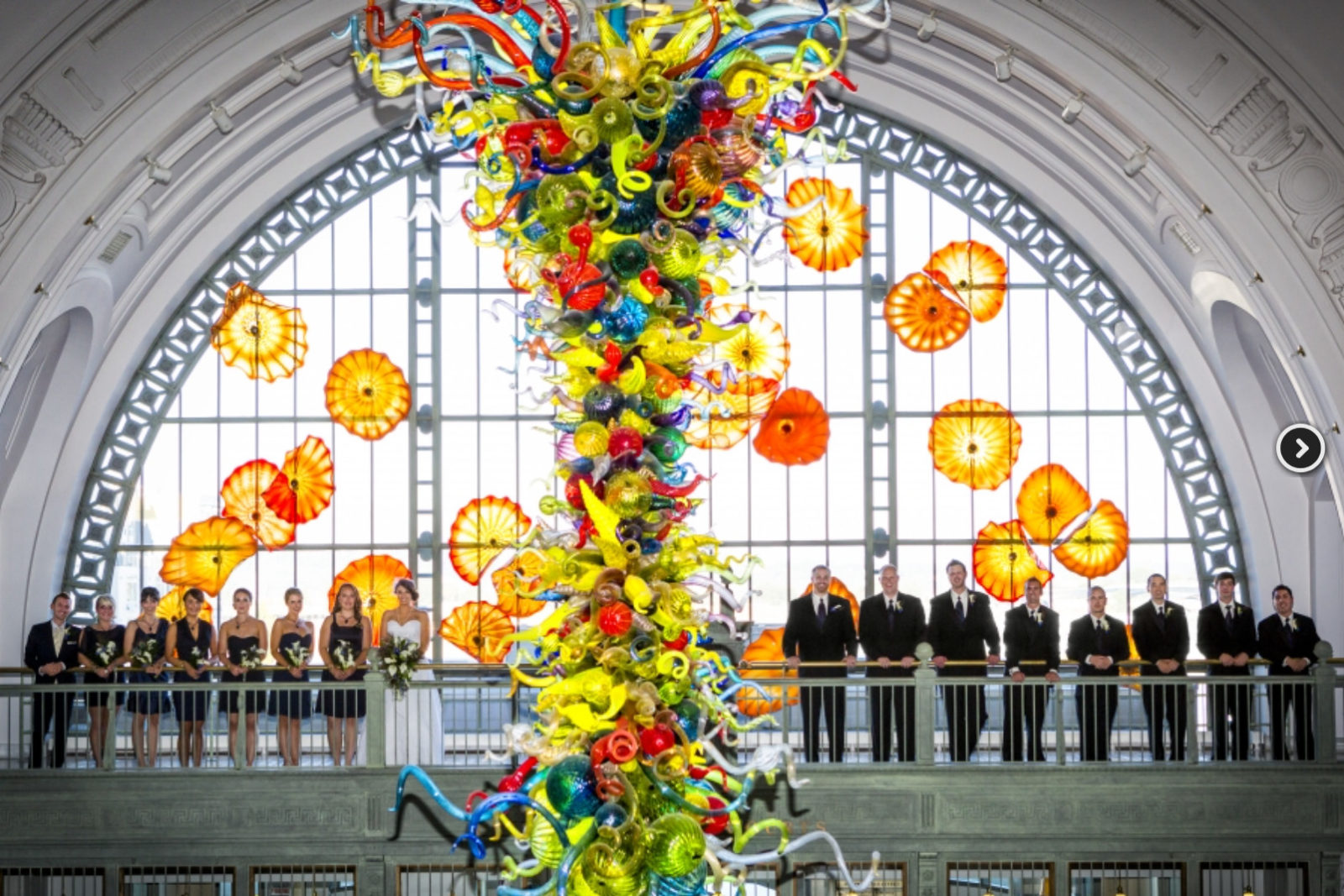 7. Thornewood Castle Inn & Gardens
Capacity: 200
Location: Lakewood, WA
Featuring both indoor and outdoor event spaces, the Thornewood Castle Inn & Gardens will have your guests thinking they're in an English garden. Just a short drive from Tacoma, this Lakewood residence is one of Washington's best kept secrets.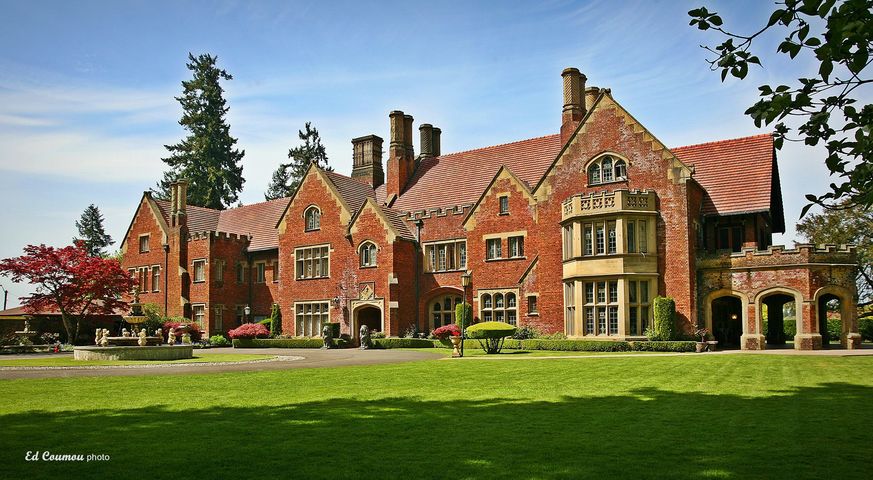 8. Greater Tacoma Convention Center
Capacity: 300+
Location: 1500 Commerce St.
For large gatherings, conventions, or meetings in the Tacoma area, there's one address that earns its spot as the shoe-in venue. It's the Greater Tacoma Convention Center, of course. And it is a turnkey space for events ranging from the purely social to the downright technical. Their staff is among the factors setting them apart, taking event requests to heart and showing guests a grand time.