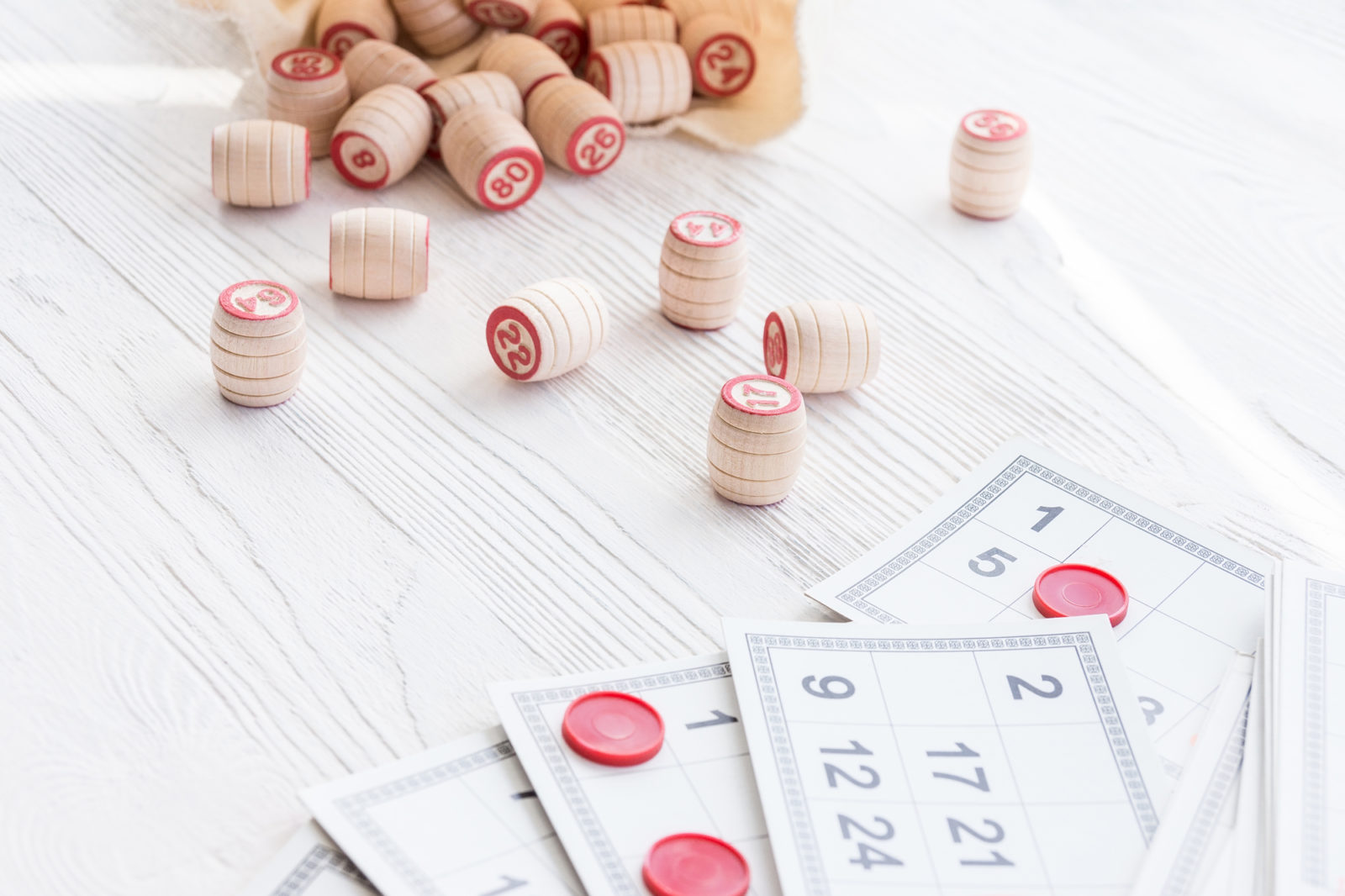 Live Auction Raffle
Here's a wild twist on the longstanding auction concept. Sell a set of high priced raffle tickets (around $100-$150) in exchange for a shot at winning their choice of any live auction item. If your top dollar item is worth $5,000, selling 100 raffle tickets will net you double its value and open the live auction fun to the masses.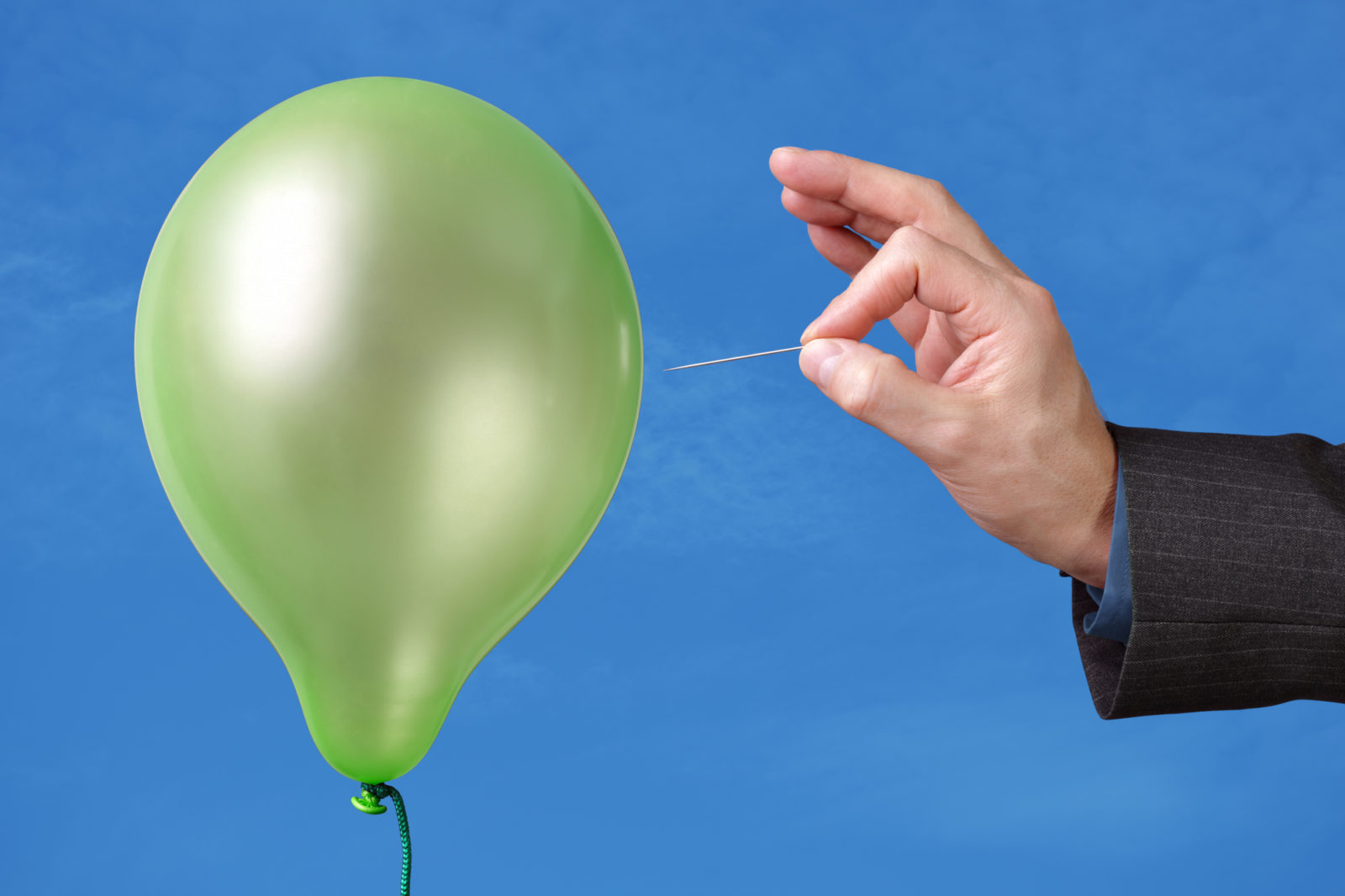 Balloon Pop
Fill a side room with colorful (but not transparent) balloons. Fill a select few with gift certificates, then sell "pops" to your guests. Perhaps $20 gets you one pop, and $50 gets you three. The endeavor can earn more than the value of the certificates, and infuse your evening with a hearty helping of play.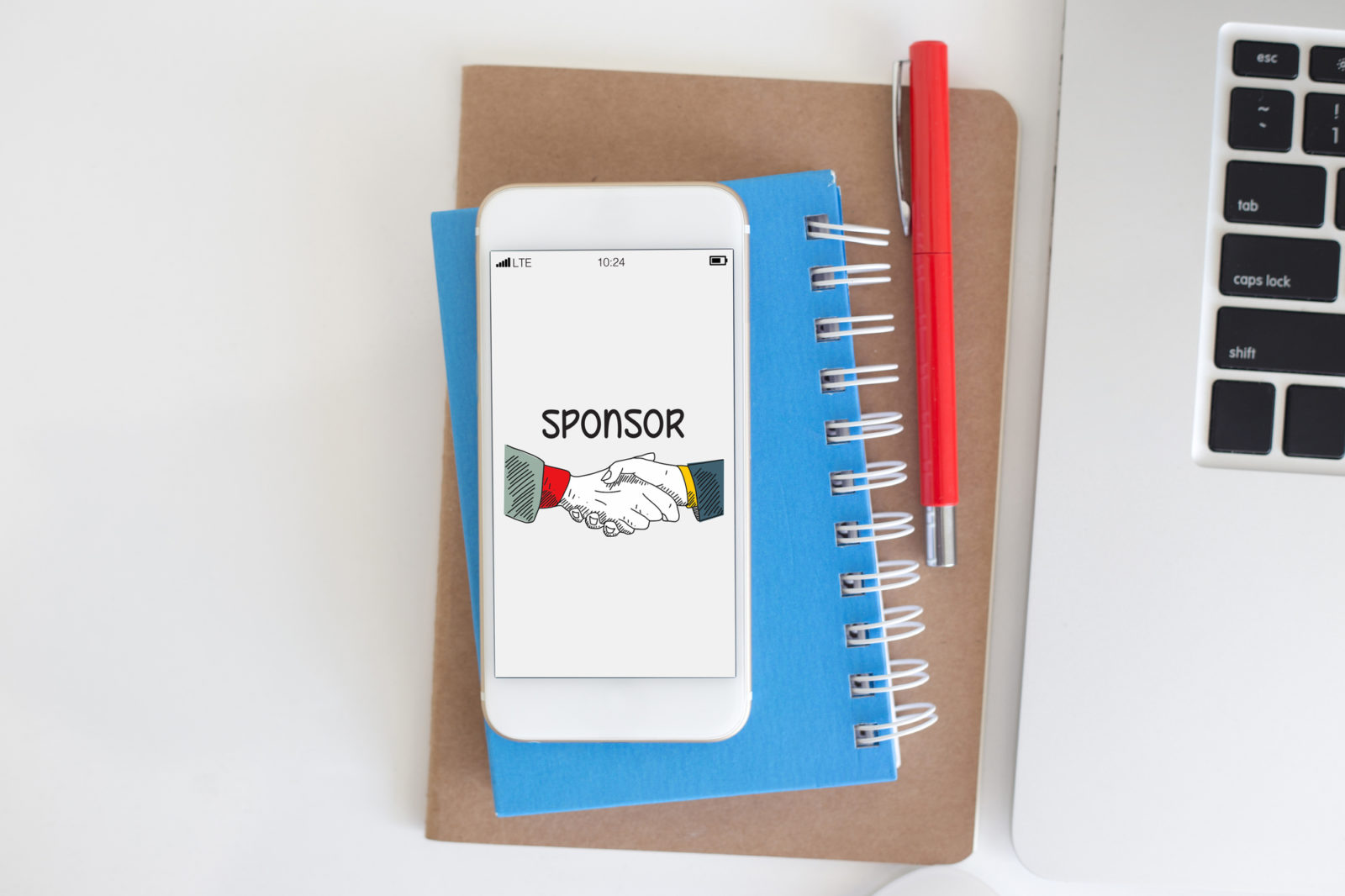 Sponsorships
Amidst everything up for grabs at a fundraising event is something intangible yet highly valuable: the eyes of your guests. Brands will pay top dollar for the attention of high net worth individuals. Sell sponsorships of each aspect of the night. That tray of champagne can be accompanied by a small, logo-printed tent card. And your wall of wine can be presented by a retail brand. "Impressions" are valuable. Don't let it yours go to waste.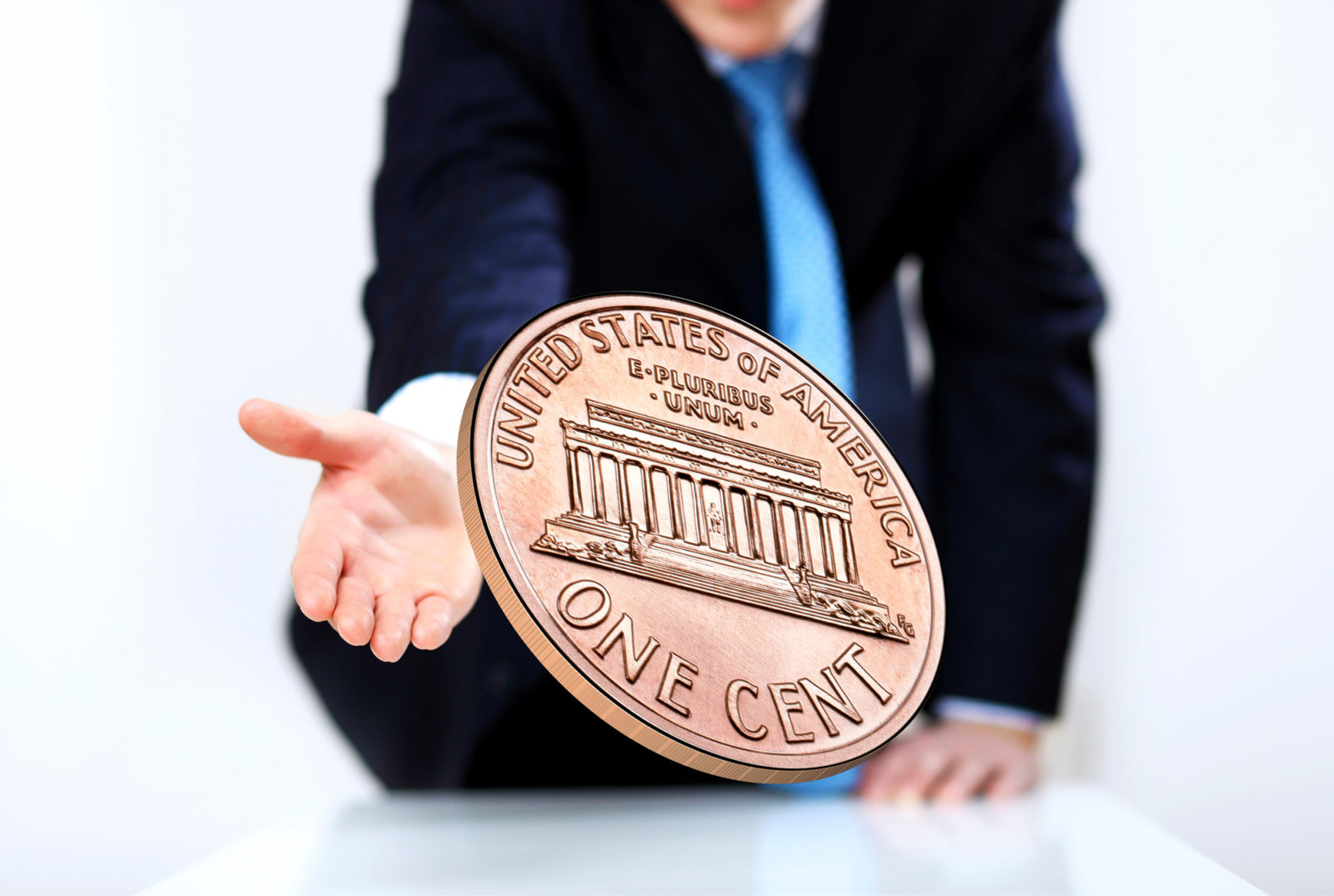 Heads or Tails
Another live auction twist, "Heads or Tails" is a game that guests must purchase participation in. Wooden nickels are sold for an extra donation. At a designated time in the live action, your auctioneer will ask all participants to stand, after which all participants will flip their coins. Anyone who gets "tails" will sit, round after round, until just one person remains. Their reward? One fabulous prize.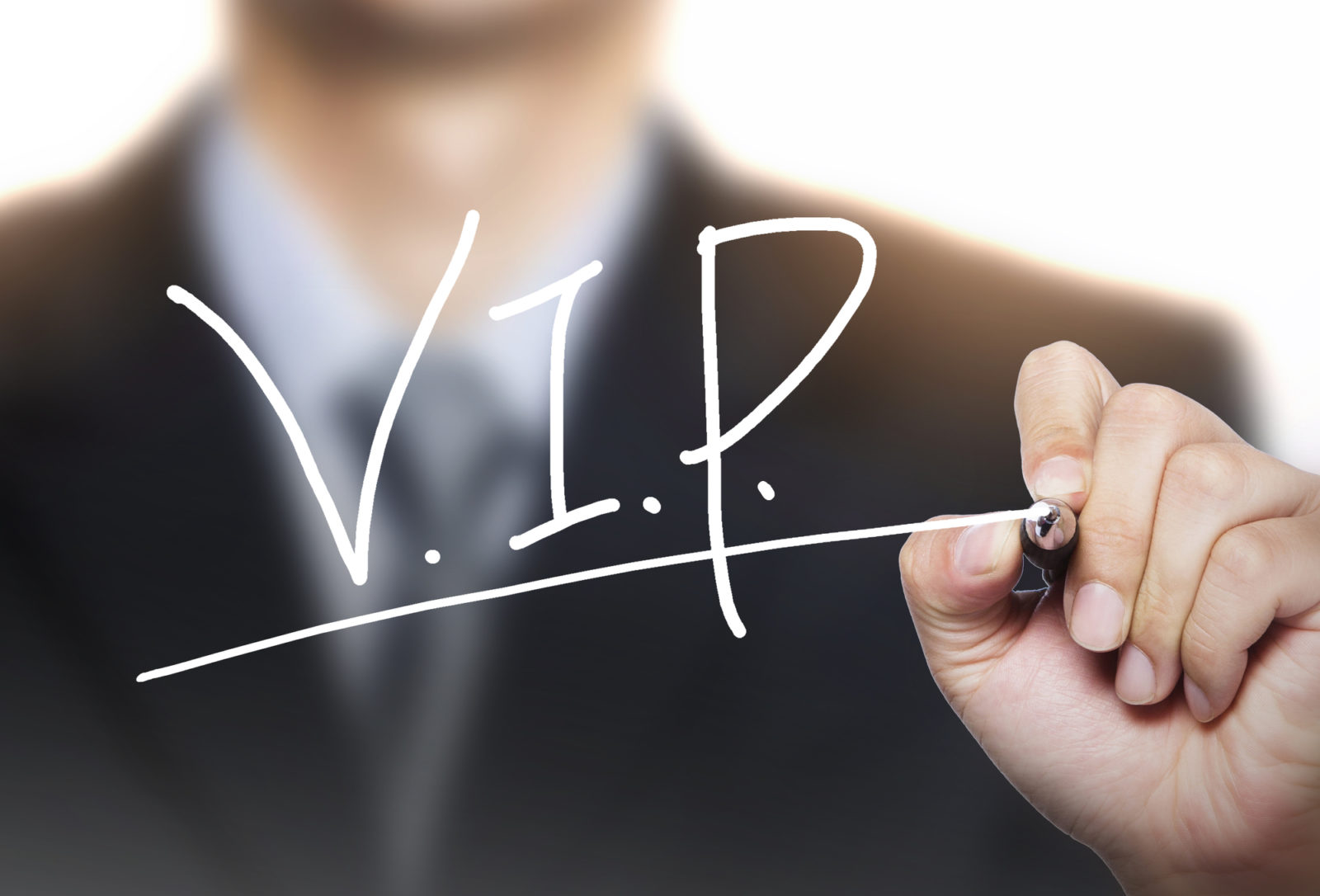 VIP Tickets
It's important that ticket prices open your event to a wide range of attendees. But some guests are perfectly willing to donate more if given the option. With those people in mind, create a special tier of tickets at triple the price of the others. Perhaps they're treated to a private meet-and-greet with the evening's keynote speaker or get special parking. You don't necessarily have to spend more to add value to their evening.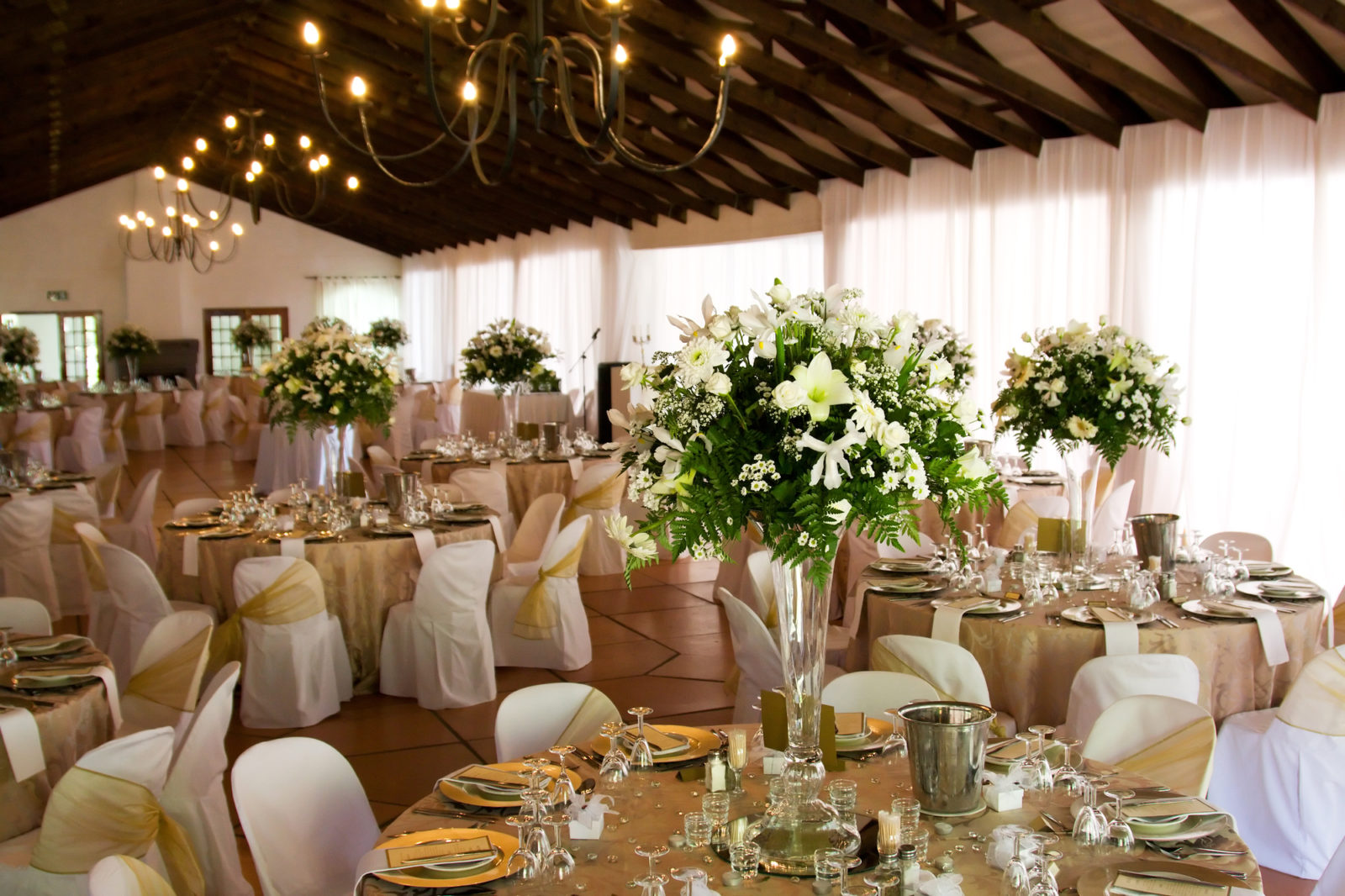 Fund a Need
For some, charitable events can feel odd. Well-heeled people gather in fancy attire in response to the needs of others. As such, some of your guests won't feel comfortable spending on themselves on a night dedicated to helping others. A "fund a need" wall provides guests will an opportunity to give to a specific cause, like purchasing winter coats for kids or funding a well in a third-world country. Sometimes, raising money for a good cause is as simple as raising money for a good cause.