20 Magnificent Chicago Event Venues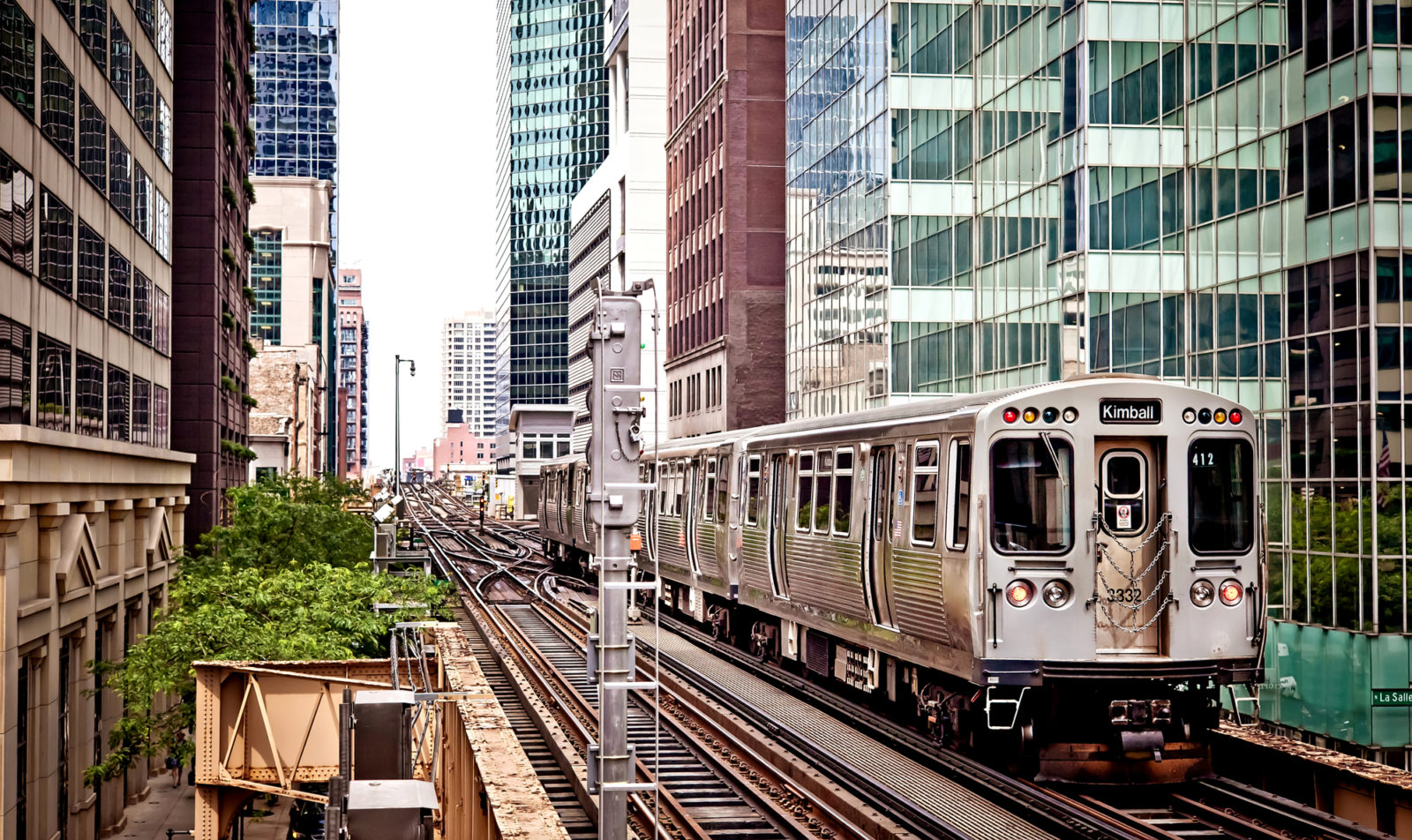 Hugging Lake Michigan is a sprawling city of 2.7 million people. One with 580 parks, more than 5,000 restaurants, 700 public art installations, and 39,000 hotel rooms. One that marries Midwestern hospitality with big-city access. One whose name is as iconic as its flavors and architecture: Chicago. Thanks to its central location, Chicago is one of the most sought-after convention towns in the country. Here are twenty-two venue-shaped reasons why.
Capacity: Inquire
Location: 2412 S. Michigan Ave.
Great For: Conferences, Fashion Shows
At 30,000 square feet, Fulton Market is one of Chicago's go-to venues for large and creative gatherings. In the heart of the meatpacking district, the trendy spot is a frequent destination for fashion shows and any other event in search of a space that can be transformed to match to a specific vision.