10 Critical Hire-or-Fire Questions To Ask Before Choosing An Event Planner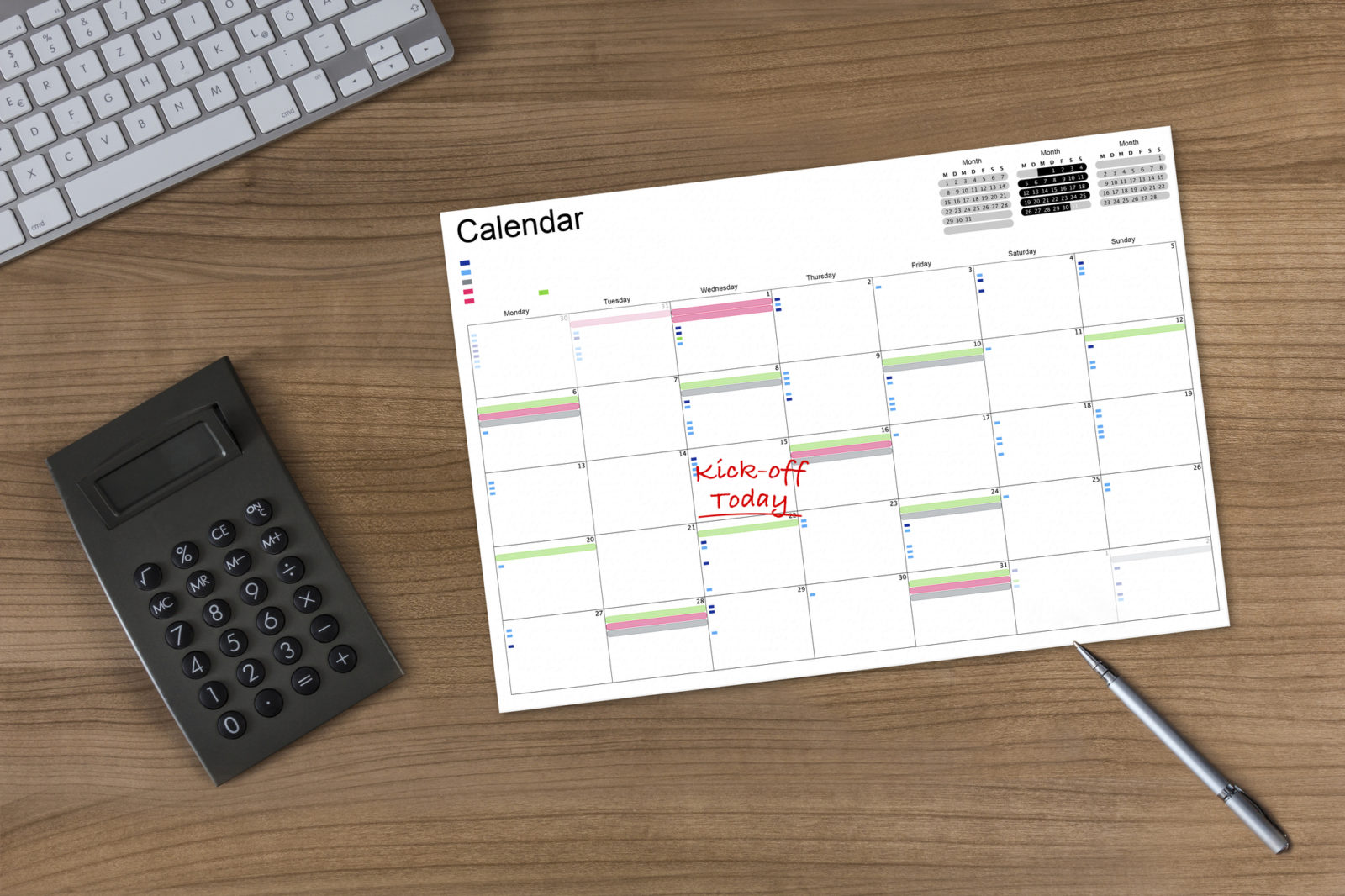 Whether your event has 20 people or 20,000, there are a lot of moving parts. That's why a lot of people choose to hire outside help. It allows you to actually enjoy your event, not to mention you don't have to clean up. :)
You don't want to have to change event planners partway through the process, so this can help ensure you get it right the first time. Ask these 10 critical, hire-or-fire questions to every event planner on your shortlist:
1. Have you planned similar events in the past?
Most event-planning websites will declare they can handle any sort of event, but to believe that sort of a blanket, uncorroborated promise of service is setting yourself up for failure.
Find out if your chosen event planner is a good fit for you by asking them what type of events they most frequently work on. If you're a technology company, for instance, and they have a proven track record of working in the tech sector, they're likely to have a tried-and-tested project management framework already in place that will save you both time and money. On the other hand, if their focus is more on social occasions, their supplier's network and knowledge base will probably not extend to a business event.
2. Can you furnish recommendations from past clients?
Feedback from past clients is incredibly important when soliciting for new ones, and any reputable company should be furnishing you with verifiable testimonials without even being asked. Look for people on their client list who give them repeat business. Request to see photographs and social media responses to their most recent events. Search Yelp for yet more reviews, and make sure you're confident that they have met and exceeded customer expectations in the past.
3. What exactly is included in the fee?
Don't wait for nasty surprises showing up in the bill afterwards. Be aware of the range of services that are available or unavailable within your budget range, and then carefully select the elements you need accordingly.
Also find out if they charge a flat fee, an hourly rate, a percentage or cost per person. Will third party vendor costs be marked up? Will there be additional fees for hiring support staff? You also need to know when payments are due and what forms of payments are accepted.
4. Who will be working on my event?
First off, you have to know who your point person or account manager will be and make sure that this person is always available to give you updates, answers, and assistance. You also need to know the full staff strength the agency is prepared to devote to your project. Is there a limit to the number of meetings you can have with this staff prior to the event? And if so, will there be an additional charge?
5. What equipment and technology will you use?
If audio-visual is crucial to the event you are hosting, you want to know if the agency owns or hires in equipment. Ownership minimizes supplier fees, and you're more confident that malfunctions are less likely to happen on the day of the event because the equipment is owned and operated by the agency itself.
Go through a detailed list of what equipment will be needed (microphones, soundboards, switchers, projectors, etc.). If you plan to do a run-through, how far in advance will you need to rehearse without inflating the AV costs?
6. What safety precautions will you take?
The event management company should be current with all the latest health and safety regulations and be able to carry out event-specific risk assessments. They should possess their own event planning liability insurance and must ensure all of the event suppliers are also adequately insured. In matters like this, you cannot be too careful.
7. Will my data be secure?
A business event may require a lot of sensitive information transferring to the agency for set-ups such as Powerpoint presentation etc. Will all this material stay private and safe? Does the agency offer confidentiality agreements? Will they consider signing one if it is a policy thing with your own company?
8. Can I do a venue walkthrough?
Any reputable event planner will accommodate your request for a venue walkthrough. Ask for the AV provider to do the tour with you, so that you're quite familiar with important details like ceiling height, architectural limitations, acoustics, load-bearing considerations, HVAC capabilities, etc. that may have gone unnoticed and unmarked on your checklist.
9. What is your cancellation and refund policy?
Be very clear about details in the agreement that addresses this matter. Expect the unexpected, and ask the agency about fees and charges in case of cancellation or postponement of your event.
Most organizers will charge for hours and services already utilized. But outside suppliers such as the venue and caterer will have their own cancellation terms. Will the company take care of those arrangements for you?
10. Do you carry liability insurance?
Ask your event management company about their liability insurance to protect yourself from industrial action, bad weather or other 'acts of God' that can prevent the event from taking place.
---
Use this same set of 10 questions during initial talks with every prospect on your shortlist. That way, you can compare and contrast the answers and have a uniform baseline to judge all of them from.