Creative Event Themes
NASCAR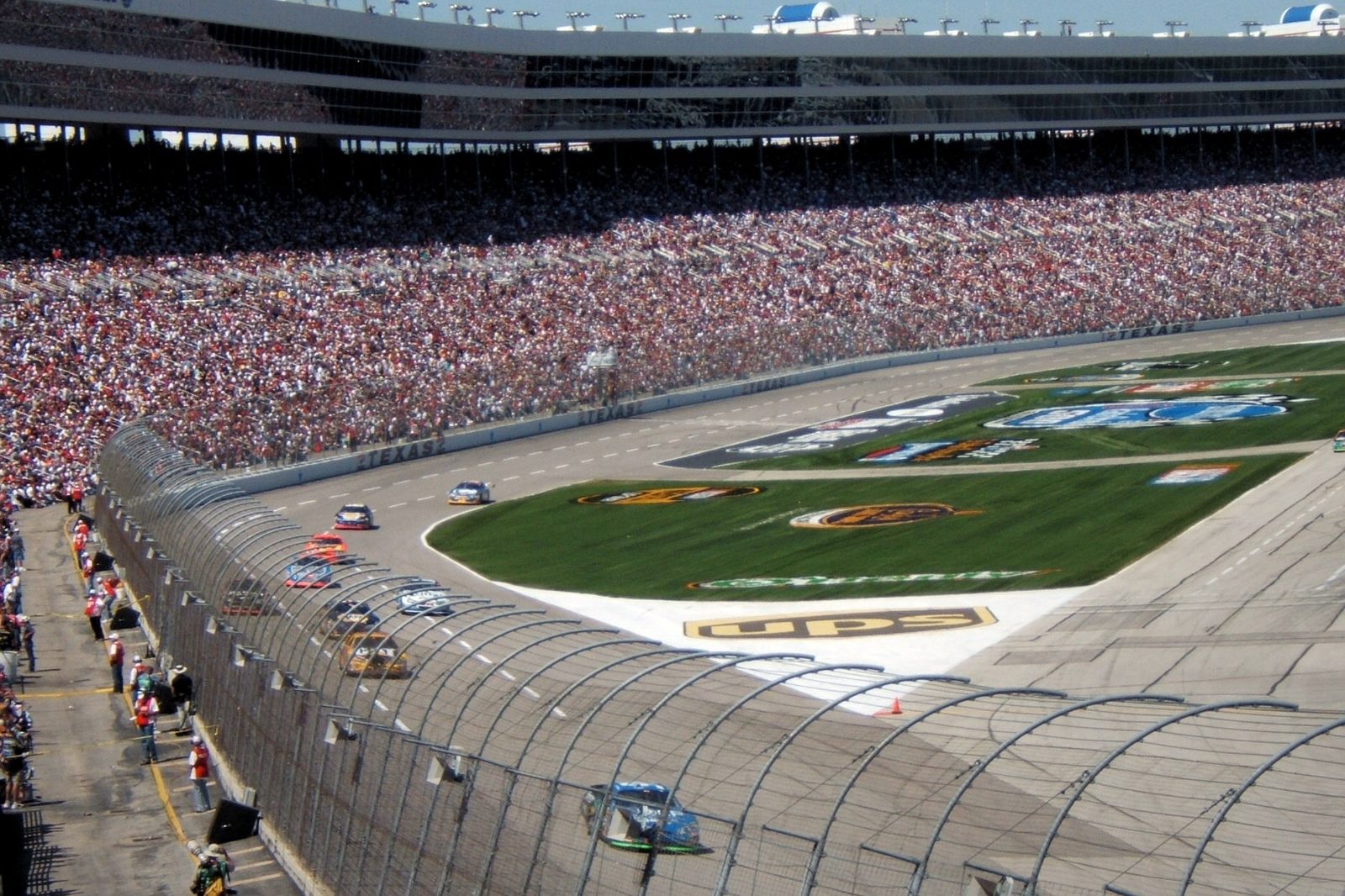 What draws thousands of people to watch cars race around a track, teams of mechanics change tires with lightning speed, and champions chug milk from glass bottles? It must be race day. Or, with a little planning, it could be your company event, birthday party, or retirement celebration.
Off to the Races
If the central activity of a NASCAR-themed party seems fantastically out of reach, you may want to think again. Sure, you probably won't be sending your colleagues around a high-speed track, but that doesn't mean you can't incorporate the spirit of the sport into your party. How about an RC race on an inflatable track?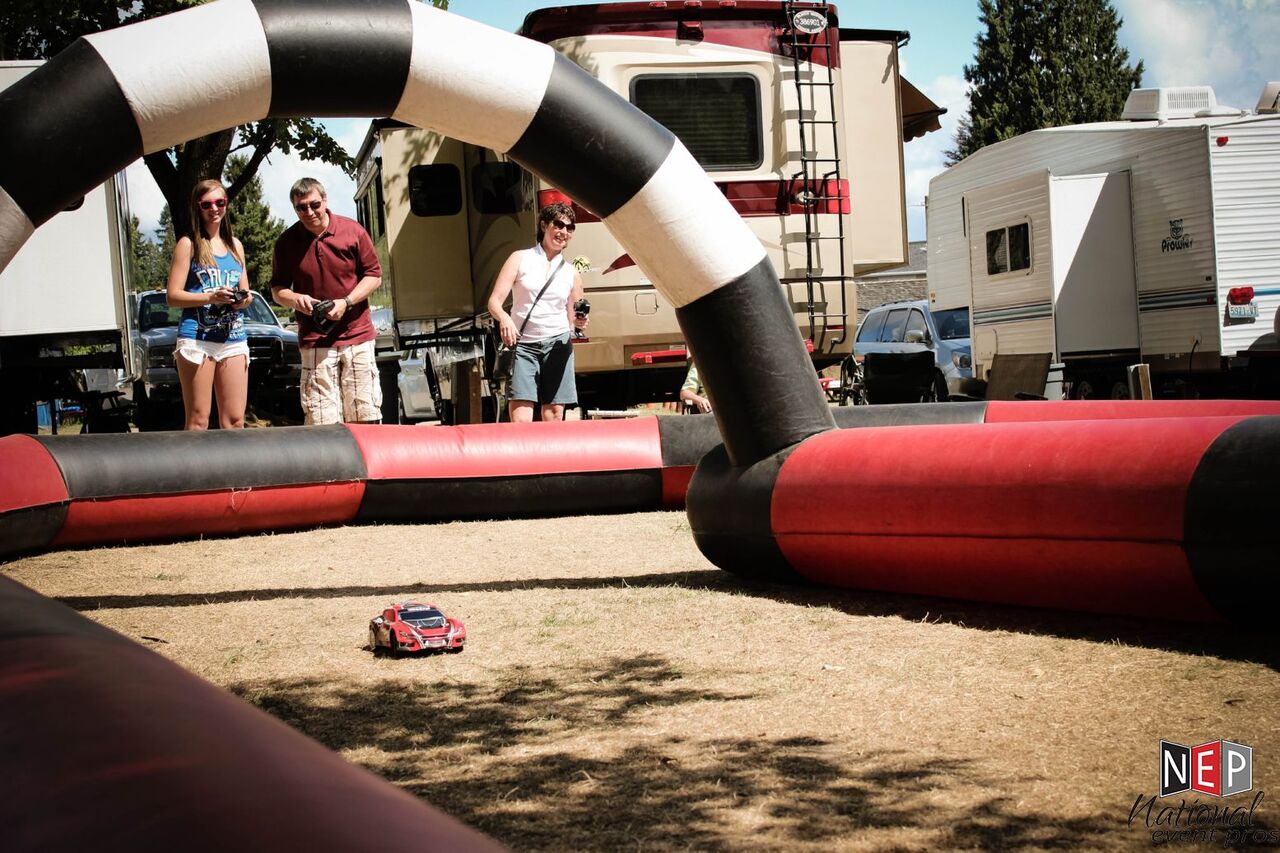 Or digital racing via our Big Rig video game theatre?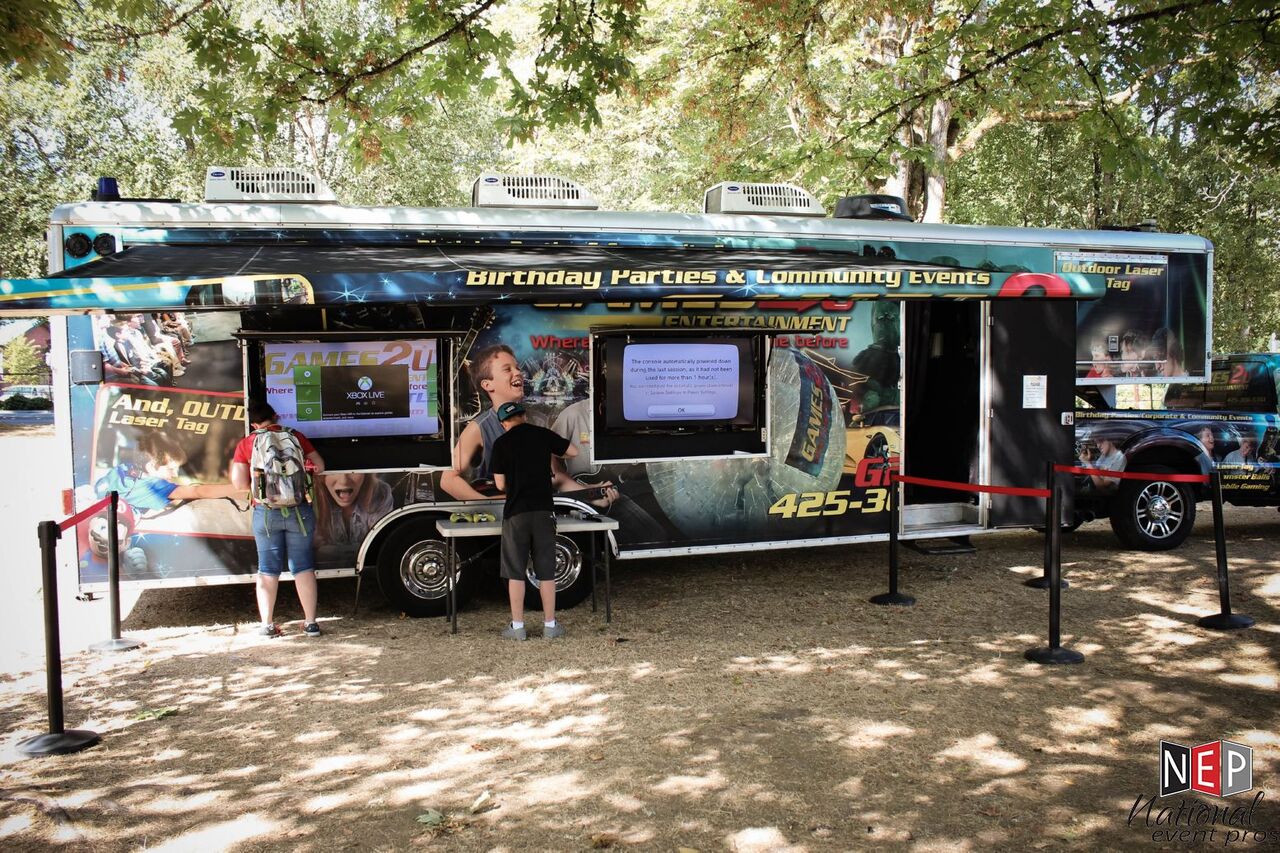 Prepare Your Pit Crew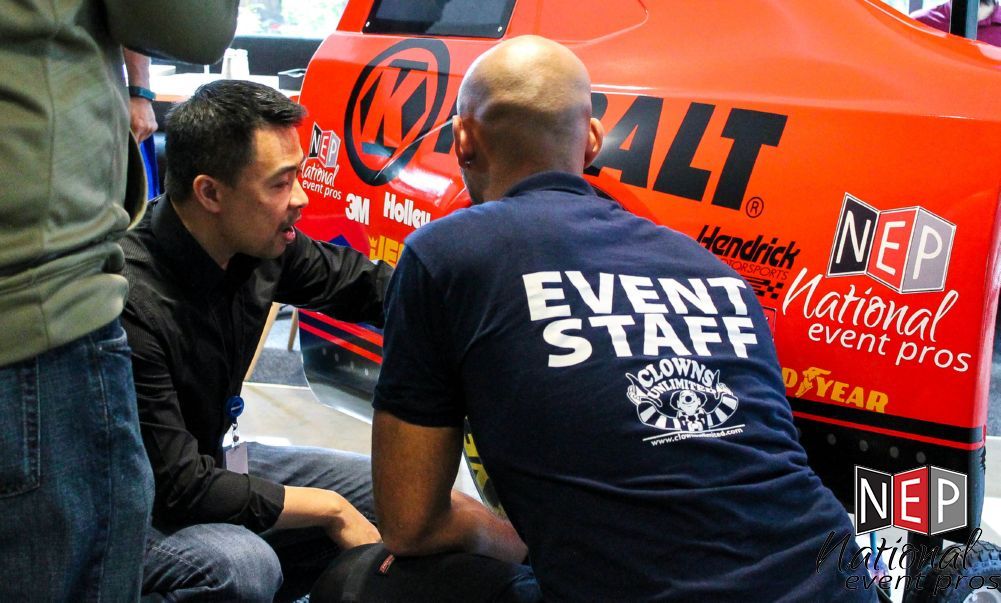 Here's a must: you must find a way to incorporate a pit crew into your party. It will produce a laugh, give an opportunity for your leadership team to be self-deprecating and human, and might even be helpful if used for the right reasons! Here's one idea: have a "meal assembly pit crew" who put toppings onto guests' burgers, hot dogs, or other entrees. Or, do the same thing for dessert, having your execs craft ice cream sundaes at record speed.
The Loud & Proud Decor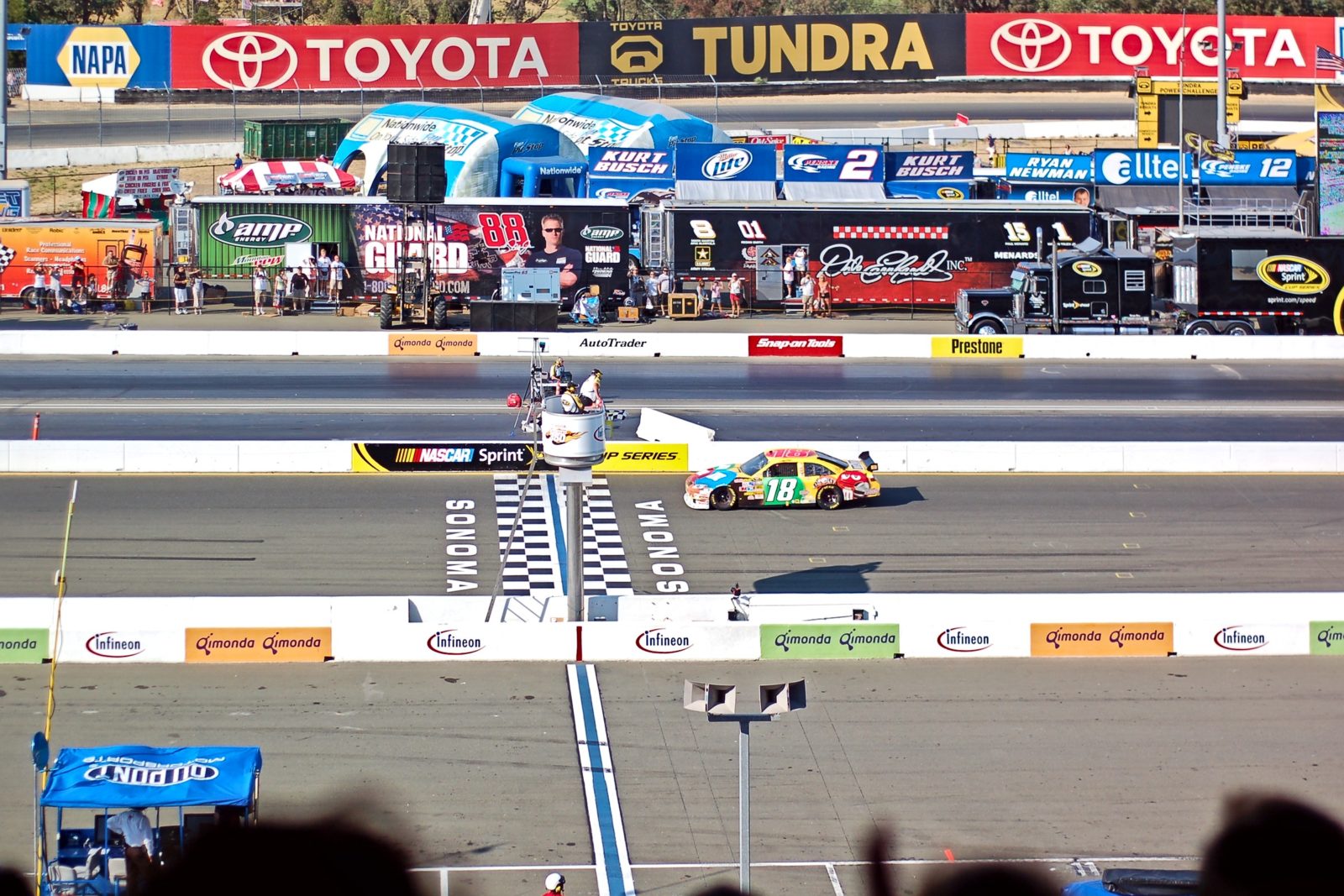 Three things define NASCAR events, visually: numbers, sponsor logos, and those checkered flags. Here's how we'd incorporate them into your event decor. First, the flags. Put the checkered pattern everywhere. Tablecloths, napkins, balloons, and streamers can all be purchased in checkerboard. A few orange cones couldn't hurt either. Next, those sponsor logos. If your company produces products or is associated with multiple brands, this is a perfect opportunity to seamlessly incorporate your own logos into the decor. Take a note from the cars and jumpsuits, and splash those logos everywhere. Finally, the numbers! Display table numbers to guide guests to their seats in race car fonts! You can even skip numbers to ensure that each table is named after a real racer.
The Ultimate Chugging Drink: Milk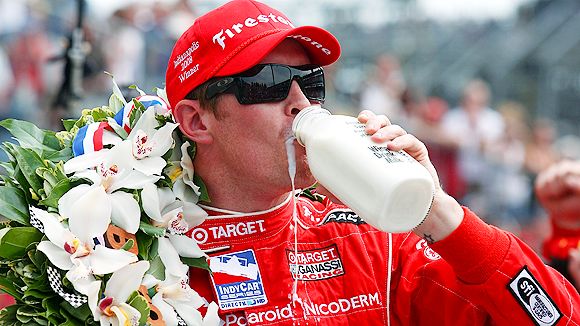 If milk doesn't seem like a logical grand finale to your party, you aren't a NASCAR fan. Milk is the traditional celebratory drink for every NASCAR champion. Ice cold milk served in glass milk bottles, therefore, is the perfect touch for your NASCAR party. To go above and beyond, serve warm chocolate chip cookies for dessert, too. You're guests will go home feeling like winners.`