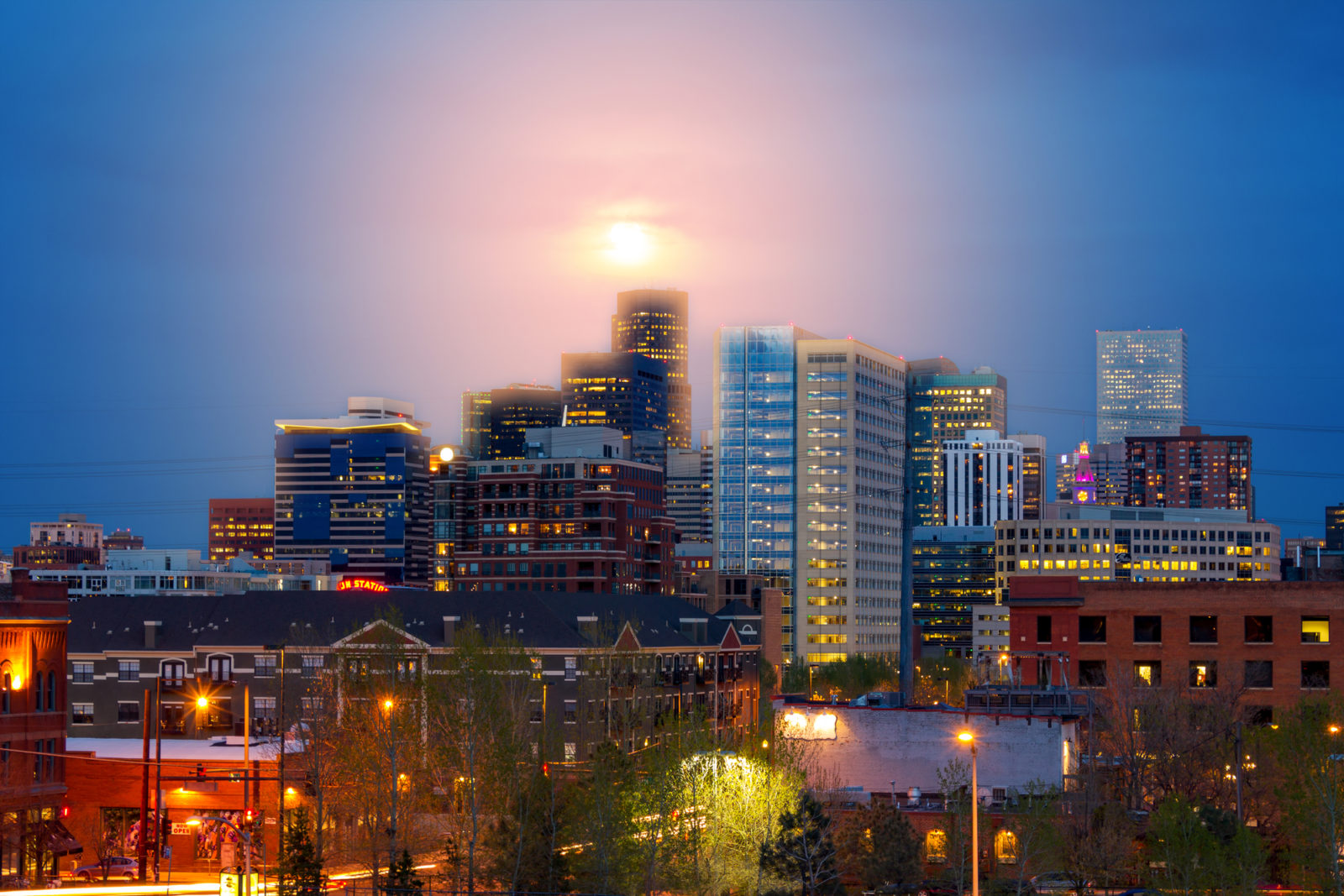 Five thousand feet above sea level, the city of Denver is experiencing a modern-day renaissance. A thriving startup scene is having ripple effects in its food culture, entrepreneurship scene, and arts environment. In other words, it's a great time to visit the mile-high city. Whether you're planning a wedding, party, or corporate event, Denver's multitude of venues offer something for everyone. Here are a few of our favorites.
Capacity: 2000
Location: 1136 Broadway
Great For: Company Parties
Let there be light! Such is the calling card of Temple — a three-story club that's earning much-deserved buzz for its light-centric decor, including 20-foot LED panels that can be customized to match a brand's iconic colors. Its dark mainstage area is perfect for a ticketed party, while its smaller MIRUS gallery space is perfect for hosting a smaller group of VIPs. Time to turn up the bass.