Event Planning 101
Estimating Quantity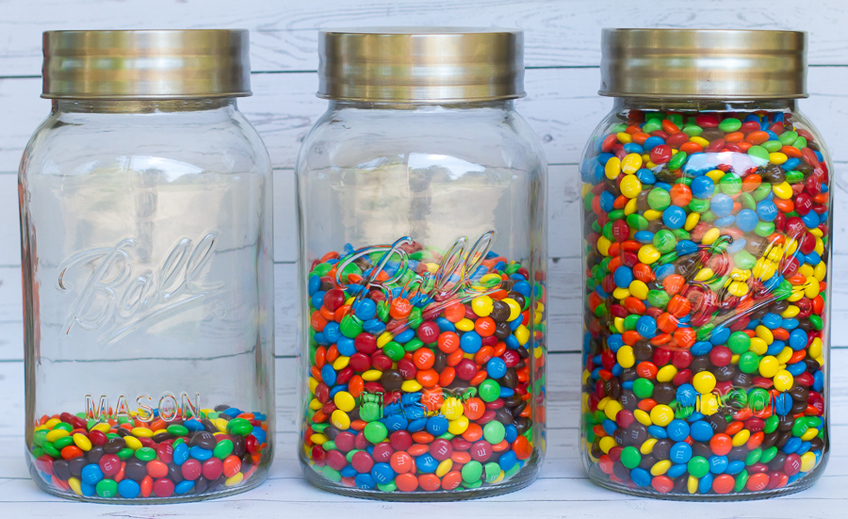 Remember the days of guessing the number of M&M's in a jar? The prize: the biggest container of candy-coated chocolate goodness you'd ever seen. The catch: taking a wild guess at how many were inside. Dozens? Hundreds? Thousands? It looked so easy, yet turned out to be so hard.
Flash forward to adulthood, and perhaps today you're in a conference room, eating M&M's you purchased for yourself, taking a wild guess at quantity in a different category. An event is approaching, and you're in charge of planning. Two words circle your mind incessantly: how many. How many forks? How many enchiladas? How many chairs? Bottles of water? Take a deep breath. We've been there, and we're here to guide you through adulthood's version of the elusive M&M jar.
Let's start with a simple count.
Before you start guessing how many burgers each of your guests will consume, define your head count. No, that's not the same as the number of employees in the office. First, you need and RSVP. That step could potentially cut your headcount in half. Next, you need to factor in some reality. Even the most well-meaning of "yeses" will have something come up that prevents them from attending. Some event planners claim that 10% of confirmed attendees won't make it in the end.
Pull up a chair, any chair.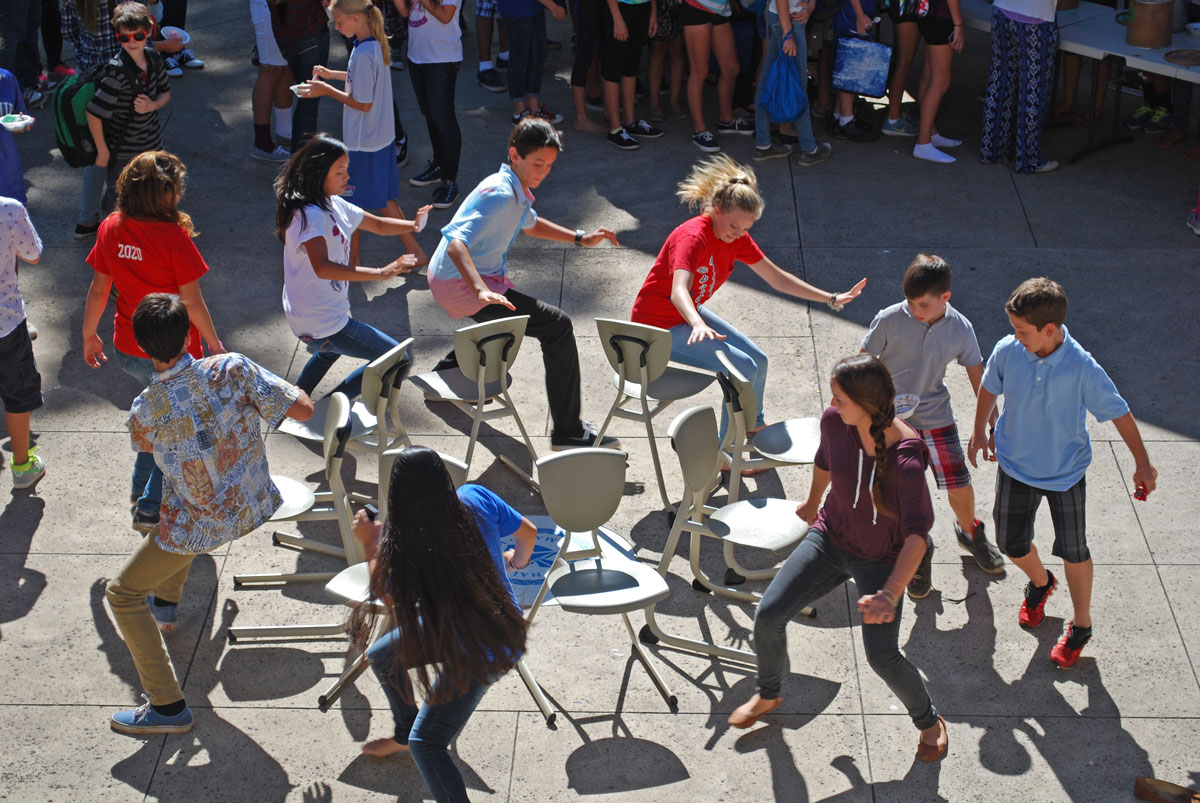 Planning the perfect number of chairs is half art, half science. Here's the artistic part: the appearance of a full house is all in how (and when) you set out the chairs. And here's the science: if your layout permits, set out 85–90% of the chairs you think you'll need, forcing guests to be friendly and sit with one another. As the tables fill up, set out the other chairs.
Let them eat cake (or dinner).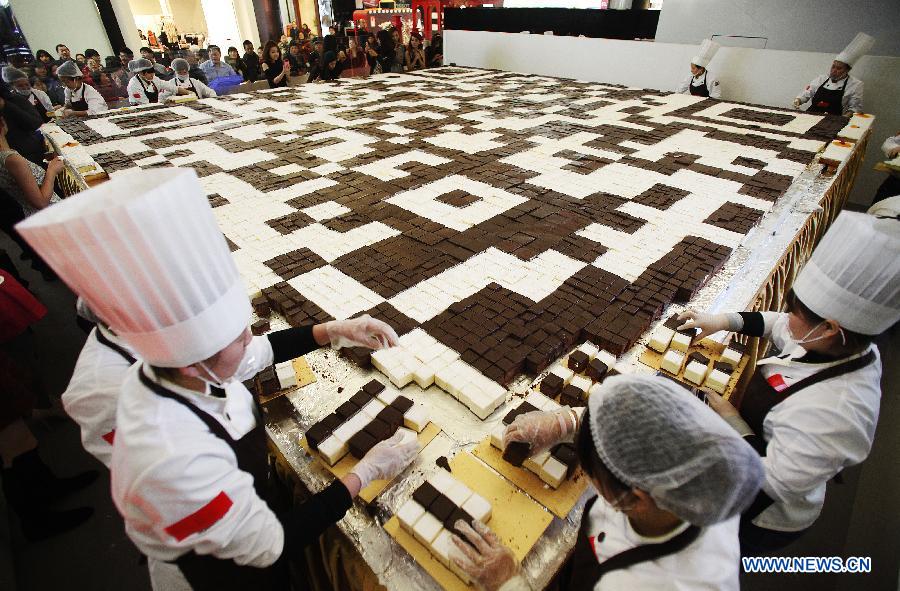 Okay, now to the topic that's likely to be keeping you up at night. How in the world do I determine how many of each item guests will consume? With some insights from Leaf, here are some hard numbers to use as a guideline:
4 heads of lettuce = 5 people
4 ounces of pasta = 1 guest
6 oz of fish = 1 guest
1 turkey (18 lbs) = 25–30 people
1 ham (7 lbs, boneless) = 25–30 people
1 slice of cake = 1 guest
3 mini desserts = 1 guest
If you think you may end up with more food than you need, identify a local food bank to contribute any leftovers to in advance.
A toast…to the perfect quantity of drink.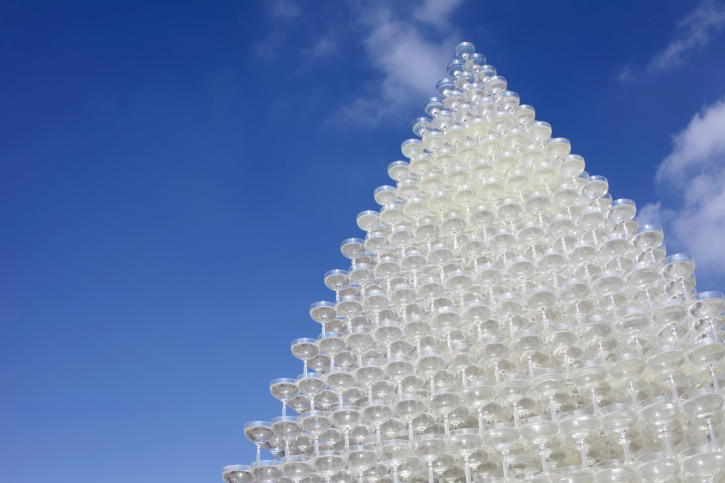 Rules of thumb on drinks vary, as do the individual drinking habits of people. One rule of thumb is one drink per person, per hour. For more specifics on estimating food and drink, check out our infographic.
Don't want to worry about it? Delegate it.
Don't want this stress on your shoulders? Event planners can help with the math (and gut check) required to estimate food and beverage quantities.