Inspiring Trade Show Booth Ideas
A break down of some of the best trade show booth ideas and strategies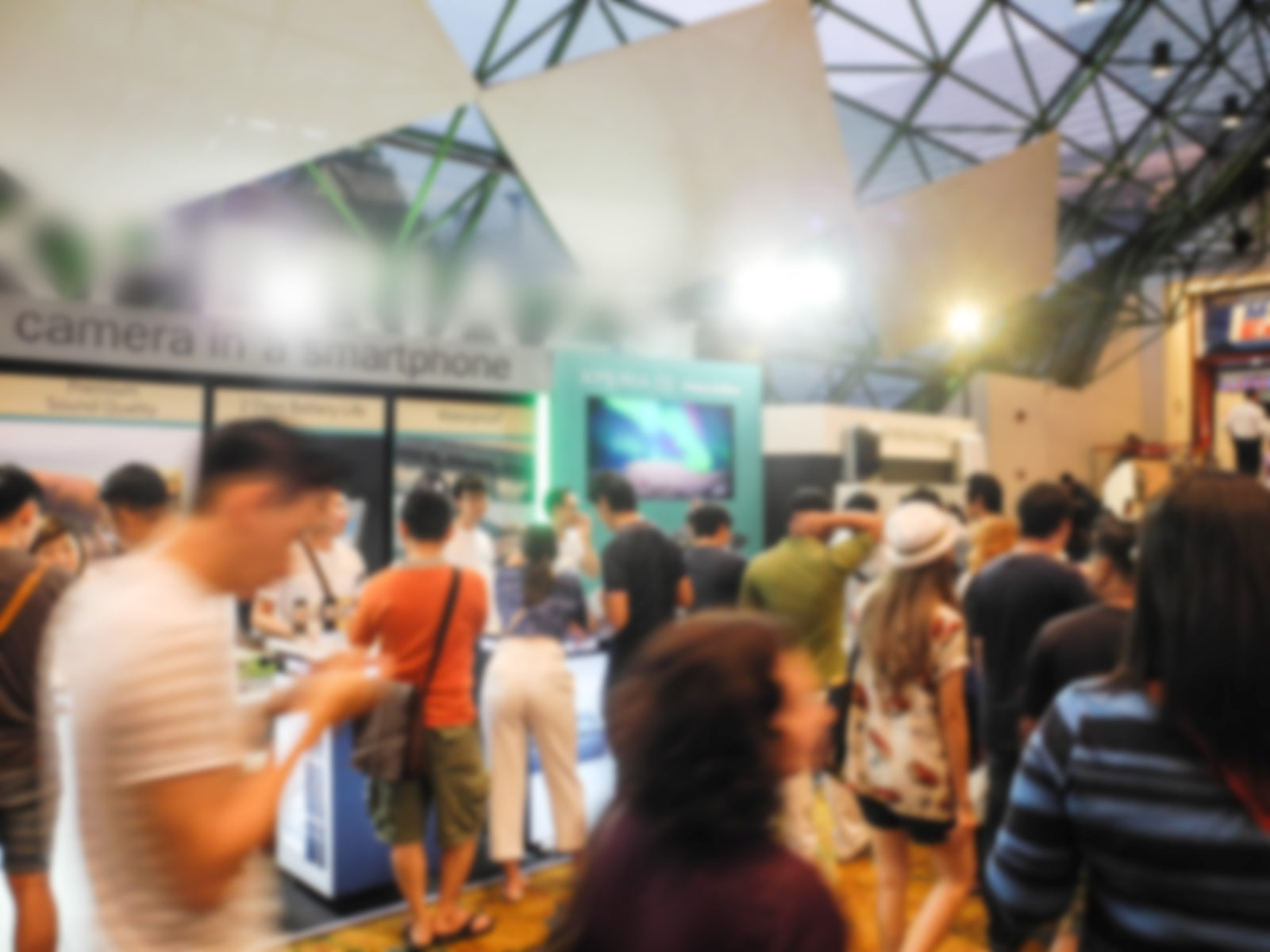 First Impressions
Marketing activations, pop-up shops, trade shows, and expositions are exciting no matter the industry. It's a time where every brand puts it's best foot forward and taps into creative ideas to create the ideal first impression. The idea of first impressions is something as old as time, yet year after year the way to make a good first impression as a brand is constantly being reinvented.
Bringing artistry to a trade show or exhibition presence is something often overlooked but booth designers know the power of creating a breathtaking foundation for a brand's presence at an event.
Creating eye-catching displays can be done through recycled materials, LED panels, and even good old fashion paper and glue.
Interactive Design Elements
Interactive design elements have been an emerging trend among trade show booths and exhibitions. Creating a fun reason for attendees passing by to interact with a brand might seem like a daunting task at first glance but looking around there are inspiration and ideas everywhere.
Wishing Displays
Everyone has something to say or something to share. Creating a wishing tree where guests can write their wishes, goals, or manifestations onto a card and add to the overall display has been an art installation seen at music festivals and charity events. Bringing that same concept to a trade show or exhibition can be accomplished in a multitude of ways.
Creating a wishing wall, or an entirely new structure for guests to place their cards or ribbons onto is a great attraction for any marketing event or event booth.
Interactive & Edible Art Installations
Everyone loves a free treat at an event, and now brands have gone about offering complimentary treats often seen at marketing events and exhibitions, by creating interactive displays and art installations out of them. The days of the basket of candy at a conference booth are gone.