Miami VR Equipment Rentals and Staffing for Everyone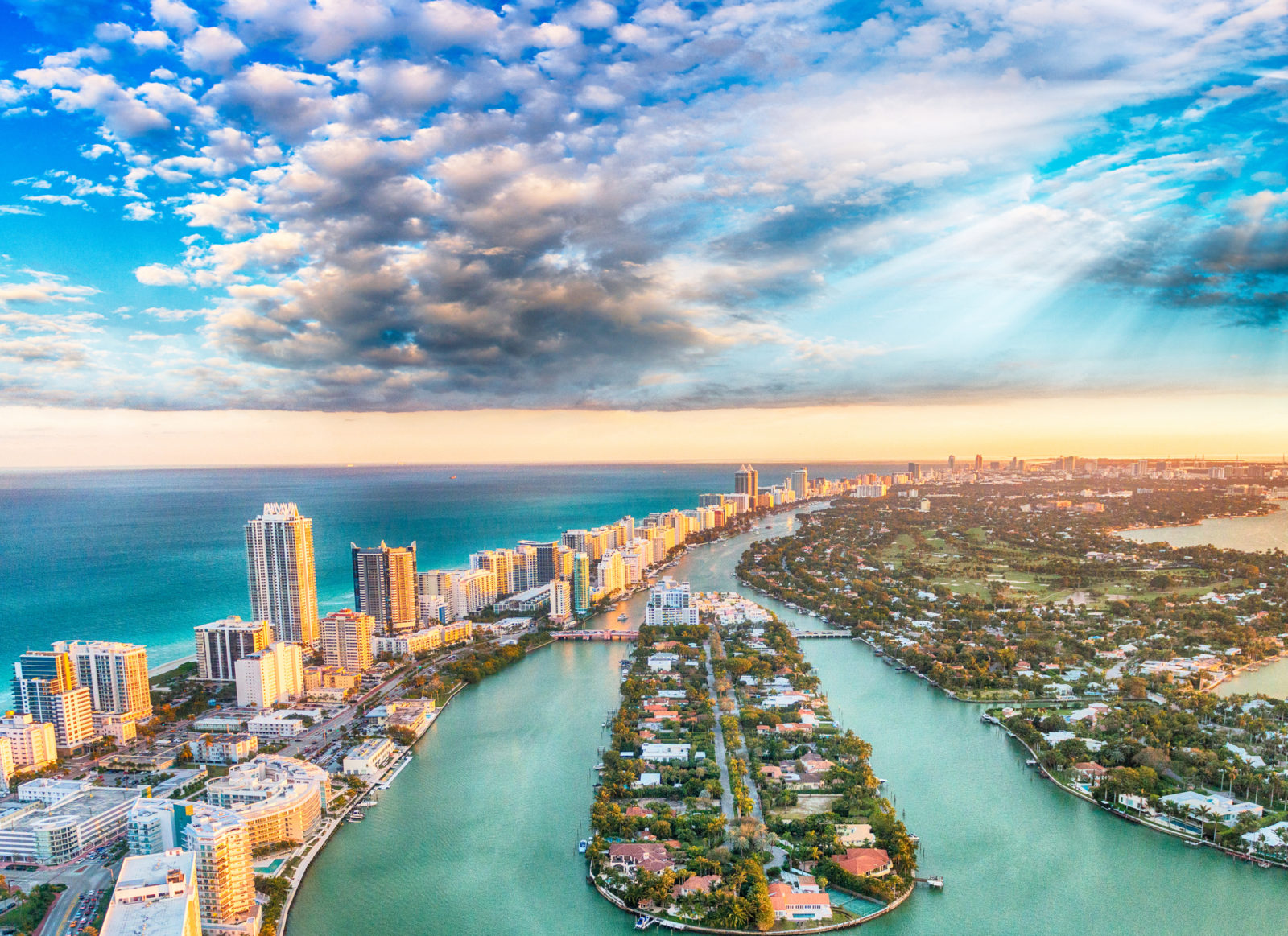 Miami is one of the most beautiful cities in the entire country with beachfront views year-round, tropical vacation weather, and all of the nightlife that the rest of the country only dreams about. With there so much going on in the beautiful city of Miami it's almost hard to find a reason to be inside. However, with the new additions of virtual reality in the events and entertainment industry, there might be a reason after all for guests of all ages and level of gaming expertise. Now virtual reality isn't just an idea in a sci-fi flick but a real tangible experience you can bring to your next conference, fundraiser, corporate event, holiday party, networking event, product launch and everything and anything in between.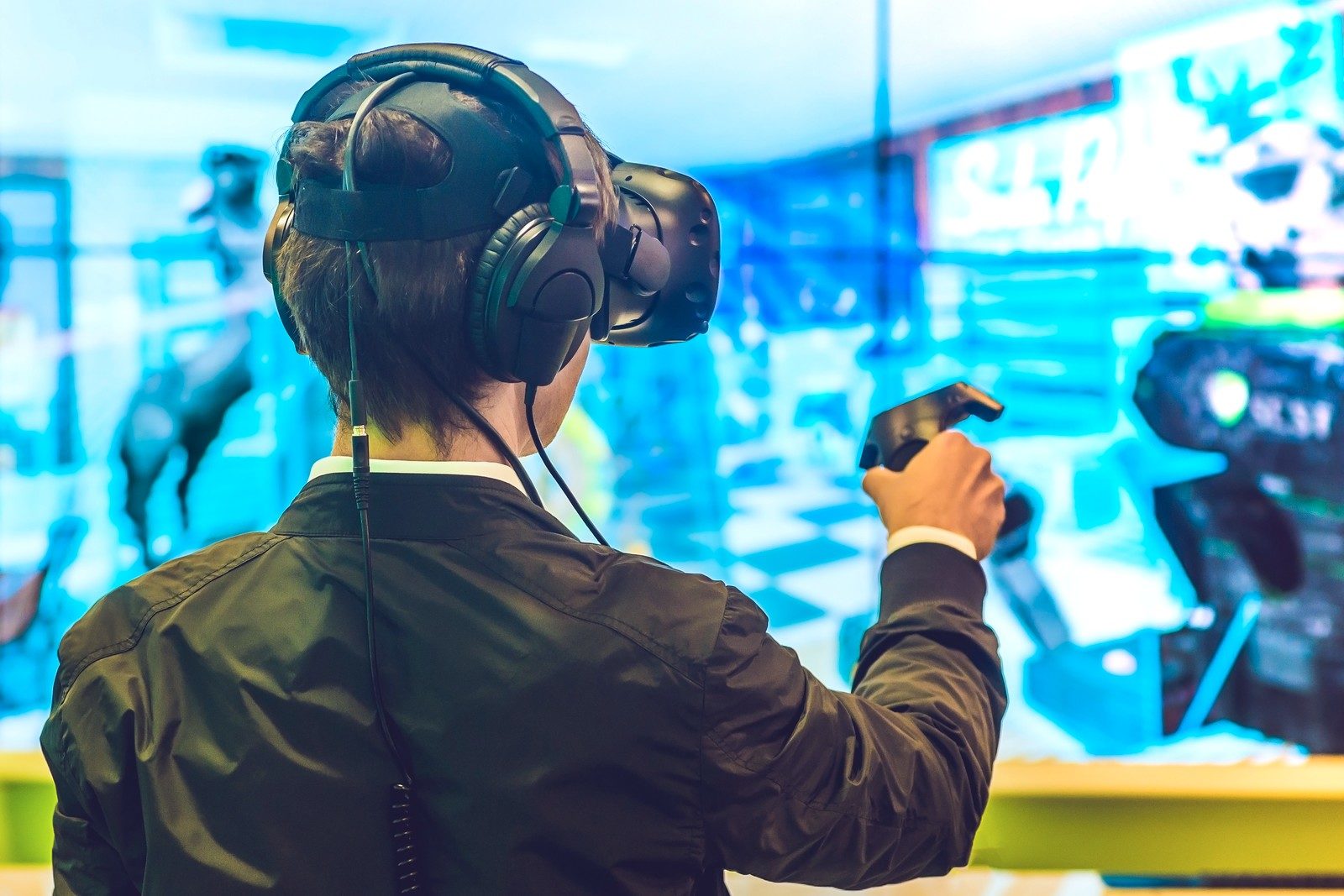 Now you can bring almost any experience imaginable to your next event. Experience things only possible in first person fully immersive virtual reality like climbing Mt. Everest without the days of hiking, exploring cities around the globe in City VR, to paranormal experiences such as fighting zombies, and even taking part in an epic intergalactic shootout in the popular EVE: Valkyrie VR Experience. Virtual reality, unlike most gaming experiences, has the ability to bring people together in an engaging head to head and even group experiences that are beyond the realm of imagination. You can have up to four players explore the pixilated and whimsical world of Minecraft VR and experience the classic video game all over again in a new futuristic way. Guests can bring their best basketball skills to the table in a head to head shootout, or practice with famous basketball stars with our NBA 2KVR Experience. Guests can even put an innovative spin on a classic game of Pictionary by utilizing our Google Tilt Brush to create any room scale image you can imagine. The options are endless when it comes to virtual reality and entertainment.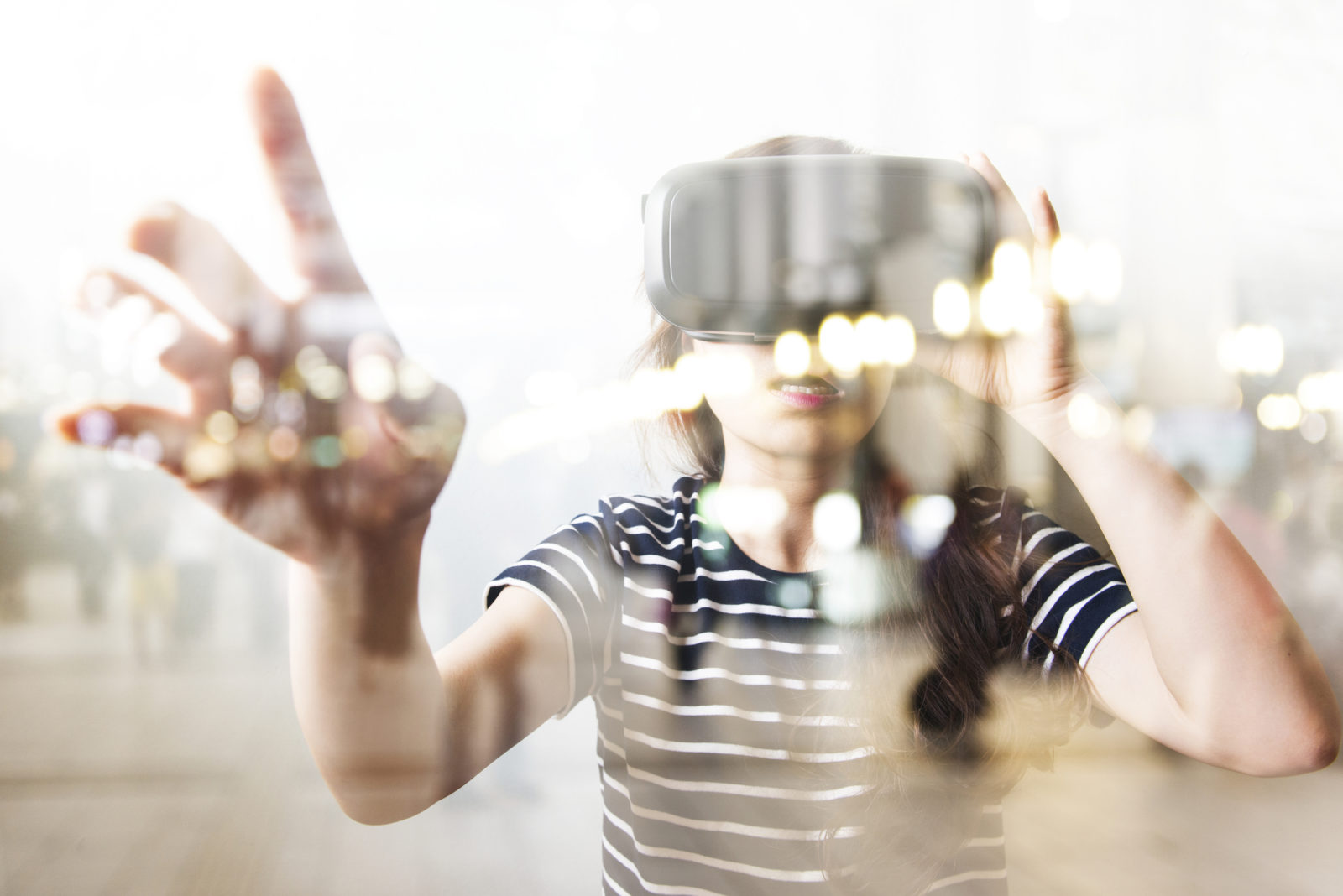 These are truly exciting times not only because we now have the technology to fulfill these experiences but because virtual reality is now more accessible for events than ever before. By renting out our virtual reality experiences or extensive gaming packages like our LED Gaming Lounge, guests can enjoy their love for games In all forms at the same event. Looking to enjoy everything latest and greatest within the realm of virtual reality but also enjoy the nostalgic charm of the past? Our catalog also has an extensive collection of vintage arcade games that not only span the decades of arcade game fun but also are a lovely addition to any game lounge experience. Join the best of both worlds with a little from the past, present, and future. Our LED Gaming Lounge Experience can be customized with vintage arcade and virtual reality add-ons but showcases a wide variety of life-sized light-up LED classic games such as ping pong, battleship, and much more. Let the games begin and your inner child run wild at your next Miami event.
---
VR Application Development for Business Collaboration and Marketing in Miami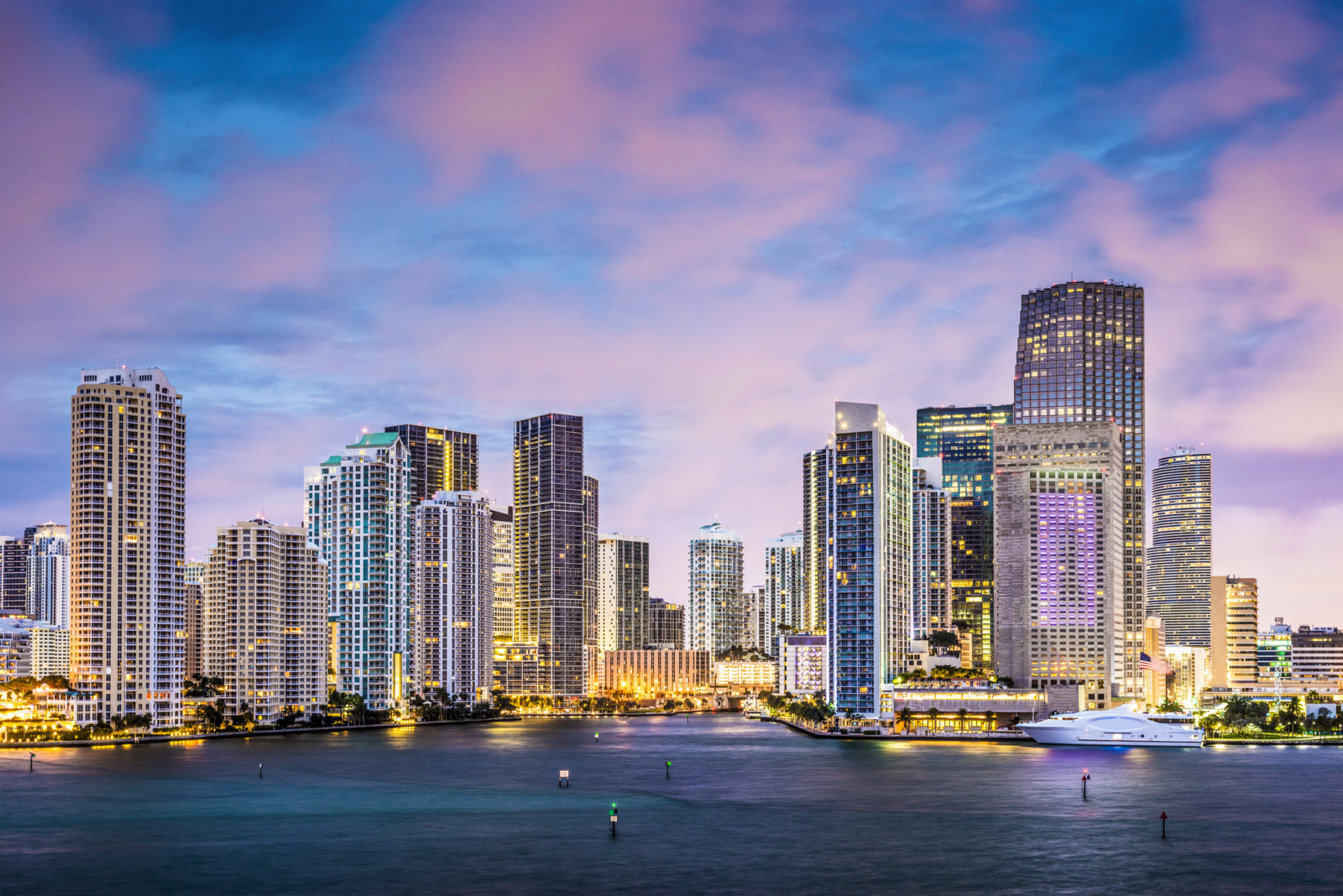 The fun and games are not the start and end of bringing virtual reality to the masses. Our team of passionate virtual reality development partners have been on a mission create and bring to life a framework that can be easily customized to any number of sales B2C marketing conventions, tradeshows, expos, conferences, and any other occasion were you and your team want to make a big and certainly memorable statement. With our virtual reality headsets, your potential customers can now virtually shop through as large of a catalog as you want without anything needing to be shipped from your physical location. No shipping, set-up time, no displays, no renting out massive amounts of extra display space at a trade show for showcasing inventory, just pop on a shiny new headset and explore any given catalog.
This not only gives you something unique from everyone else at your event as well as turns heads, but it eliminates various costs and time spent. After booking a virtual reality rental our team will deliver, set-up, supervise, help with any tech needs, and then when you no longer need the virtual reality set-up whether it be just for a few hours or a week, our team will tear-down and pick up the virtual reality station so that way you and your team can spend time on what truly matters.
Want to take your conference and expo presence to a whole new level? Our team offers nationwide custom conference and expo booth services in addition to rental fabrication. Need a customized attraction for your next launch or pop-up shop? Our team can bring your vision to life, deliver, set-up, and tear-down. Create your very own customized rockclimbing wall perfect for pulling in engagement at any indoor or outdoor conference, expo, or tradeshow. Our custom rock-climbing wall services are available from Atlanta, to Chicago, Las Vegas, Columbus, and everywhere in between.