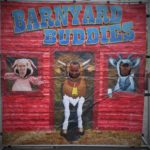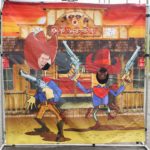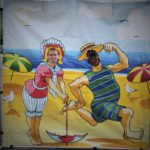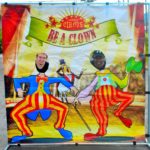 Event Rentals

:

Photo Op Cutout Backdrops
Branded Experience & Custom Photo Op Cutout Backdrops Options Available
Available in WA or Nationwide for corporate events and long term rentals
Required space: 8′ × 4′ × 8′
Our collection of photo-op cutout backdrops consists of general themes like Joes Saloon, Barnyard Buddies, Circus Clown, and Beach Day in addition to the custom themes available.
Branded Experience & Custom Photo Op Cutout Backdrops Options: Any Photo Op Cutout Backdrops can be customized to promote your message, product, or company. When implemented correctly, creative engagement activities can improve your impact and conversions. Stand out at your next marketing activation or trade show with our Photography rentals.
Unavailable
Sorry, Photo Op Cutout Backdrops is currently unavailable. Please try searching for a comparable item in our catalog, and let us know if you'd like any assistance.