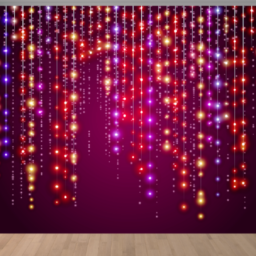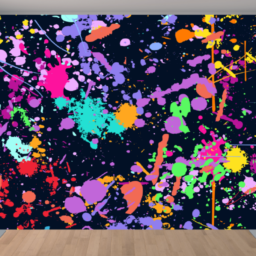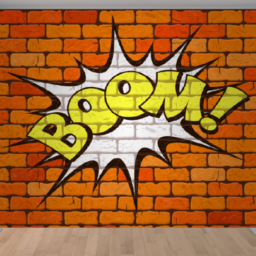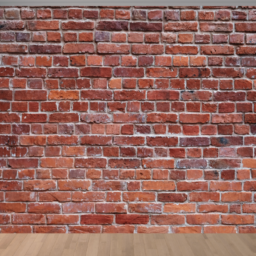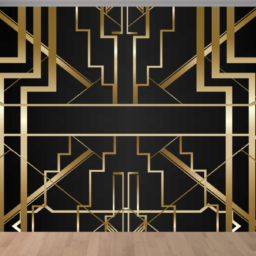 Event Rentals

:

Photo Booth Backdrops
Custom Photo Booth Backdrops Available
Available in WA or Nationwide for corporate events and long term rentals
Capture the moment with an array of photo booth backdrops suitable for any occasion:
shimmering LED bead curtain
neon paint splatter art
BOOM comic strip panel
photorealistic brick wall
photorealistic wood paneling
20s golden art deco
This collection of photo booth backdrops are double-sided offering two backdrop options in one making any photo op experience even more versatile.
In need of more event photography options? Our event photography collection ranges from high-tech options such as the Pylon social photo booth, whimsical cut-out backdrops, green screen set-ups, and even custom made photo booth options upon request.
Get pricing for your event
Tell us a little about your event, and we'll get in touch to discuss the details.